SoJo Spa Club offers an unparalleled wellness experience — a re-imagined Korean bath house, bringing spa cultures and treatments from around the world under one roof.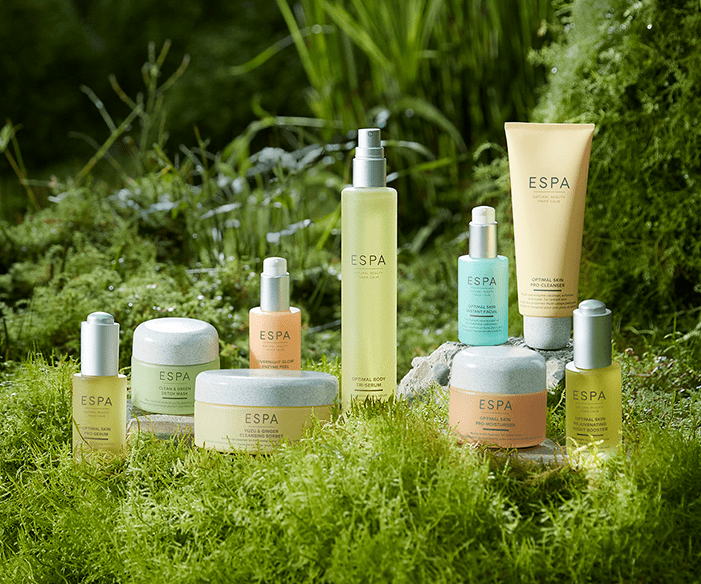 Naturally powerful, glow-giving formulas for ultimate skin confidence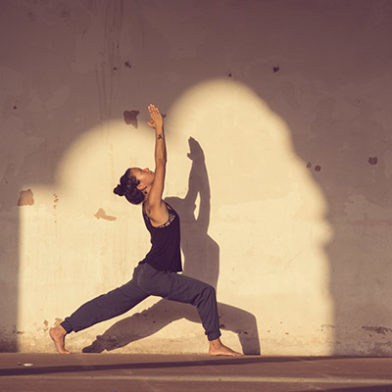 During a Flow Yoga session, you would move dynamically from one posture immediately into another, following the breath. This continuous flow of movement and breath generates a meditative state, encouraging you to let go of thought and focus on experience of the present moment.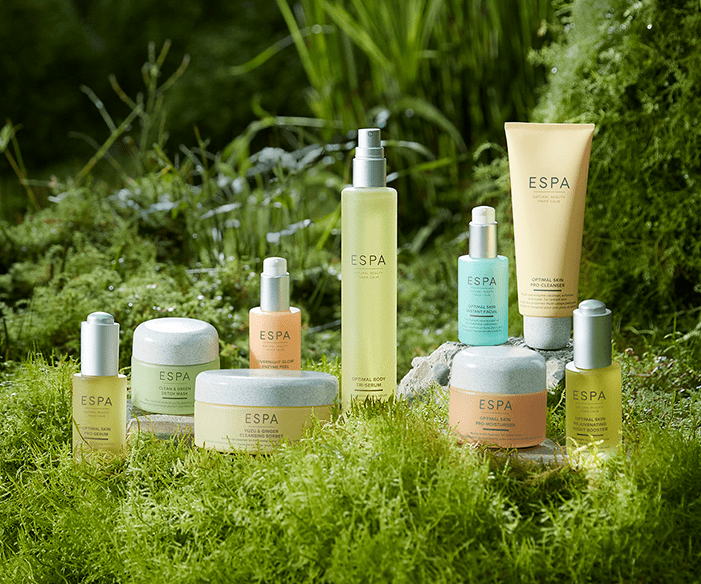 Discover the perfect step-by-step routine using the new Active Nutrients collection to help you achieve radiant skin.
---