There's no denying that the secret to glowing skin is one that we all long to grasp. The lit-from-within, radiant complexion is one that we know is attainable, yet also seems somewhat out of reach. Is there a way how to get glowing skin that does not involve a kiss of sun? At this point, we are all familiar with the danger that the sun's UV rays can cause to our skin. However, this knowledge has made our quest for a radiant complexion even more complex. Fortunately, there is a risk-free way how to get glowing skin.
Here are ESPA's 5 tips for a radiant complexion.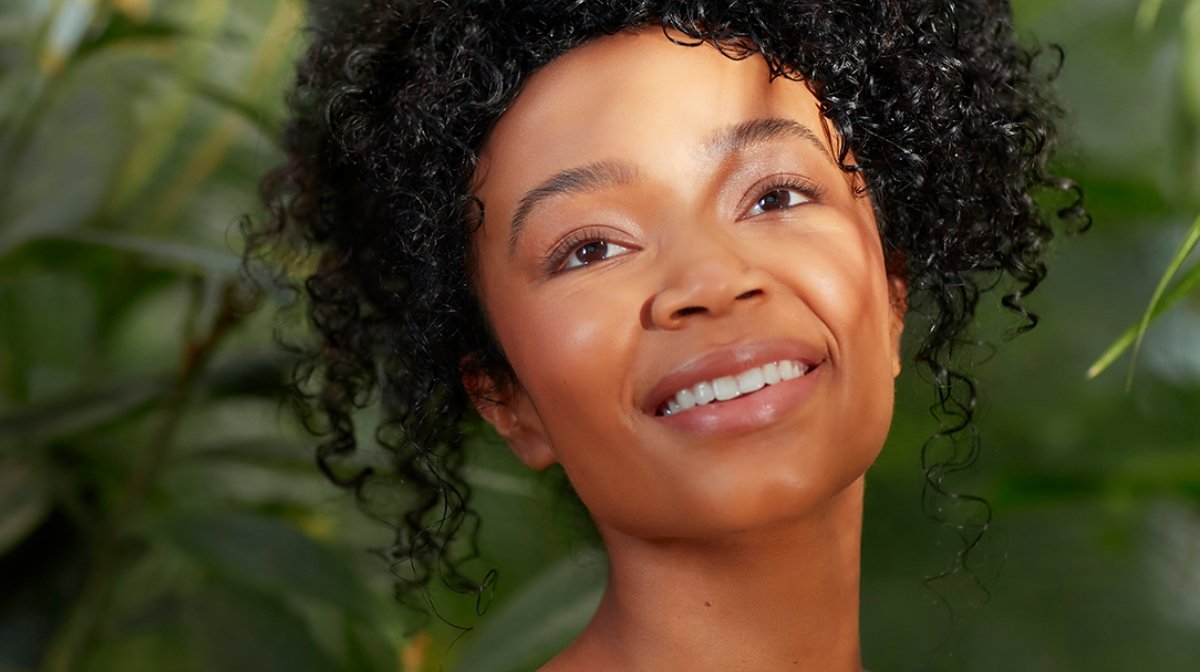 Double Cleanse
The first way how to get glowing skin is to cleanse. Even if you do not wear makeup, oil and dirt will accumulate on your face throughout the day. Unless you sweep your face clean of this, it will sit in your pores and lead to congested skin which goes hand in hand with a dull hue.
You may already know that an evening cleanse is a must simply due to hygiene purposes. However, our glowing skin secret is to take this a step further and double cleanse. Double Cleansing will not only remove makeup, SPF, debris, and pollution on the top layer of the skin but it also works on a deeper level to treat and cleanse the skin. Try the ESPA Skin Radiance Double Cleanse that has been carefully selected by ESPA experts for those who aim to achieve a radiant complexion.