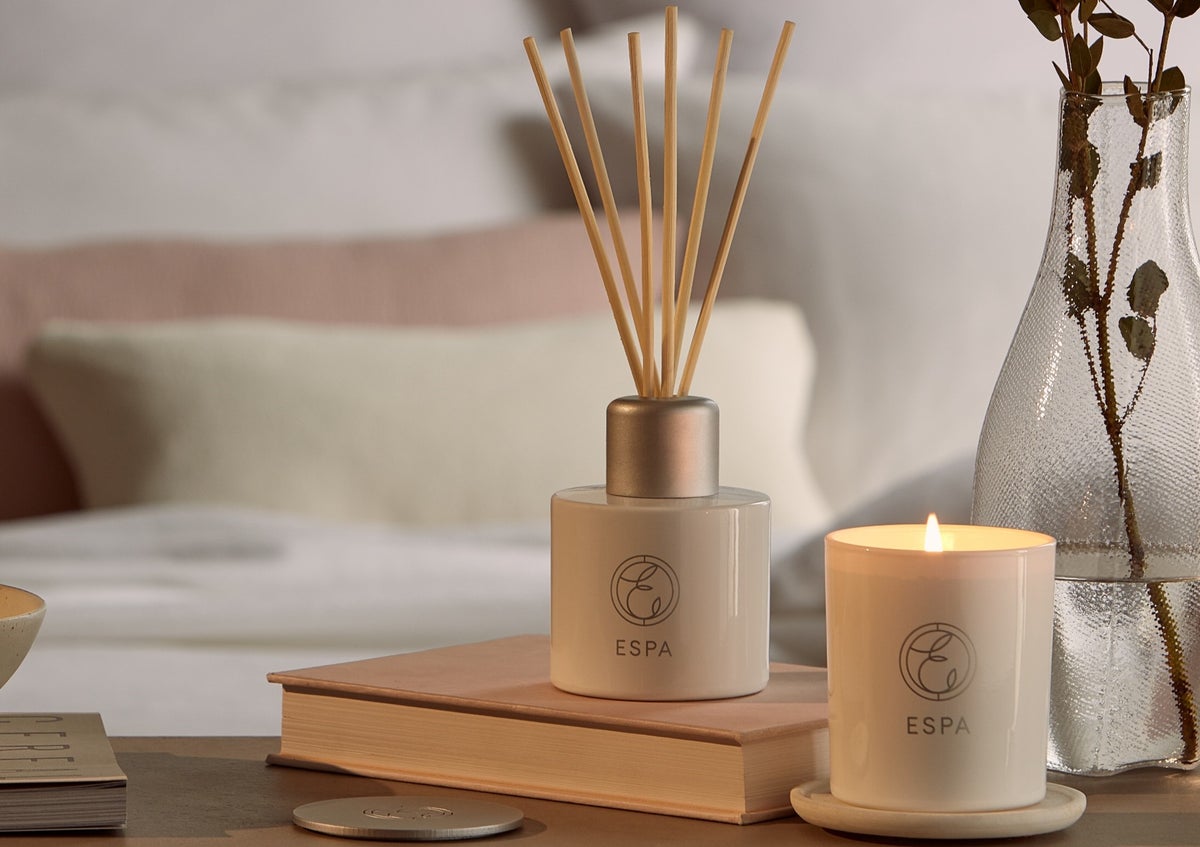 Candles
ESPA candles are perfect for those who enjoy cosy nights in and comforts of their home. Choose from ESPA's perfectly hand-poured blends to envelop you and your home.

Shop Now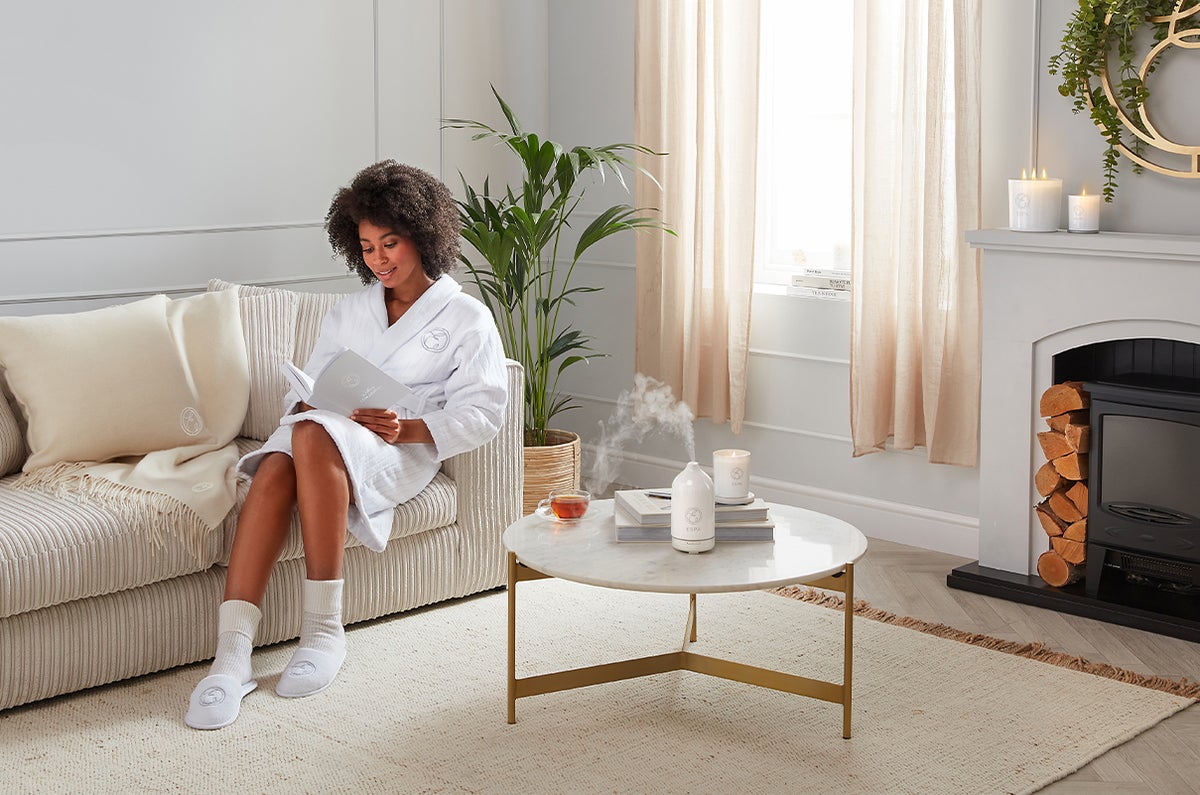 Cotton Embroidered Bath Robe
Wrap yourself warm in a robe of relaxation with ESPA's luxurious 100% cotton bath robe that is gentle on skin. Look sophisticated, pristine and most importantly, feel comforted as you snuggle in and keep your ESPA favorites to hand in your pockets.
Shop Now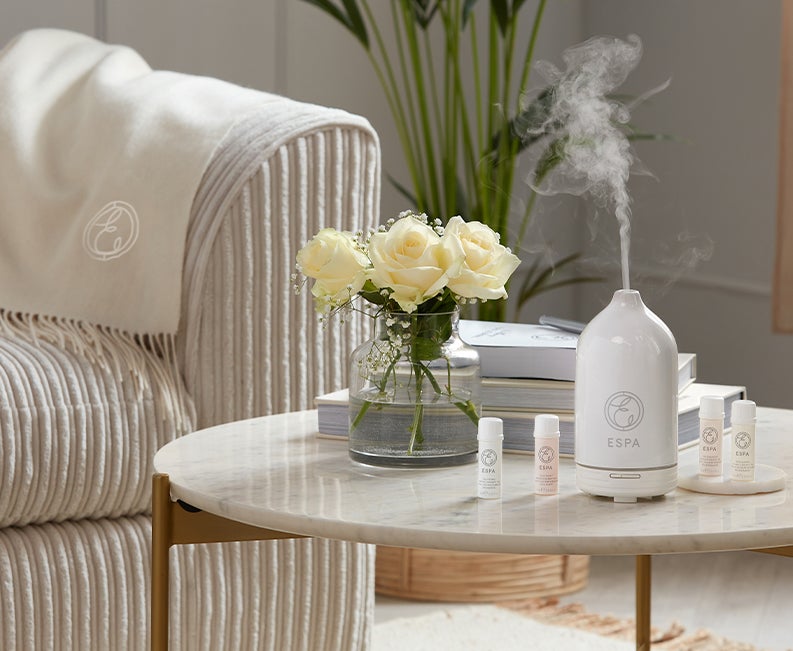 Diffusers
ESPA diffusers work effortlessly for those who enjoy creating a calm and inviting environment. Elevate your space into a fragrant haven with natural reeds and a decadent aroma, in our 4 signature blends.

Shop Now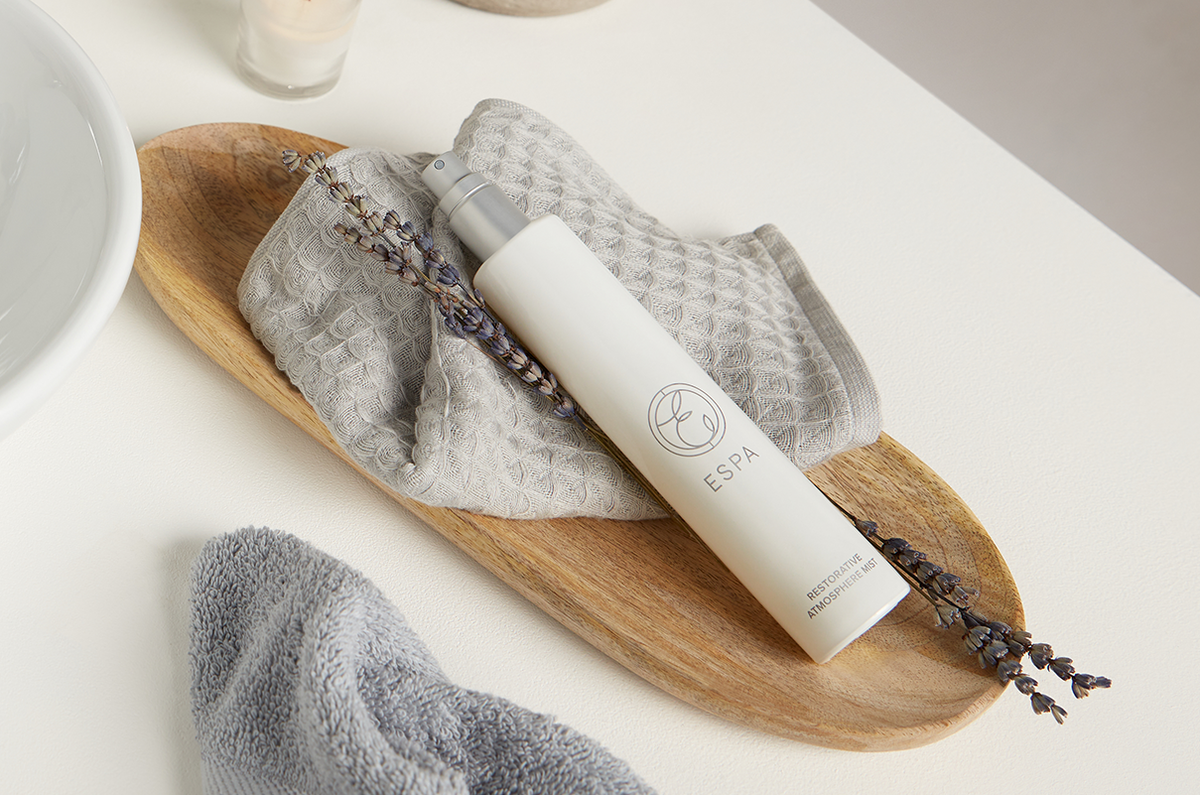 Atmosphere Mists
ESPA's new collection of Signature Atmosphere Mists harness the power of natural essential oils in a variety of aromatherapy blends to help energise, soothe and encourage a positive mindset.
Shop Now