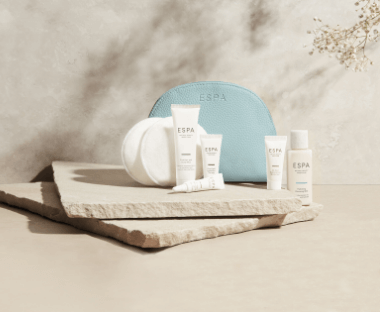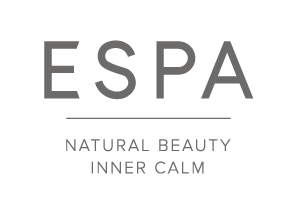 Refresh and hydrate your skin with a complimentary Hydration Collection gift when you purchase two ESPA Products from a selected range.
Your Skincare Routine Sorted

Wellness In The Palm Of Your Hand
. Discover all of your skincare and wellbeing needs at the click of a button with the new ESPA app.