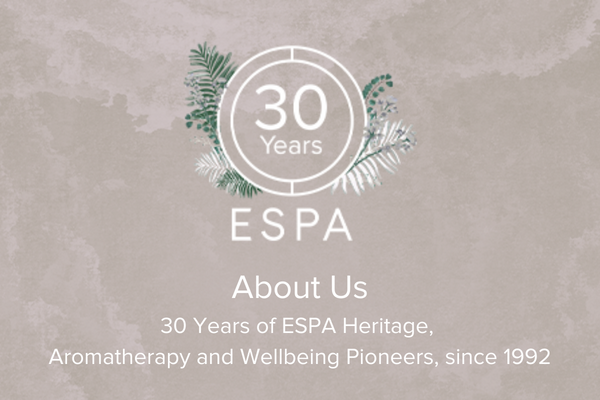 Guided by 30 years' experience ESPA's luxury skincare products go beyond the everyday skincare regimen to nourish and nurture your skin. The formulation of natural ingredients works together to create a sensorial wellness experience, imitating the luxury skincare treatments of a spa from the comfort of your home.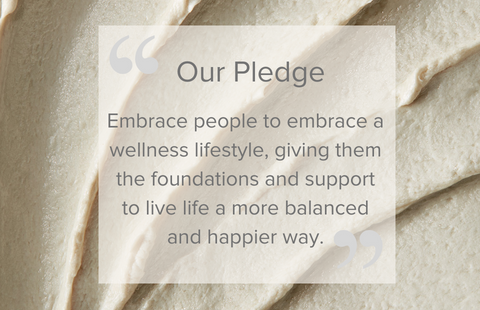 Our Origin

Founded by Sue Harmsworth in 1992, ESPA was born from a passion for holistic wellbeing, pure naturals, and luxurious treatments. Sue, a now renowned, highly influential spa authority, began ESPA from the intimacy of her own kitchen.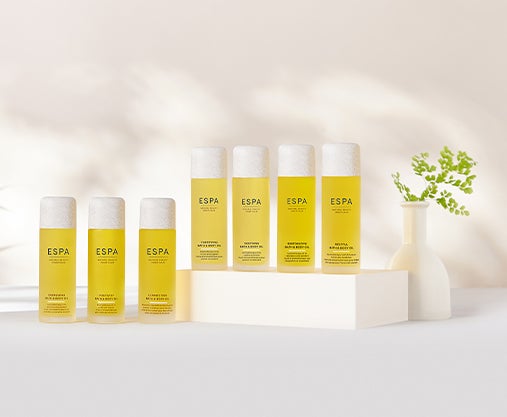 Aromatherapy
Aromatherapy has been revered for its wide range of benefits in balancing the mind, body, and spirit. A crucial vessel in bringing these three elements into alignment. This inspired our founder to build ESPA around innovative aromatherapy 30 years ago.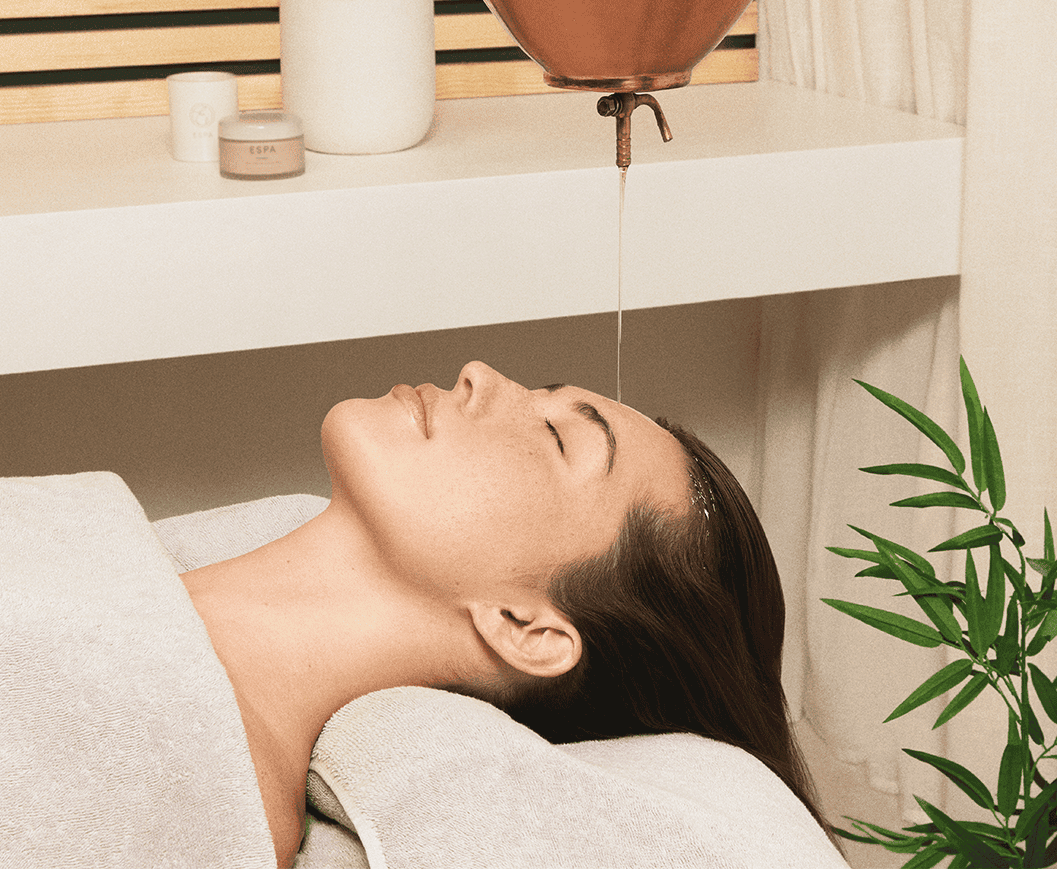 Our Spas
Universally recognised as one of the world's leading spa and skincare brands, ESPA's inspirational vision and innovative approach has shaped the luxury spa industry over almost three decades into what it is today.