Origins
Our philosophy has always been about holistic wellbeing, working from the inside out to create natural beauty and inner calm.
Working with biochemists, skin experts and aromatherapists, we took the knowledge from traditional holistic therapies and combined this with the scientific power of the purest natural ingredients from around the world developing a range of natural products and treatments to help you to have beautiful skin and inner calm.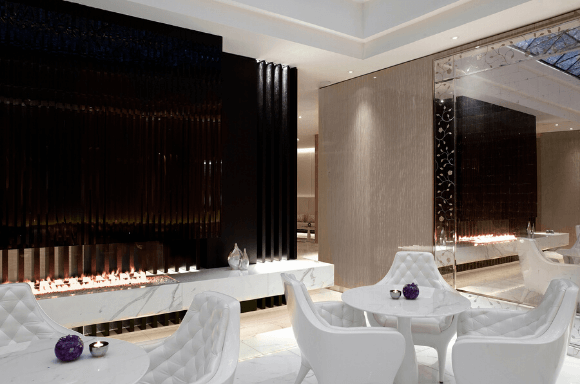 Our Spas
Our ESPA Experts perform treatments all over the world in some of the best spas and skincare salons.
Their knowledge enables them to treat everyone as individuals, creating personalised skincare and wellbeing recommendations.
In addition, we work with skincare specialists such as dermatologists, biochemists and aromatherapists to continue to grow our knowledge and understanding of skin health and to create the most innovative, natural and effective products and treatments.

Whether in the spa or at home, our carefully crafted products will help you to have beautiful skin and feel your very best every day.