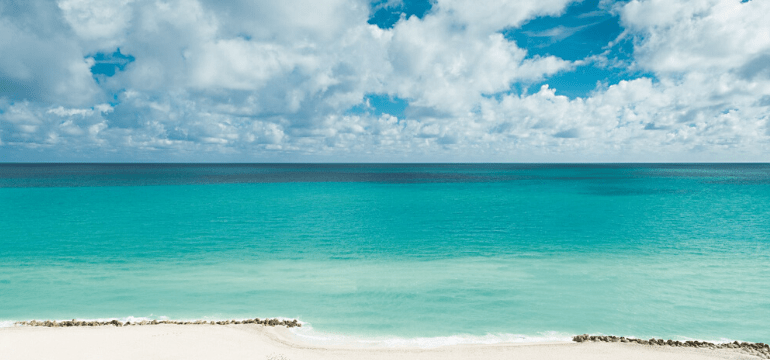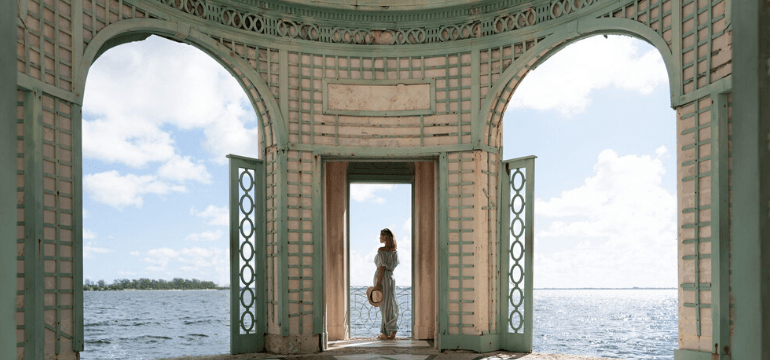 Introducing ESPA's February Spa of the Month, The Ritz-Carlton South Beach in Miami, Florida. A classic luxury, oceanfront hotel that exudes historic beauty and glamour. Guests are within walking distance of an array of bars, clubs, restaurant and shops. An art deco landmark that shines amongst lush surroundings, designed by Morris Lapidus in 1953 to represents Tropical Moderne. The exterior resembles a streamlined ocean liner, blended with the relaxation and hospitality of the interior, that reflects the natural beauty of Miami.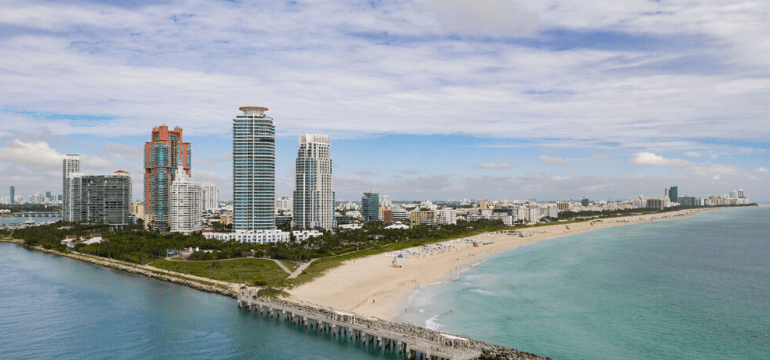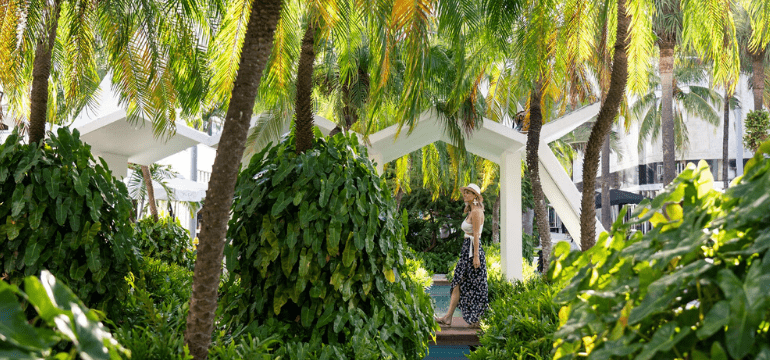 A vision of Miami glamour that has been recently transformed, this resort pays tribute to the city's culture with an unrivalled luxury offering including oceanfront alfresco dining, a classic cocktail lounge, outdoor pool overlooking the Atlantic, private cabanas, ocean view rooms and so much more. Famous for hospitality, The Ritz-Carlton, South Beach are on hand to support guests throughout their stay and offer a masterful experience.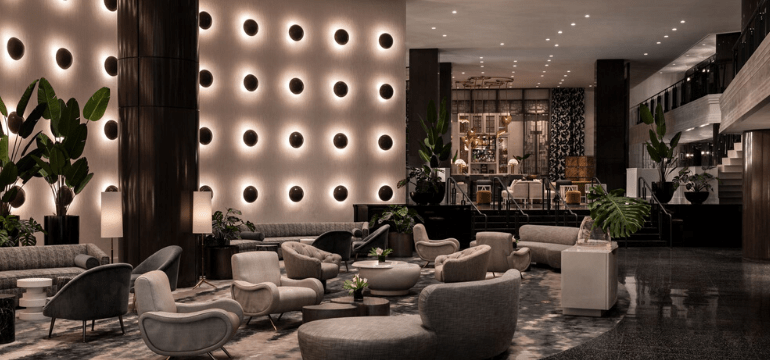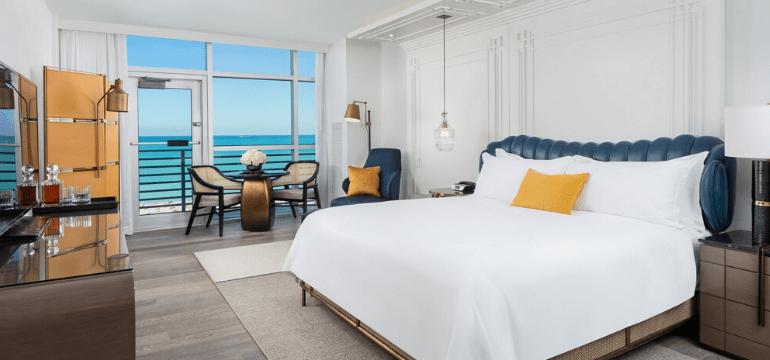 Discover balance at The Ritz-Carton Spa, South Beach. Offering a mindful approach to wellness, the spa offers holistic treatments that incorporate indigenous ingredients celebrating Florida, offering a journey designed to promote rest and rejuvenation. Enjoy the nation's only Timeless Capsule, a one-of-a-kind elliptical room designed to shorten spa treatments without compromising on quality, ideal for guests who are struggling for time. Experience your destination at the spa with treatments.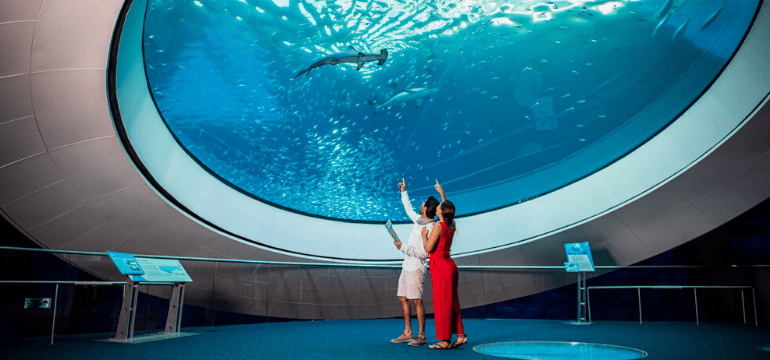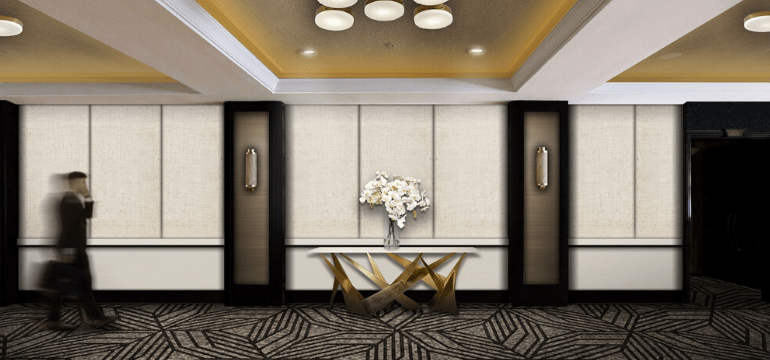 Meticulously designed furnishings throughout the resort blend together to create a space celebrating the city and its culture, the most exotic place in America.
Want to experience The Ritz-Carlton, South Beach for yourself? Book your stay now: https://bit.ly/31wE9FI