Here are October's top 3 spas across the world, make sure to add some relaxation to your next getaway with a visit to an ESPA Spa.
Acqualina Resort & Residences, Miami
Acqualina Spa by ESPA, located in the white sands of Miami Beach, is an indulgent retreat for luxury relaxation and rejuvenation. The journey at Acqualina Spa by ESPA begins with a signature selection of ESPA Treatments including Ayurvedic, restorative and meditative treatments for face and body.
Experience the true pleasures of the world-class, 20,000 square foot facility, which features state-of-the-art treatment rooms, relaxation lounges, private and special occasion Royal Spa Suite, and magnificent outdoor terrace retreat.
Discover more about Acqualina Resort & Residences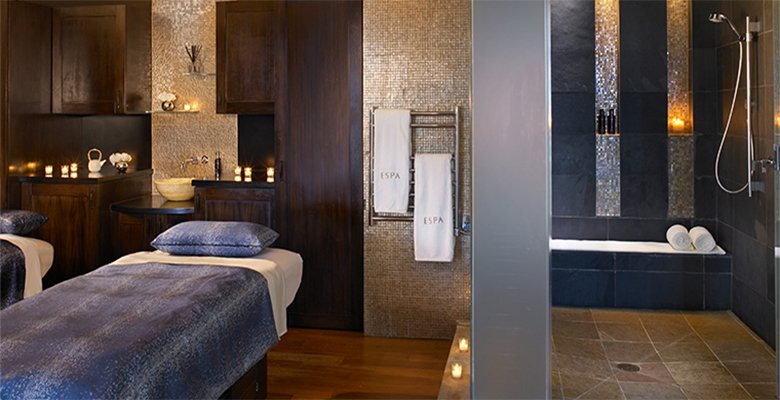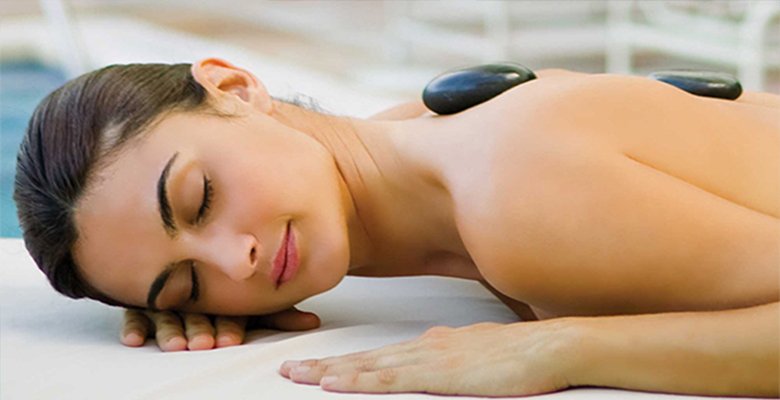 Sojo Spa Club, New Jersey, US
SoJo Spa Club offers an unparalleled wellness experience — a re-imagined Korean bath house, bringing spa cultures and treatments from around the world under one roof. Located just outside New York City, SoJo is situated by the Hudson River in Edgewater, NJ. The expansive, state-of-the-art facility has been thoughtfully designed as a fully immersive rejuvenation and relaxation experience.
Within SoJo Spa Club is The SPA with treatments by ESPA for those who wish to add an indulgent massage to their spa day. A selection of premium ESPA products are available for purchase for those that wish to continue their pampering at home. Signature ESPA facials and body treatments are currently unavailable due to COVID-19 restrictions at this time.
Discover more about SoJo Spa Club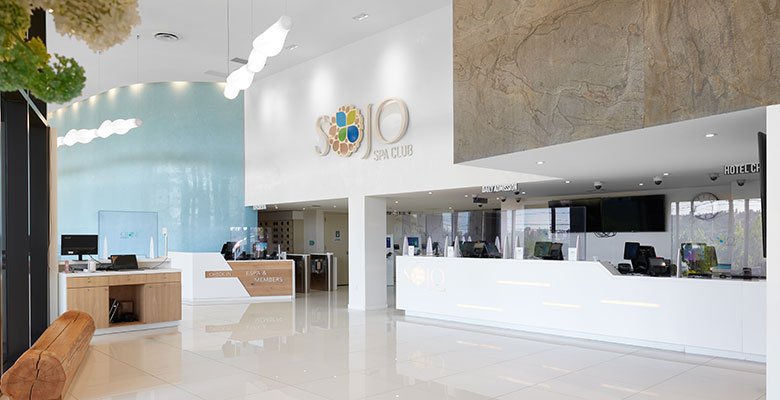 Nizuc, Mexico
Located on a sacred area  to the ancient Mayans, NIZUC SPA BY ESPA is the perfect place to reconnect with nature.
The magnificent facility features an unparalleled hydrotherapy circuit NIZUC Thermal Experience, exclusive ESPA Treatments and Products, Beauty Salon, Fitness Center,  Movement Studio, Fitness & Wellness activities all in a breathtaking location that gives a  sense of secluded serenity creating the ultimate sanctuary.