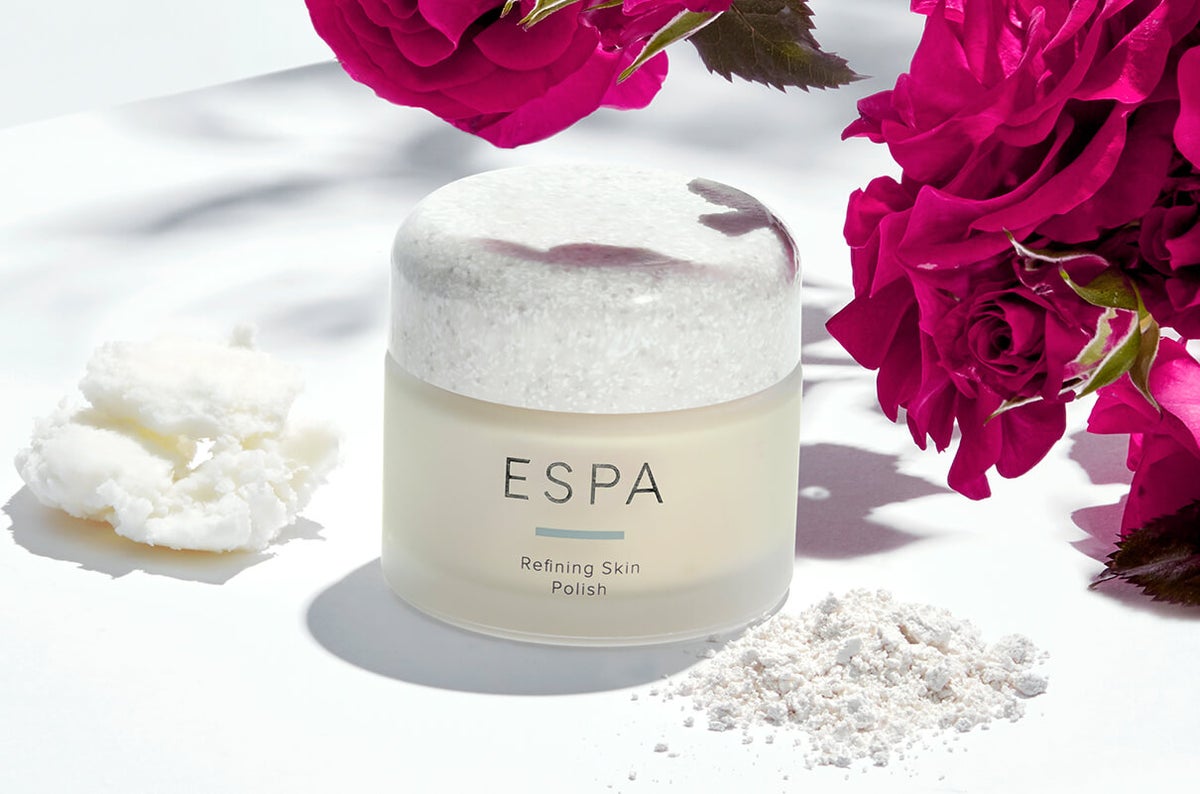 Meet The ESPA Experts
Discover the expertly curated routines and rituals brought to you by our team of experts.
ESPA Haircare Spa at Home Bundle
Discover the new limited-edition Haircare Spa at Home Bundle.
Our ESPA Expert Carol Anne shows you how to use the products to achieve the best results.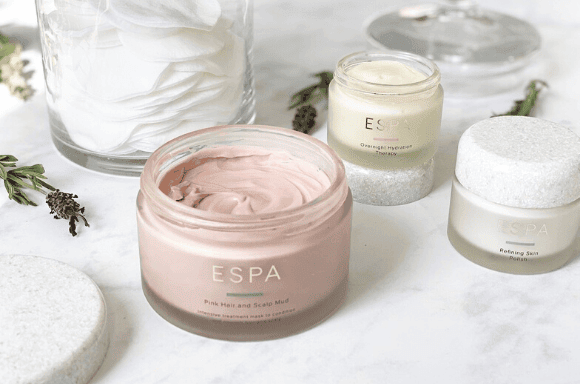 ESPA Self Care Spa At Home
Enjoy the ultimate ritual of self-care with ESPA's limited-edition bundle that brings the spa to you. Containing a hand-picked edit of ESPA's hero products that can bring you beautiful skin and a sense of inner calm during this time.
Discover the routine with the help of Hayley.

Discover the Routine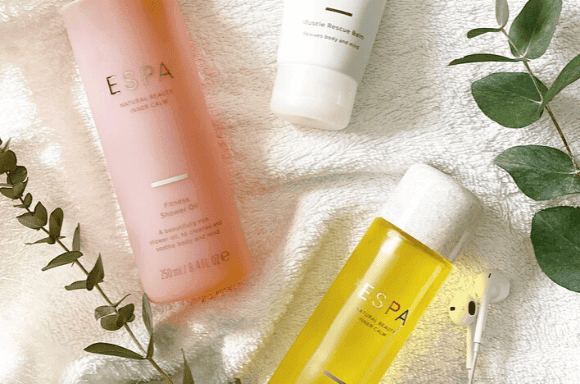 ESPA Ultimate Fitness Collection
Soothe active bodies and active minds, creating a spa experience in the comfort of your own home, with our Fitness Spa at Home Bundle. Three soothing products that are designed to restore active bodies. Relax, soothe aching muscles and calm a busy mind with ESPA.
Discover the ritual with Laura.
Discover More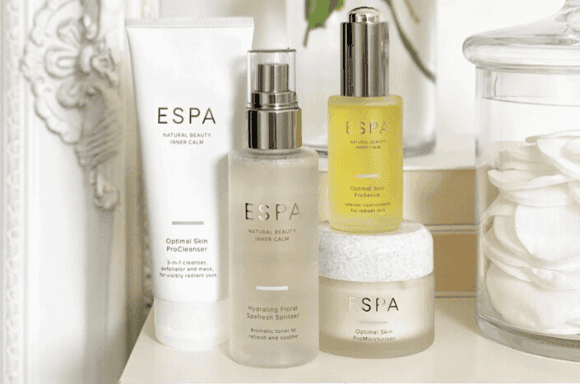 ESPA All Skin Types Skincare
The perfect collection for all skin types. Create beautiful skin and a renewed sense of inner calm with our most loved range at ESPA, Optimal skincare. Providing natural radiance, hydration as well as working in harmony with your skin.
Recreate the facial with Steph.
Discover More
Shop ESPA at Home Routines