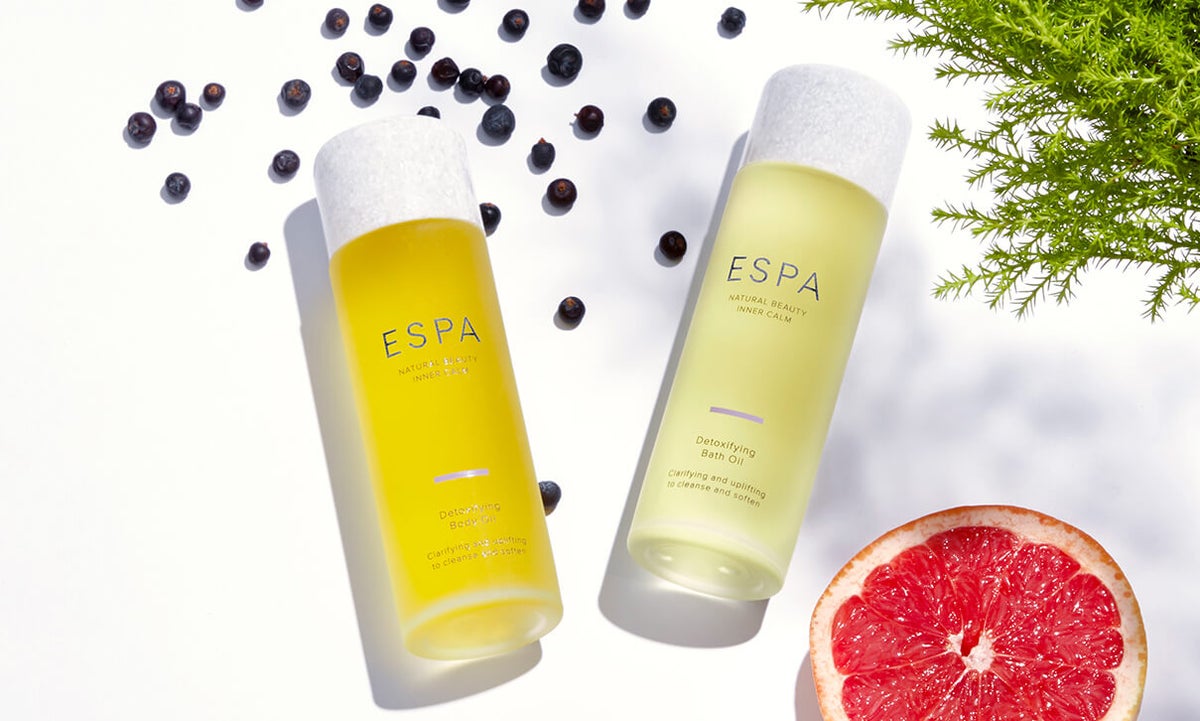 At Home With ESPA
Re-create the spa experience at home with our selection of beautifully formulated, natural products designed to restore your skin, body and mind.
Relax And Unwind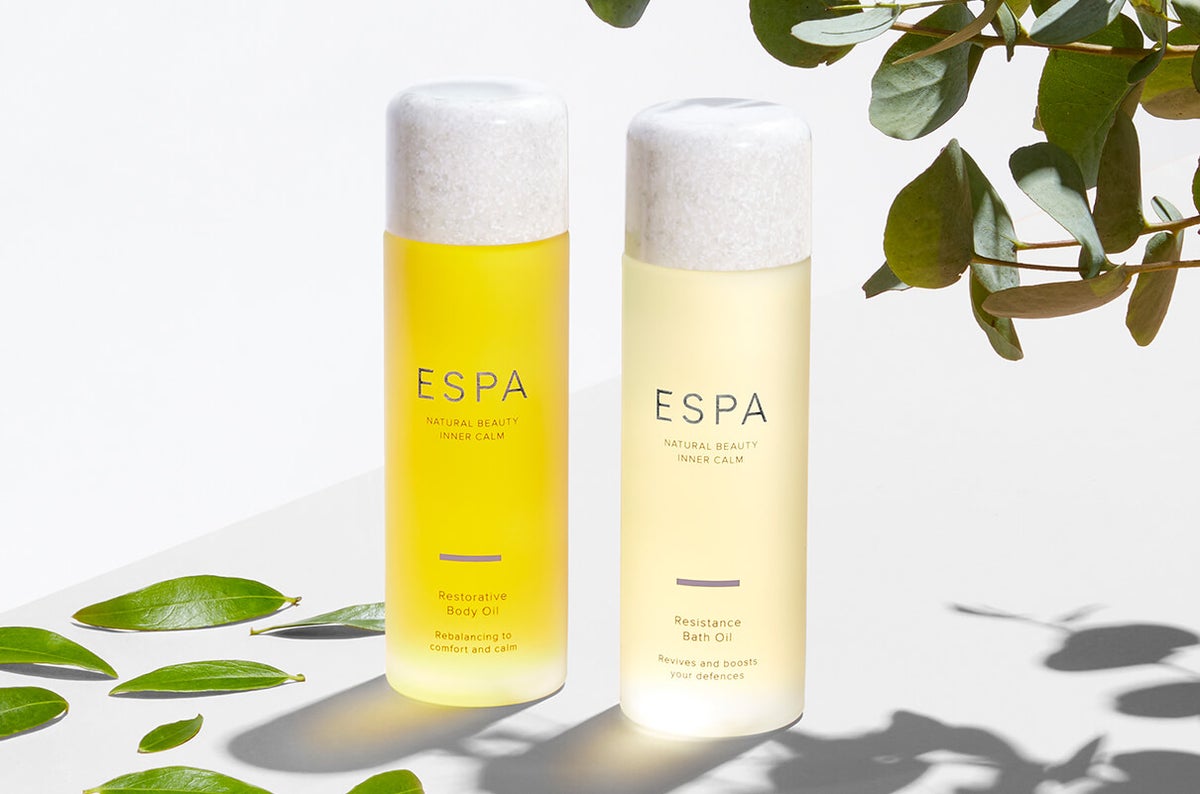 Ingredients Explained
Eucalyptus is known for its purifying and uplifting effect as well as relieving tired muscles. There are a number of different eucalyptus varieties and they all have subtly different aromas. Discover eucalyptus in a range of ESPA products including our Resistance Bath and Body Oils.

Discover More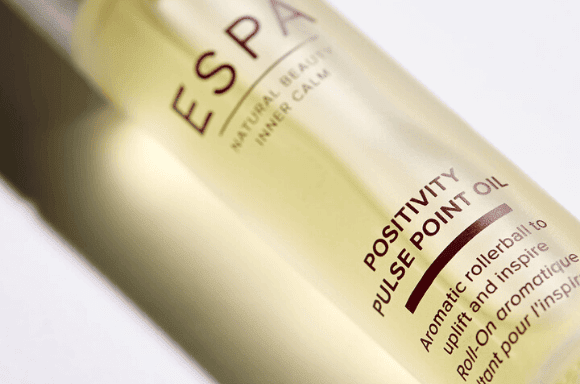 Tips To Stay Positive
In today's modern society, life is full of societal pressures. To help you feel as good as you possibly can, we have compiled a few lifestyle tips to help make you feel that little bit more positive and happy in your daily life.

Read More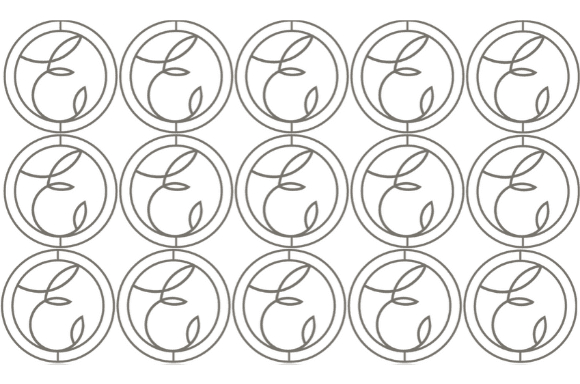 Mindful Colouring with ESPA
Allow yourself a much-needed break and relax your mind with color therapy. Simply download, print and enjoy.

Download