The countdown has begun, it's time to start thinking about Christmas plans. Who's house will you spend it at, what dessert will you have? Mainly, when will you start your Christmas shopping? As ESPA is a holistic brand, we encourage you to reduce stress as much as possible by taking it easy, relaxing and getting prepared early. By starting to get a few gifts for your loved ones early, not only do you avoid the stress of it going out of stock, but you also have more time to spend with your nearest and dearest as Christmas draws closer. With that in mind, let us show you a selection of our new 2018 gifts, perfect for loved ones.
Our theme this year is Comfort & Joy, inspiring feelings of nostalgia and anticipation. The packaging is blue as it is scientifically shown to slow heart rate and breathing. Blue is also a good visual aid for meditation and relaxation. There is also a variety of new, playful gift formats for 2018 including reusable packaging, match-box drawers and even a treasure chest to inject some luxury into your Christmas.
Gift Collections
For yourself, or someone who could do with a little rest and relaxation over the coming months, why not try the ESPA Limited Edition Comfort & Joy Advent Calendar (RRP: $220). Filled with 24 deluxe mini ESPA products and an extra special full-sized gift for the big day, it is the perfect way to give a special someone a little luxury treat every day. With products ranging from skincare, body, hair, but all with a focus on maintaining a positive mindset, it is the perfect gift.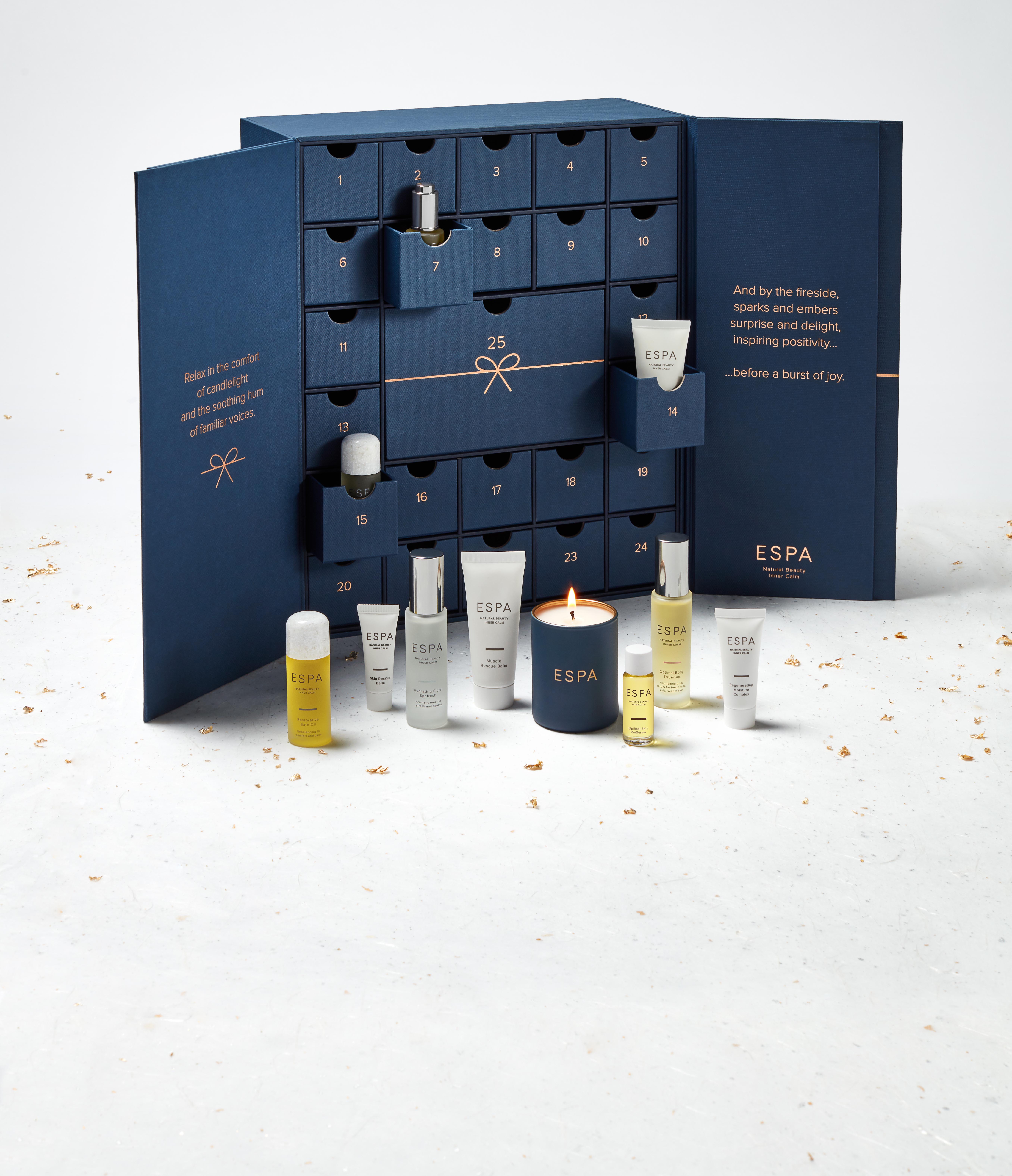 For an active person in your life, the Recover and Revive Collection is the perfect gift to relieve aches and tension (RRP: $88). Containing the bestselling Fitness Body Oil, Muscle Rescue Balm and Fitness Shower Oil, this is the ideal unisex present for busy people.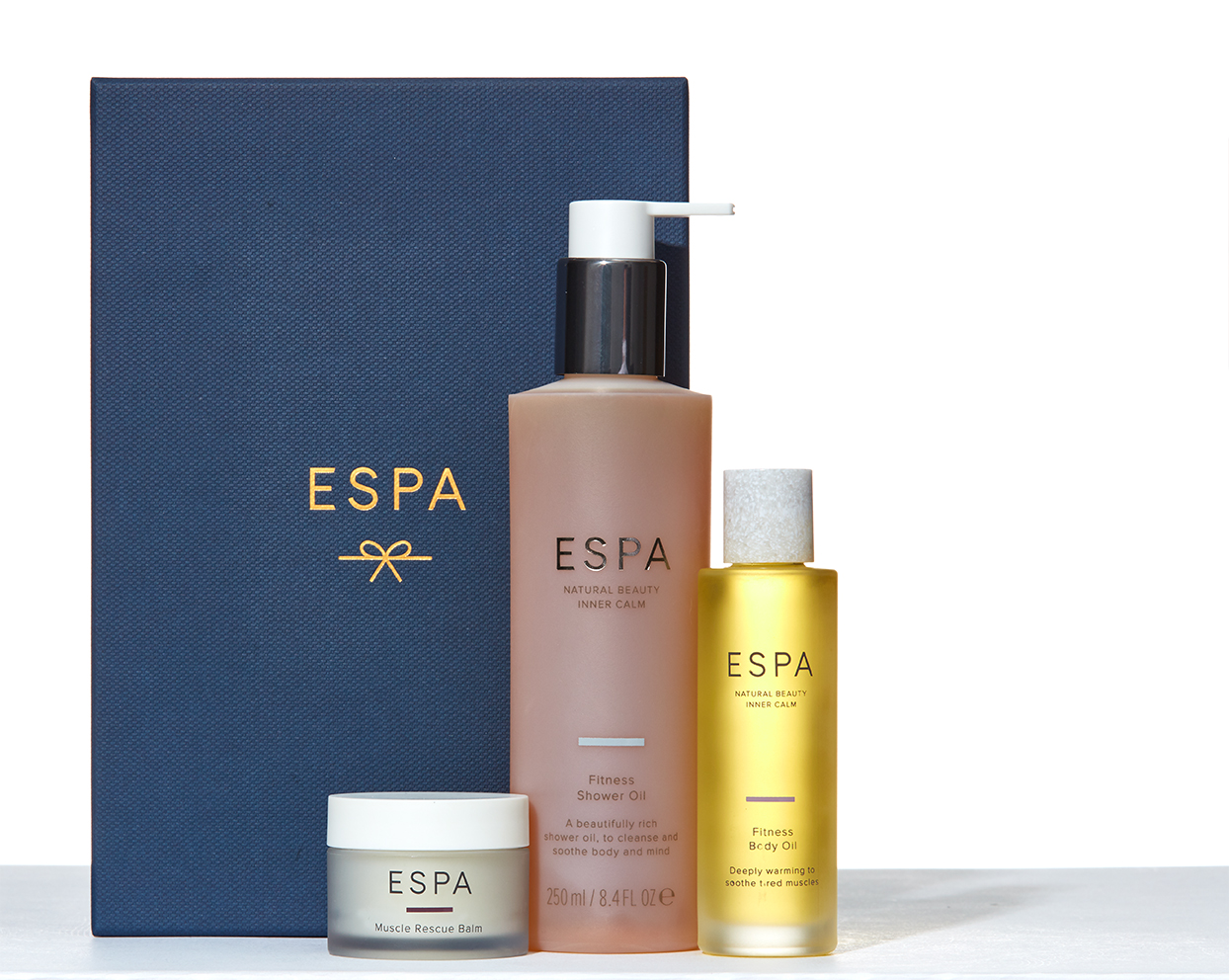 For the skincare lover in your life, who always wants to look their best, The Optimal Skin Collection is the perfect solution (RRP: $148). Harnessing the power of some of nature's most potent miracle workers, in plant, marine and aromatherapy actives. This advanced range of responsive products works in harmony with skin to nourish, balance and restore radiance, while optimizing skin's long-term natural function, for lasting beauty. Containing the bestselling Optimal Skin ProCleanser, Optimal Skin ProSerum and Optimal Skin Promoisturizer.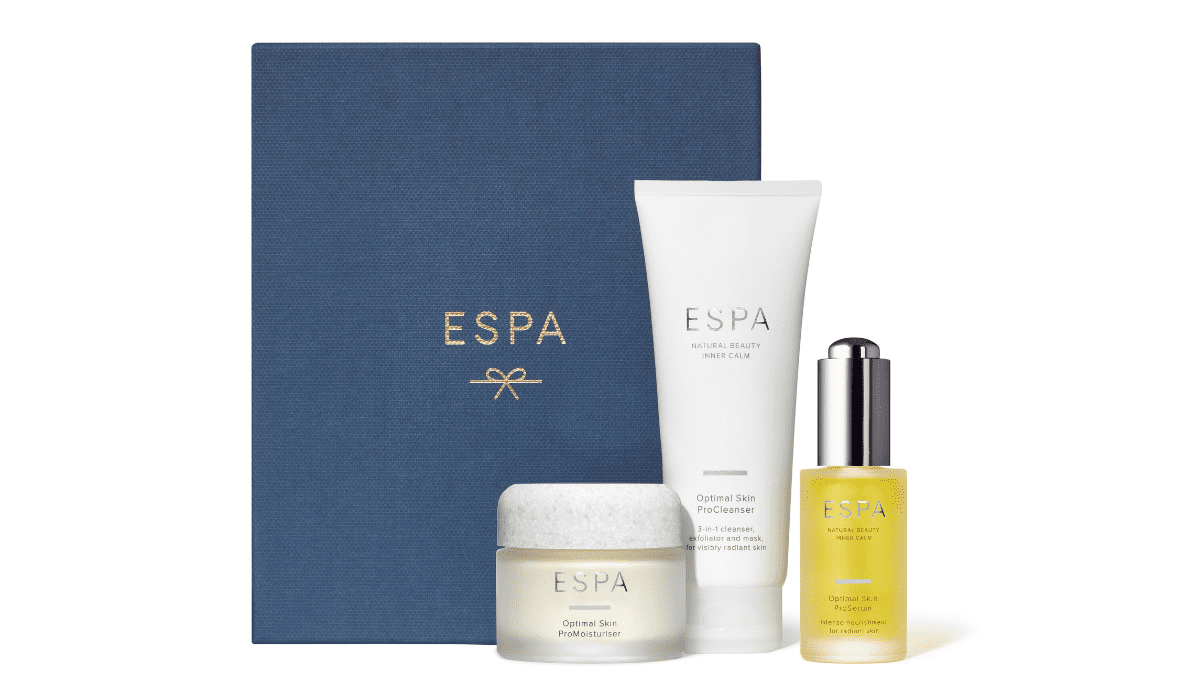 For those who find themselves too excited or too stressed to sleep, the Ultimate Sleep Collection makes a perfect gift to get some well-deserved rest (RRP: $132). Containing the well loved Overnight Hydration Therapy filled with encapsulated lavendar to calm a busy mind, the Soothing Body and Bath oils, Tri-Active Advanced Night Booster and a silk sleep mask, you will awaken looking and feeling your best.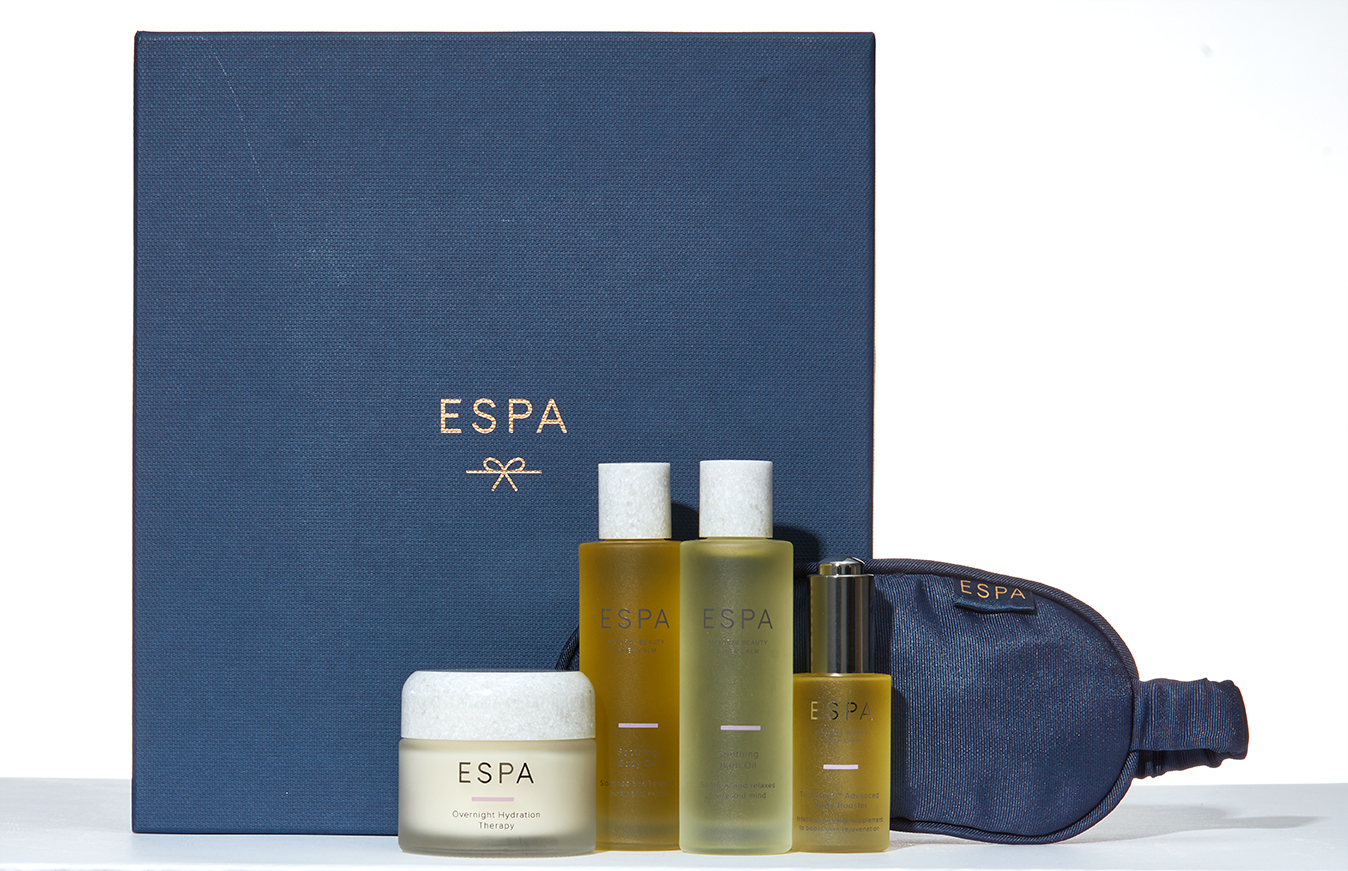 To view the whole collection of Christmas 2018 gifts, from big collections to stocking fillers, visit our website now.