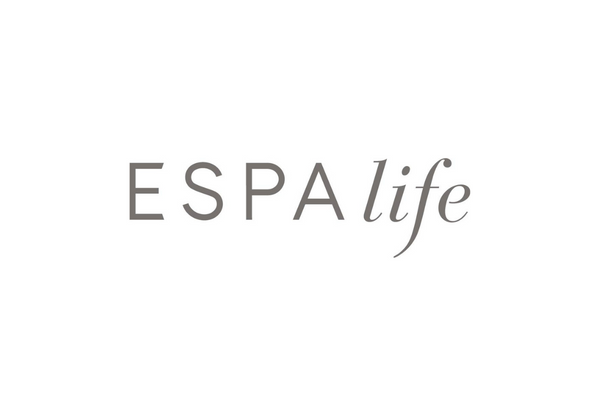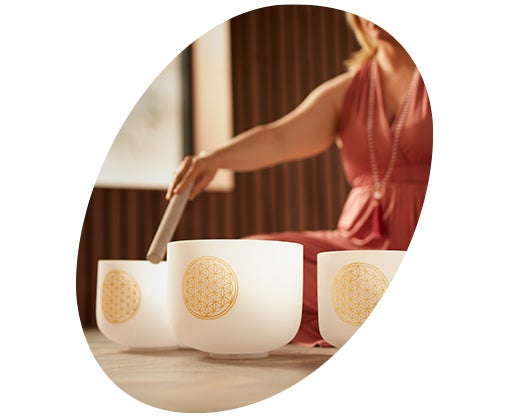 ESPA Life, Waldorf Astoria Lusail delivers the ultimate Wellness and Spa experience.
A welcoming space in which to pause, connect and reset the body's systems, safely enveloped in exquisite luxury and with the expert care of dedicated wellbeing professionals.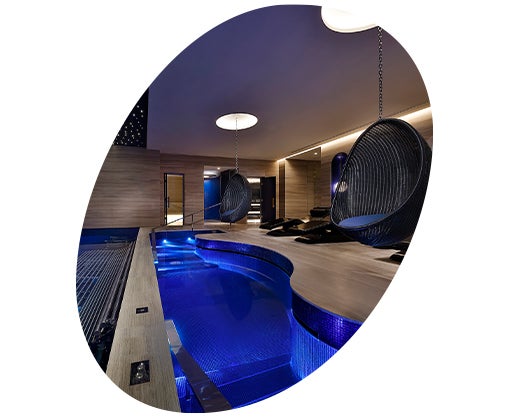 Wellbeing Immersion
Located over three floors, ESPA Life facilities offer total wellbeing, a sanctuary for both physical and mental regeneration and relaxation.
Extensive thermal experiences, signature treatment rooms, traditionally inspired hammams, state-of-the-art fitness center, mindful studio for lifestyle classes and suites for beauty and grooming services, establish this distinctive lifestyle concept.
Transformational Experiences
Our transformative treatments deliver exceptional, effective and luxury experiences, with a difference. Navigated by result and how you wish to feel, our treatment experiences support both physical and mindful harmony.
Experiential mindful moments are skilfully woven into each treatment bringing physiological and emotional benefits.
A truly sensorial offering of treatments, rituals and bespoke experiences enable you to step away from ESPA Life feeling rebalanced, revitalised and equipped with new self-care skills that can be recalled and practised in daily life to re-set mind and body.
For bookings and information contact us at
E: espalife.doha@waldorfastoria.com

T: +974 4456 5656
A: Waldorf Astoria Lusail, Zone 69, Street 350, Lusail, Qatar