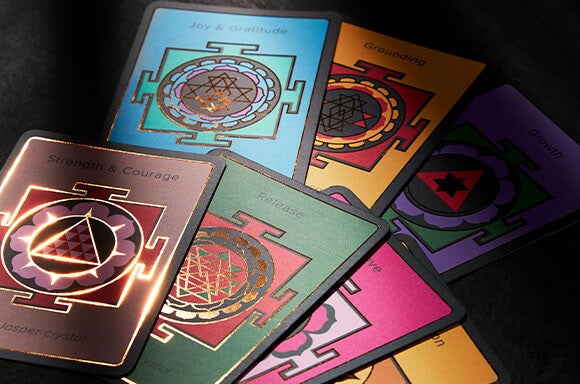 Growth - The Purifying Polish And Awakening New Beginnings
Cleansing your body to make way for change and growth, we can use The Purifiying Polish to create an empowering ritual that's symbolic of fresh hope and new beginnings. Reciting inspiring affirmations with conviction frames the world through a lens of positivity and gratitude, helping to shape your world in the ways that are most personal and important to you - be it love, selfesteem or overcoming a particular challenge you may facing.

Closing your eyes, begin your journey by focussing your intention on this ritual being an opportunity to start anew, embracing your vision for your life by manifesting your desires.

Starting with your right foot, apply The Purifying Polish to dry skin using a linear motion and continue up the front and back of your leg, noticing how the texture changes as it moves and buffs.

Whiles your hands travel over your skin, believing your affirmation to be true, begin reciting your chosen mantra slowly and deliberately, visualising it as you say it. Imbuing these statements with optimism and being specific and emotive will make them more powerful.

Smooth up the right side of the abdomen move out across the right side of your décolleté and down your right arm, continuing with your affirmations. Do this several times before repeating the movements, this time on your left foot and travelling up the left side of your body, abdomen, décolleté and finishing with your left arm, giving each word in your affirmation significance and meaning before it settles in your mind.

When you have completed your affirmations, rinse away the polish under a shower of warm water or, for a more deep cleansing mask, leave it on your skin for 10 minutes.

This invigorating ritual uplifts the mind, stimulates circulation and leaves your skin feeling smooth and glowing with luminosity.