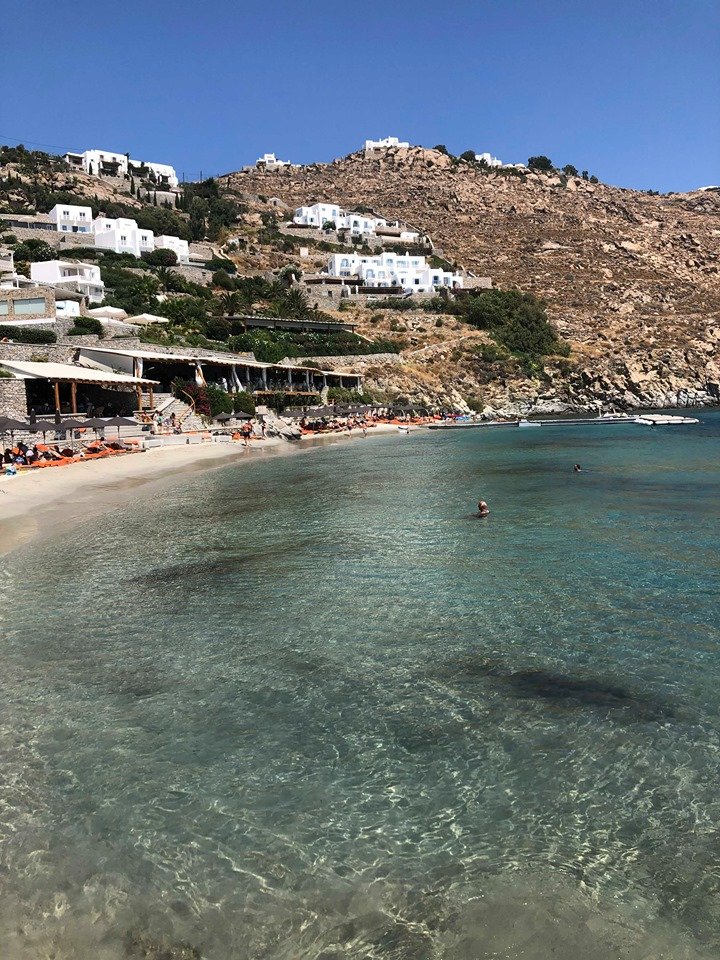 Perfectly located upon the idyllic island of Mykonos, Santa Marina, part of the Luxury Collection Resort, is the perfect retreat. With views only achievable on a postcard, Santa Marina boasts the only private beach on the island.
If you're looking to be transported to a place of opulent natural beauty, then look no further than Santa Marina. Relax, become sun-kissed on the beach, set sail and explore the surrounding islands on a beautiful boats.
Santa Marina, Mykonos also has the amazing option to cool down in the stunning adult-only infinity pool, which overlooks the transparent, turquoise waters of the Aegean Sea. For dinner, dine in sheer luxury at the renowned Buddah Bar, set just above the white sand beach and pier and take in the breath-taking views.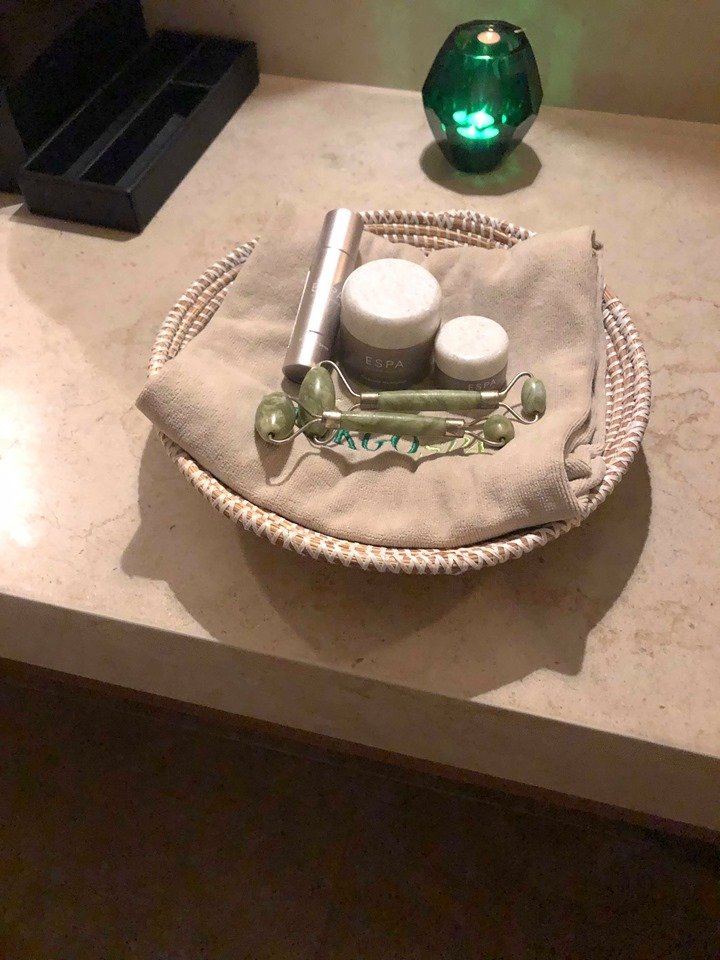 Ginkgo Spa
Uniquely designed with flowing water features to create a balance of energy and calm, Gingko spa features five treatment rooms offering bespoke signature rituals incorporating the distinctive geography and culture of Mykonos and its local ingredients.
Begin your spa experience with the traditional Hammam ritual in the beautifully decorated Mosaic-tiled hammam room – perfect for cleansing and hydrating the body.
A particular highlight of a visit to The Gingko Spa is the pioneering Natural Face Lift treatment. This new treatment uses kobido-style techniques, a Japanese-style facial massage using the new Tri-Active™ Advanced ProBiome range, to strengthen, tone and lift the skin. Clinically proven to nurture and support biodiversity of the skin's microbiome*.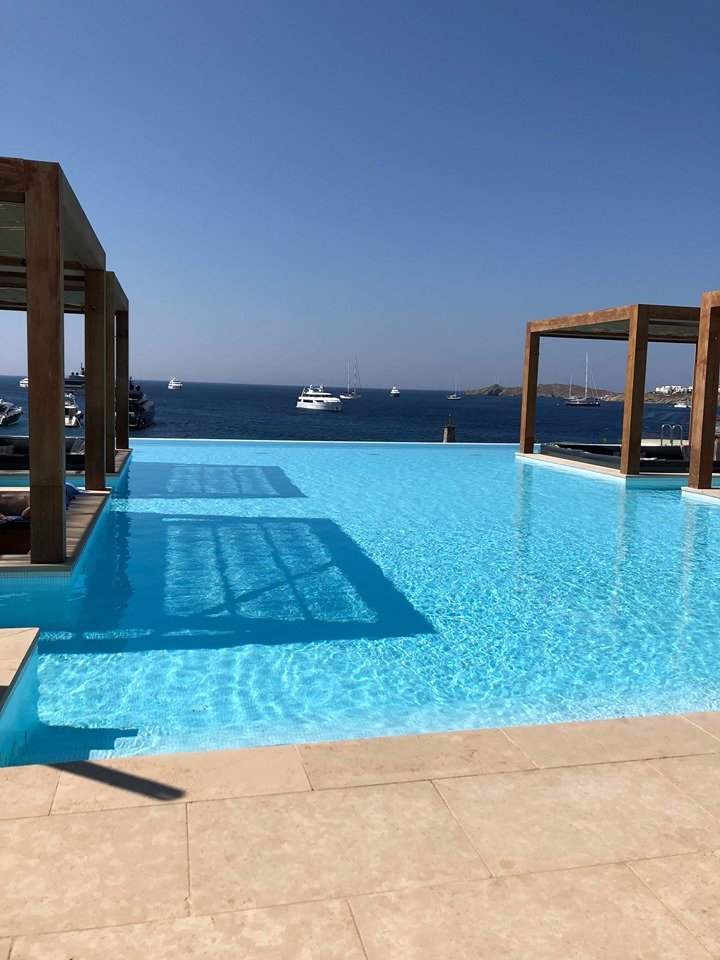 The treatment comprises of 4 stages:
Stage 1 – Detox
Bespoke oil blend using Tri-Active™ Advanced ProBiome Serum is massaged into lymph points, this lymphatic drainage will elimate toxins and create age-defying skin.
Stage 2 – Invigorating Massage
Kobido-inspired massage technique creates a natural "facelift" appearance, stimulating facial muscles and toning your complexion.
Stage 3 – Sculpt
The sculpting massage reaches deeper into muscles, further tightening, toning and lifting skin. This will also release tension and aid relaxation.
Stage 4- Relax
Add a mask, enjoy a massage, and finish with Tri-Active™ Advanced ProBiome Moisturiser and Eye Cream to protect the most delicate areas of your skin.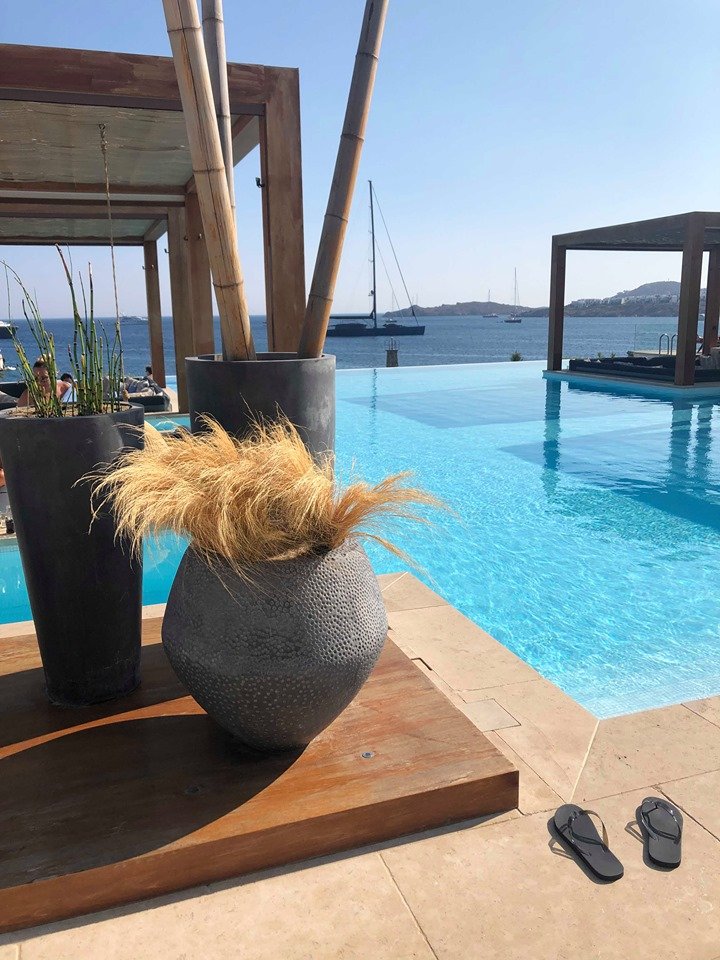 Other amazing facilities are available to enhance your wellness experience, including:
Tennis Courts
Private relaxation pods
Fully-equipped Gym
Beauty salon / Hairdressers
Rejuvenating Sauna
Pre-and post-treatment sanctuary in the relaxation area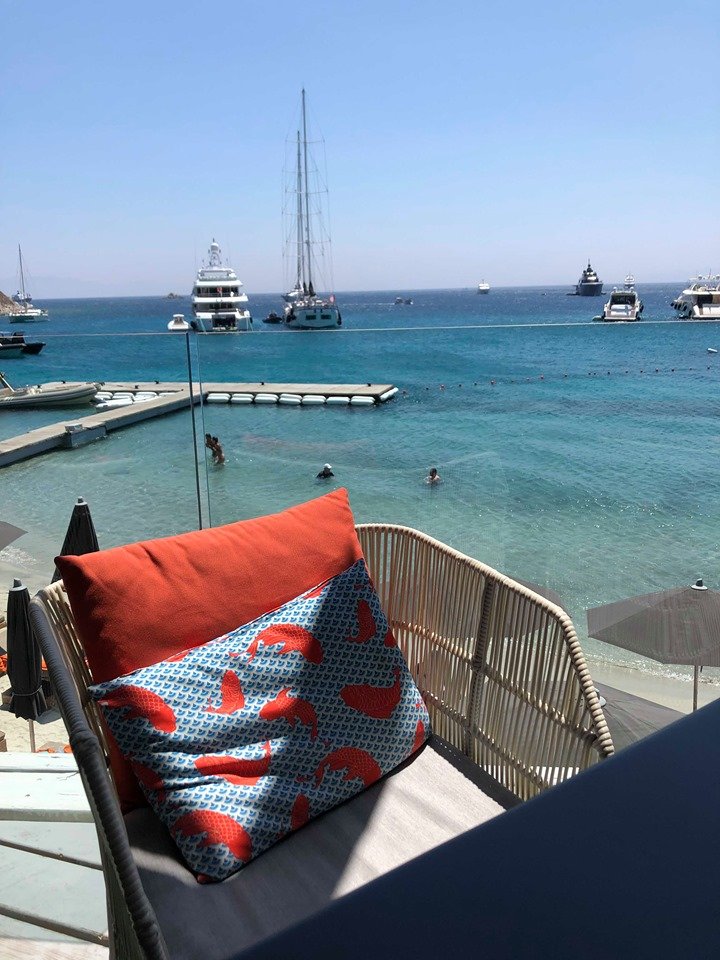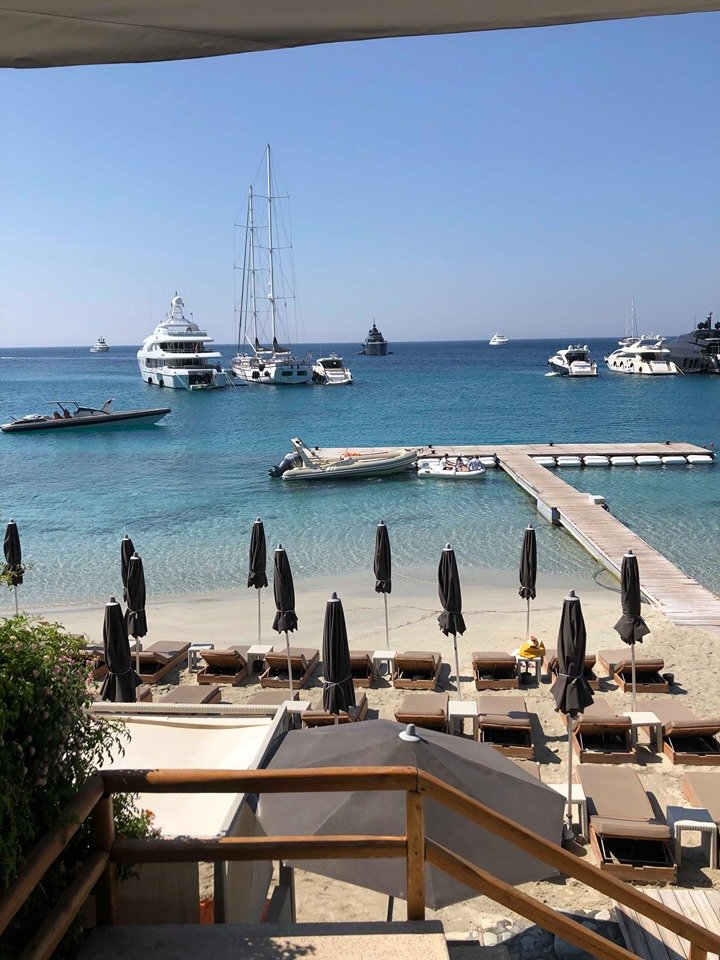 *(Independent Clinical Trial 2018)