Relax… replenish… restore… with remarkable results.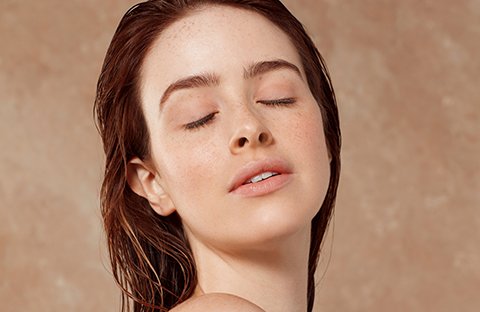 Are you in need of a spa day but simply don't have the time to dedicate to relaxation? ESPA's newest treatment range is for you.
To further hero ESPA's celebrated products, ESPA Experts have created a range of new, unrivalled treatments centring around the themes of Plant, Marine and Aromatherapy. Under the guidance of leading aromatherapists, biochemists and therapists, ESPA effectively create both innovative products and successful treatment protocols that go hand-in-hand with one another.
While taking care of your skin, mind and body is second nature to us all, a spa treatment or a spa day is an injection of luxury that we are all entitled to. Not only does this target areas of concern – be it a facial, muscle tension or otherwise – but a treatment allows us to disconnect from the stressors of modern life. Unplug, ease tensions and leave feeling a deep sense of relief and renewal.
ESPA's "Unearth Your Second Nature" treatments are centred around the importance of time and how time is valued. Time is precious and not everyone has time for a whole spa day. This is why ESPA have created 4 new treatments that allow you spend as little or as long as you want, enjoying some much needed indulgence.
There are 4 time slots to choose from and all are bespoke to each client's individual needs:
40 minute – back massage and express facial.
55 minute – Skin analysis with SkinVision™, back massage, scalp/hand and arm massage and express facial.
85 minute – Skin analysis with SkinVision™ Inner Calm massage, scalp/hand and arm massage and facial.
30 minute (In-store only) – Shoulder and neck massage, express facial.
All treatments include the signature ESPA Sensory Test which allows your body to choose which products your skin, body and mind needs.
A Quartz Crystal ritual is also performed to finish each treatment.
Tension is released, a busy anxious mind is quietened and the finest quality aromatherapy oils soothe, ease, detox or energise mind and body, depending on your needs.