Recycling Made Easy with ESPA
Statistics report that 120 billion units of plastic packaging are produced every year by the cosmetics and beauty industry, the majority of this ends up in landfill sites across the world. Plastic pollution is a global crisis that we need to face together, let's take the first step.

Join our cause, discover how to recycle your empty plastic packaging, including your ESPA favourites and other brands, and help us to help the planet.
Sign Up Now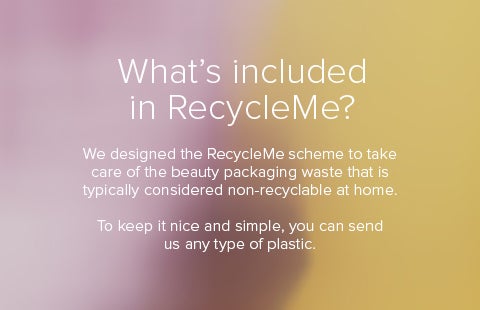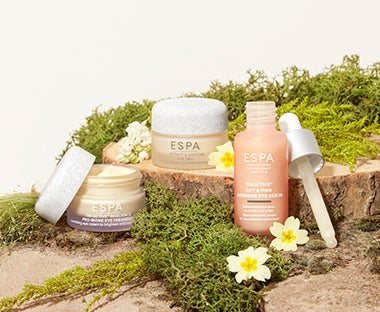 What can you Recycle with us?
You can recycle any empty plastic packaging from any brand. This includes lids and pumps; tubes; bottles; pouches; sachets; wraps; trays and containers.
What can't you Recycle with us?
Please don't send us any waste that you wouldn't be comfortable receiving through your letter box at home. For example batteries or any electronic equipment; fabric; flammable material including nail varnish, perfume, deodorant/antiperspirant; glass or metal; sanitary products; organic waste; disposable cleansing products such as wet-wipes or cotton wool.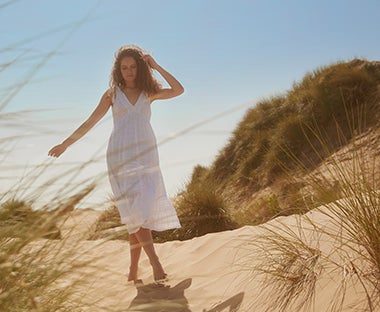 Where does the Empty Packaging go?
Waste plastic is turned into a weather proof and recyclable alternative to plywood that can be reused many times and recycled into another board at the end of its life.