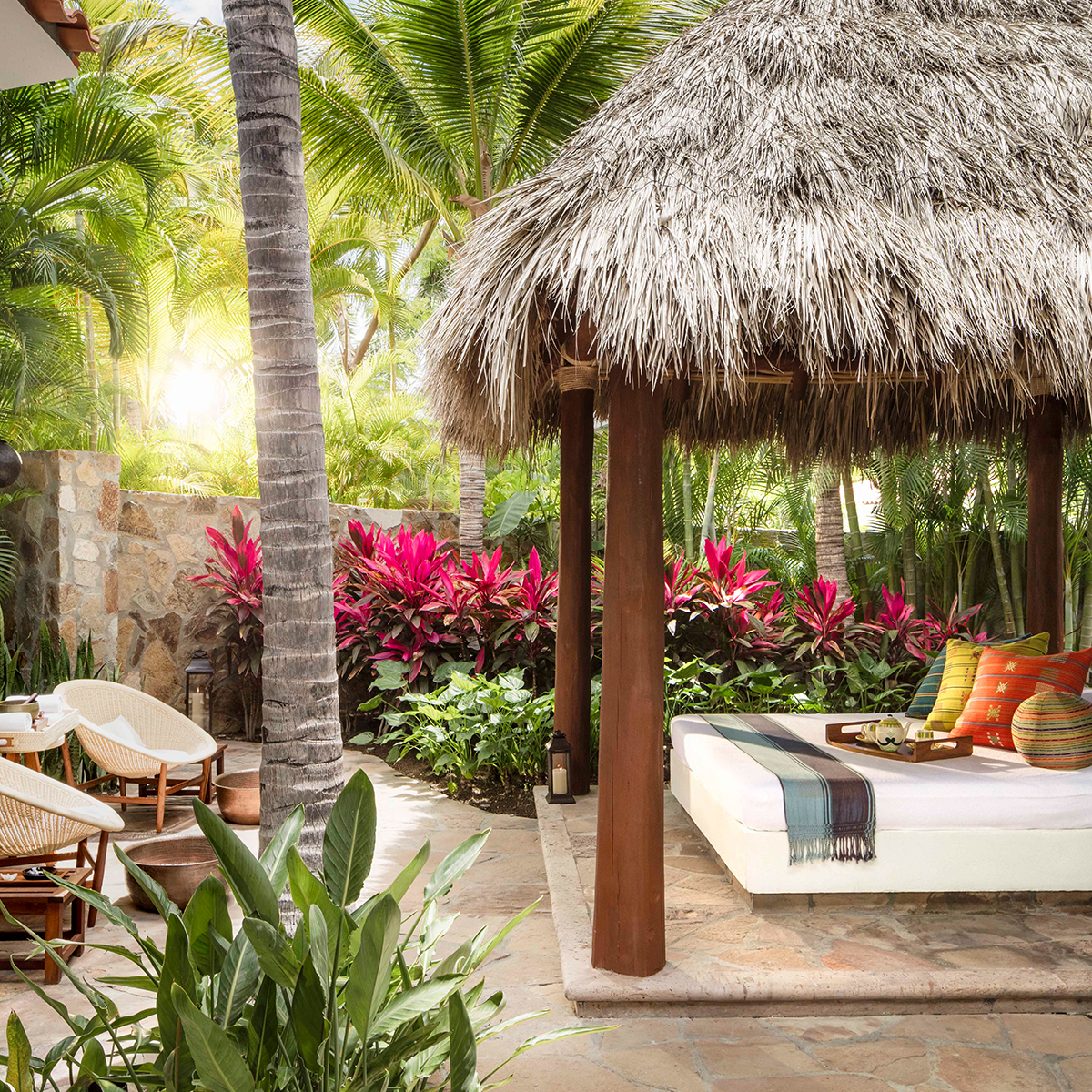 Nestled on the cusp of the Baja Peninsula, One&Only Palmilla is a stunning wellness retreat and spa, where the wonders of Mexico are celebrated. A true sanctuary inspired by true Mexican luxury combines both the ancient traditions with results-driven therapies. Highly trained ESPA Experts ensure that every spa experience is holistically therapeutic and bespoke.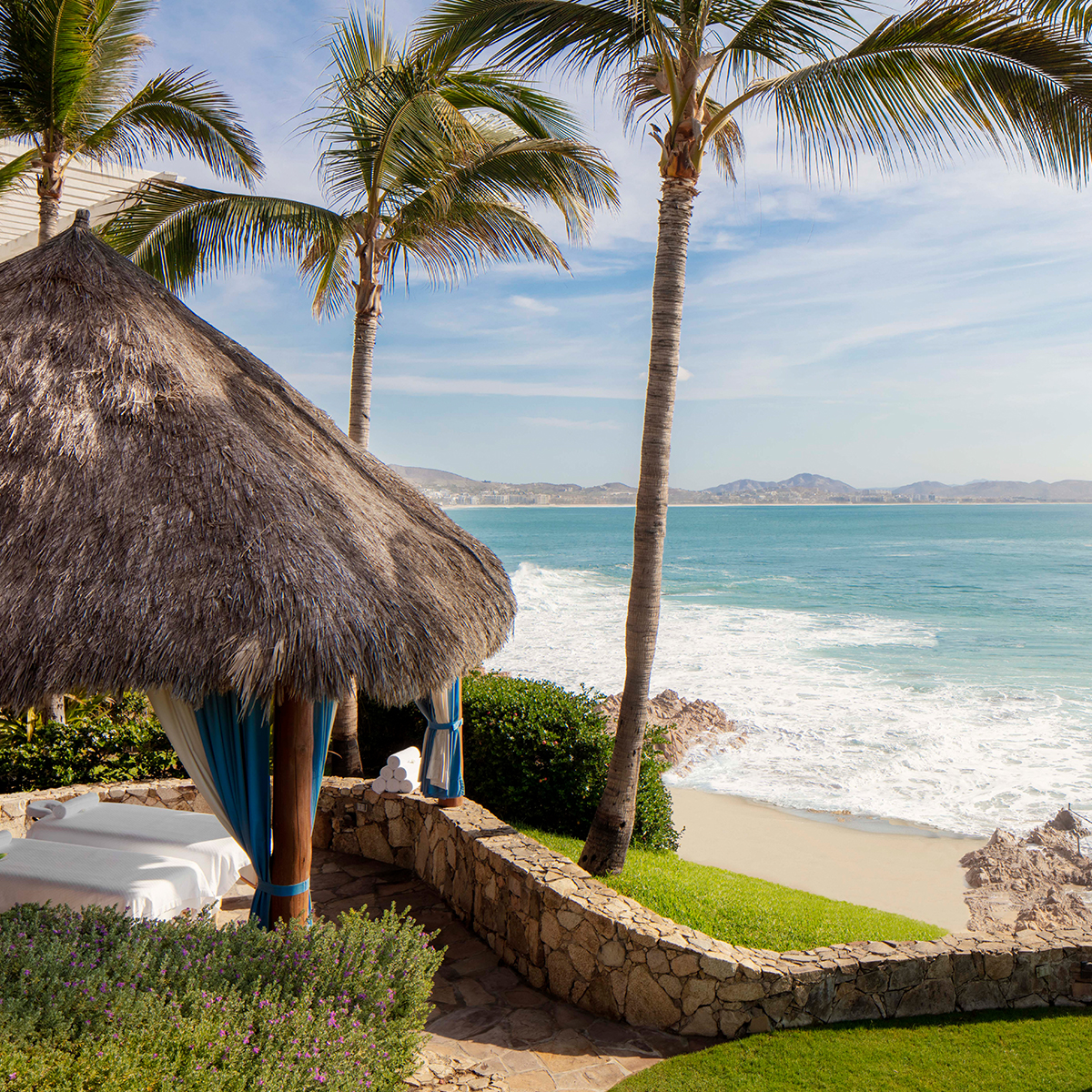 Settled in amongst lush tropical gardens and surrounded by hot and cold rock pools, One&Only Palmilla has a range of state-of-the-art facilities within the spa. Including; steam rooms, saunas, a Yoga Garden and outdoor relaxation areas, 13 secluded private treatment villas with daybeds, open-air pavilions and cabanas. Choose your treatment from the á la carte menu or let experts design a bespoke spa journey.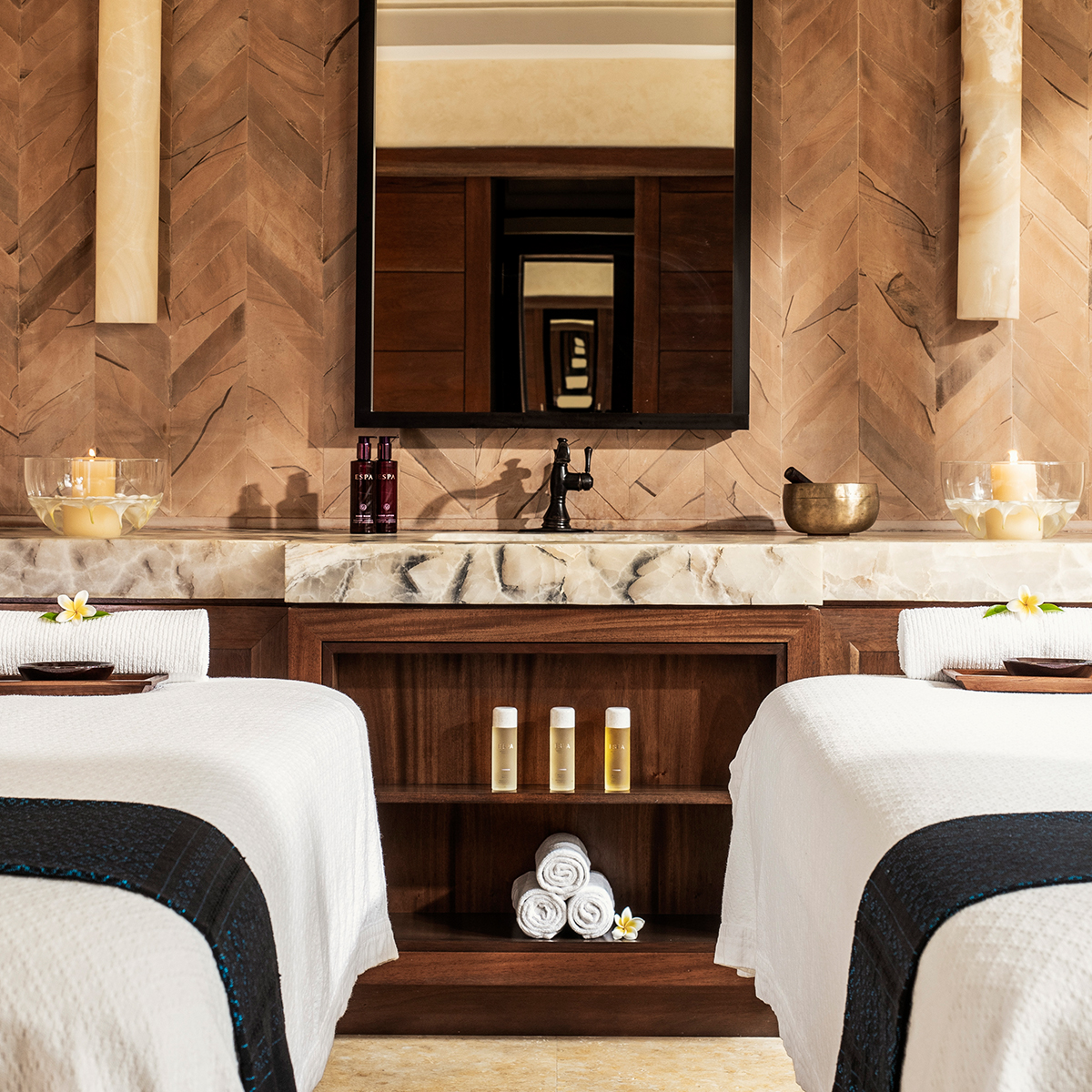 The central belief of the spa is the concept of Unwind, Restore and Elevate. 3 distinctive pillars, around which all spa therapies and treatments both nurture and rebalance the body. Each philosophy adapts to individuals, and has a collection of treatments. The Unwind collection of treatments is relaxing, calming and soothing, bringing peace to mind and body. Restore treatments are tailored to stimulate circulation, assisting in improving the look and feel of skin. The Elevate collection of treatments are targeted towards creating a balanced state of mind, improving energy and a feeling of inner calm.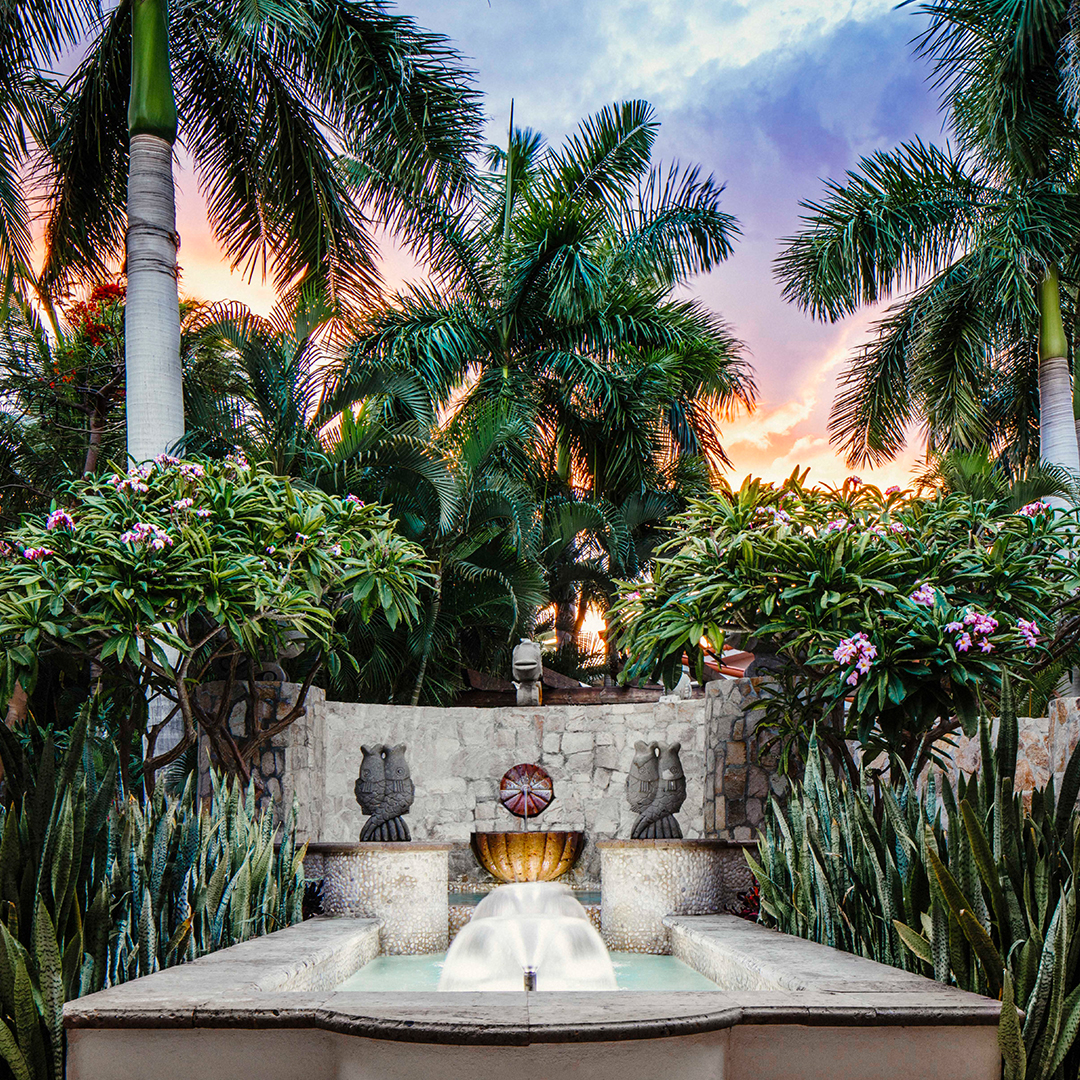 Indulge yourself with a bespoke spa experience, choosing from a menu of specialised therapies based on your individual concerns or desires. One&Only Palmilla also offers a range of rituals designed specifically for guests who arrive seeking a cultural healing experience, drawing inspiration from the indigenous Mayo tribe of Sonora. These ancient rituals create the perfect combination of traditional medicinal herbs with holistic therapies, creating a guest journey that will leave you with a sense of renewal.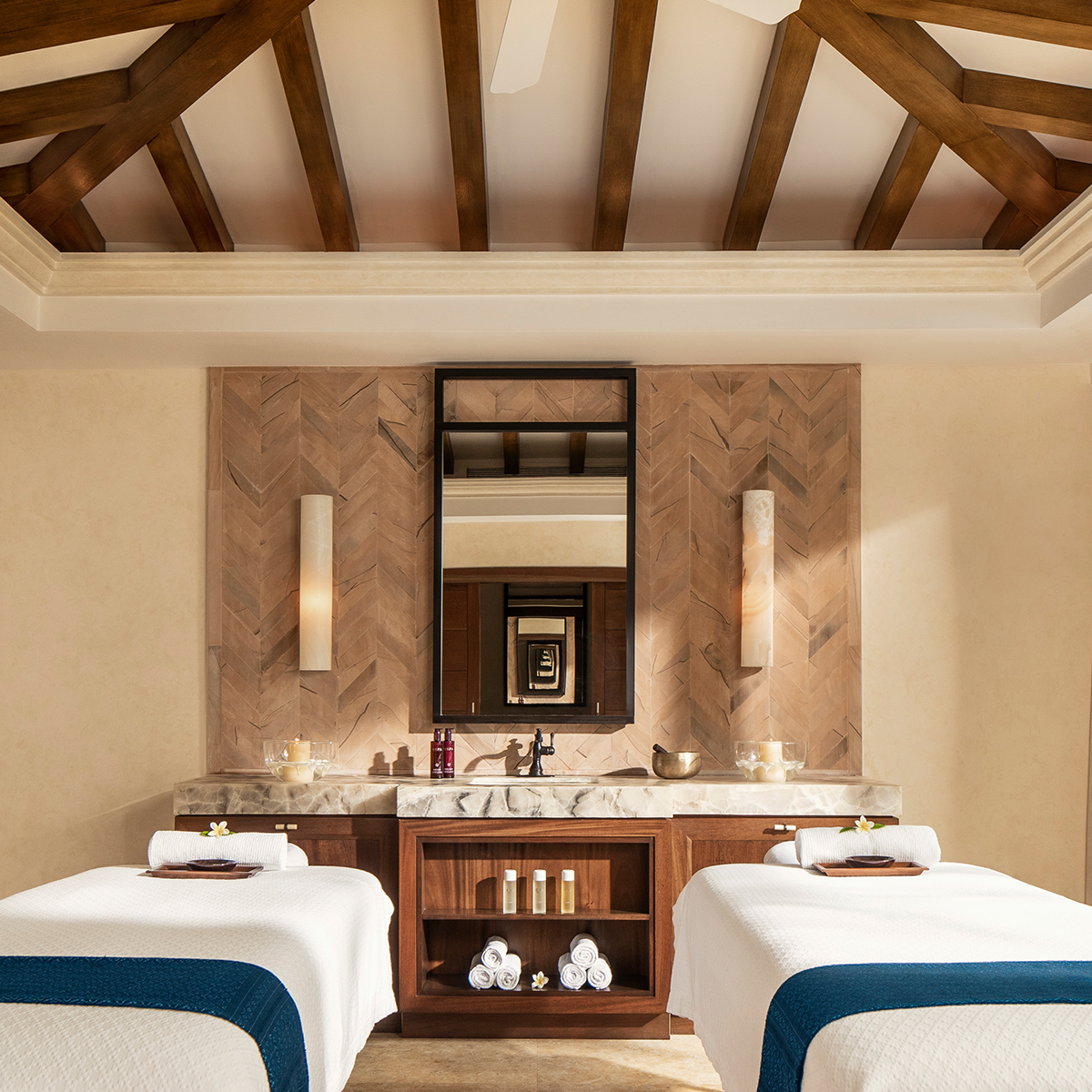 Share your experience with a friend or loved one in the double spa villas, which also include Mexican daybeds, rain showers and whirlpool baths to relax in. Continue your lifestyle regime in the Wellness Centre and enjoy activities which strengthen body and mind. Daily wellness activities are also provided, ranging from Sunrise Yoga, Beach Boot Camp, Pilates, Ritmo Latino and more. One&Only place a special focus on activities that are more restorative by nature and that enhance quality and longevity of life.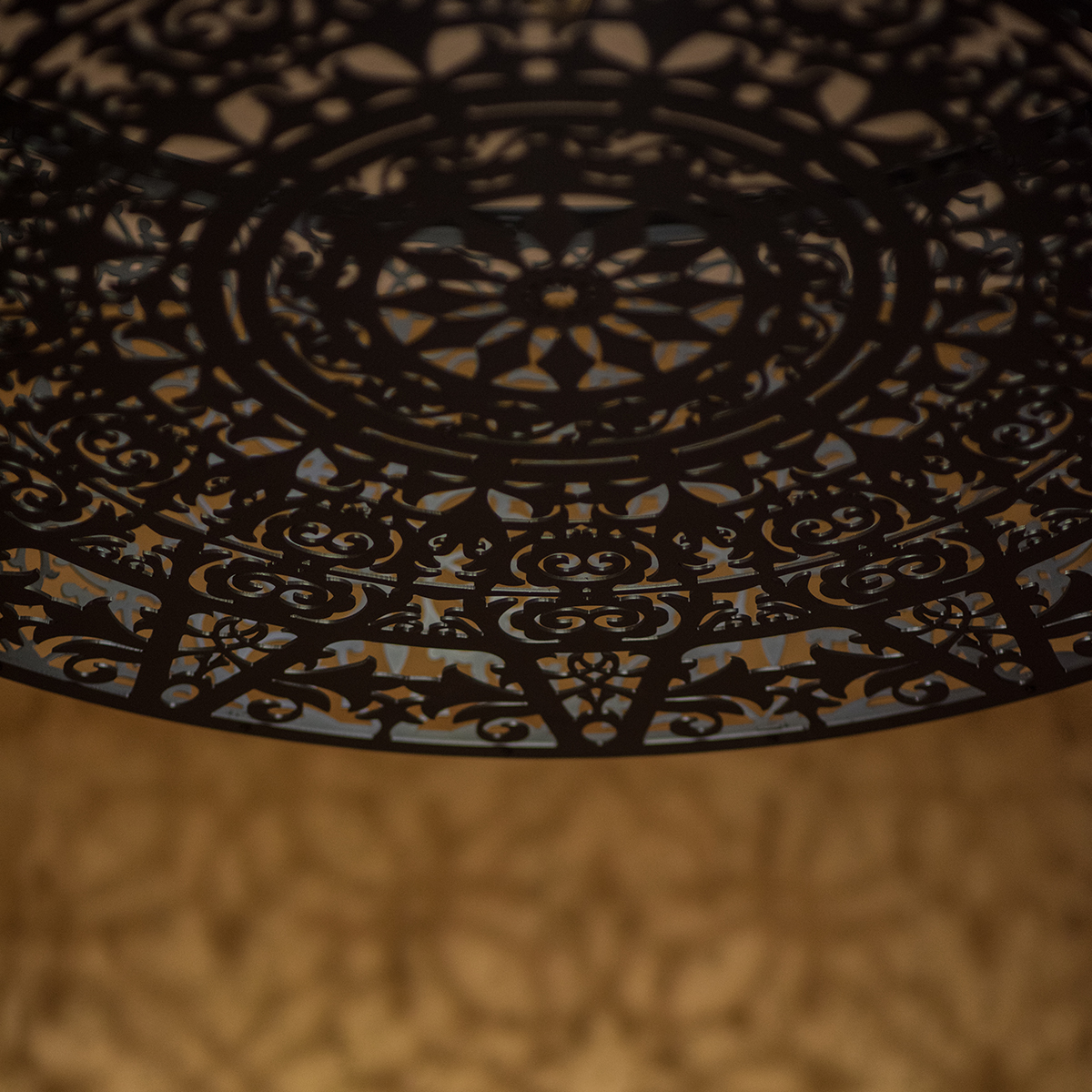 For those who desire a personal lifestyle and wellness programme, complete personal renewal can be achieved. Unwind, restore or elevate your wellbeing, discovering your goals while on a luxury holiday. During your stay, the stresses imposed upon your mind and body by modern life, simply melt away. Return to reality with a new level of knowledge from the experts experienced on your trip, ESPA Expert therapists, nationally certified trainers and more. Enrich your everyday life by restoring health, energy and joy.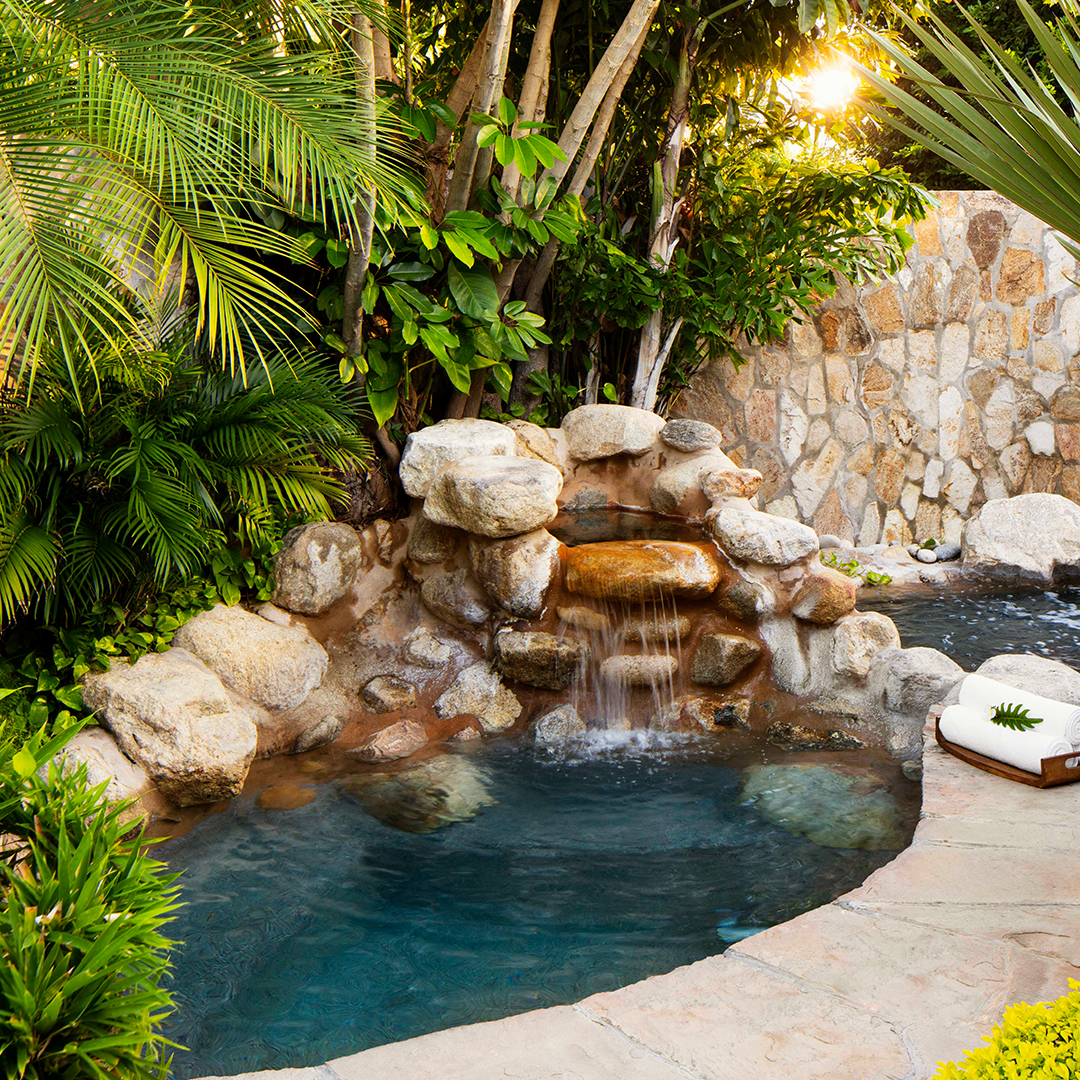 Book your trip to One&Only Palmilla now.