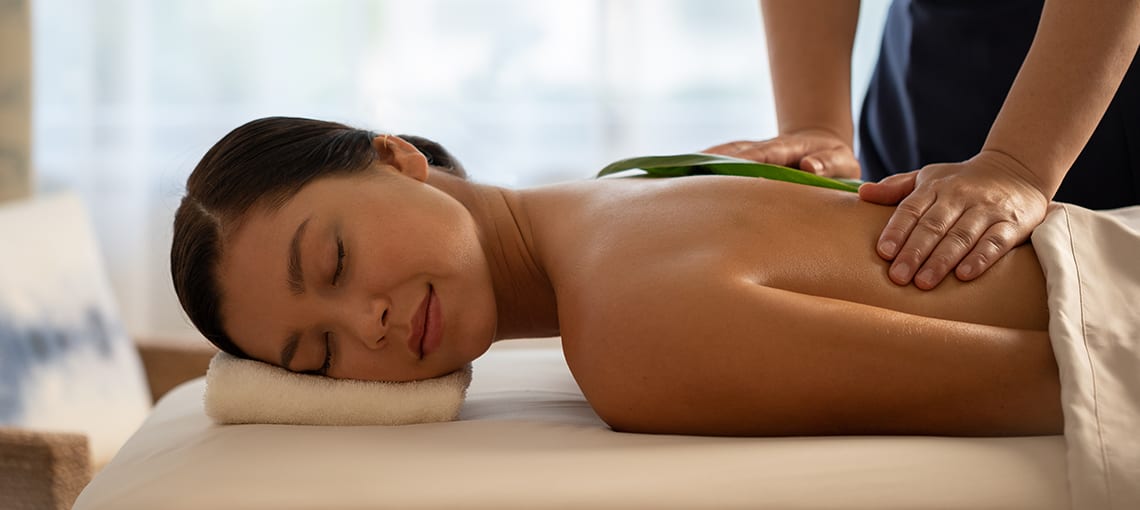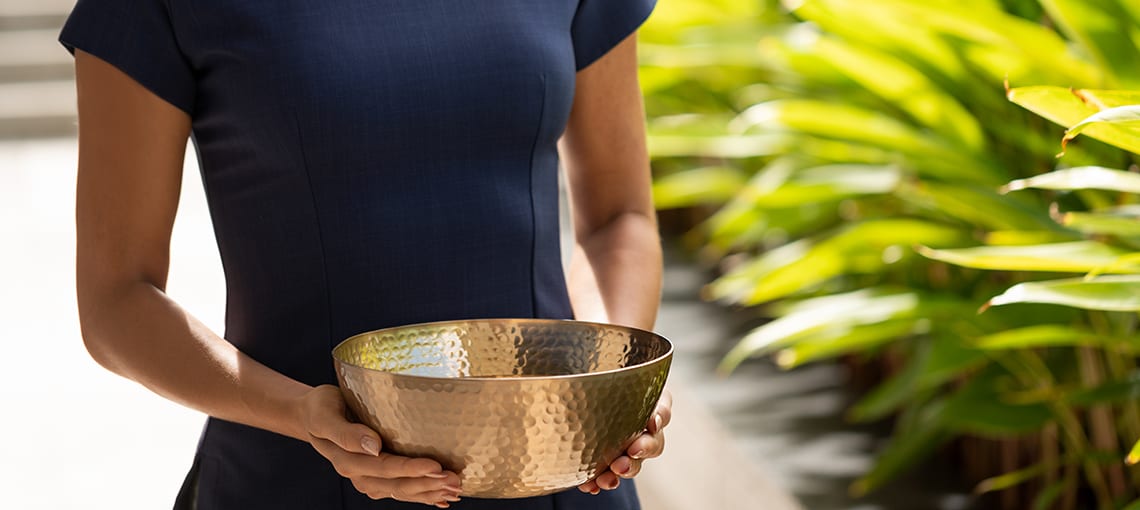 Inspired by Hawaiian traditions and local culture, Waikiki Spa is perfect for a holistic retreat. Incorporating the naturalistic hot stones from Hawaii's volcanoes and leaves from the lush Oahu rainforest, the Spa at Waikiki draws upon local traditions to heal and reawaken body and spirit. The balancing elements of Hawaii's natural resources are at the forefront of Waikiki's spa oasis.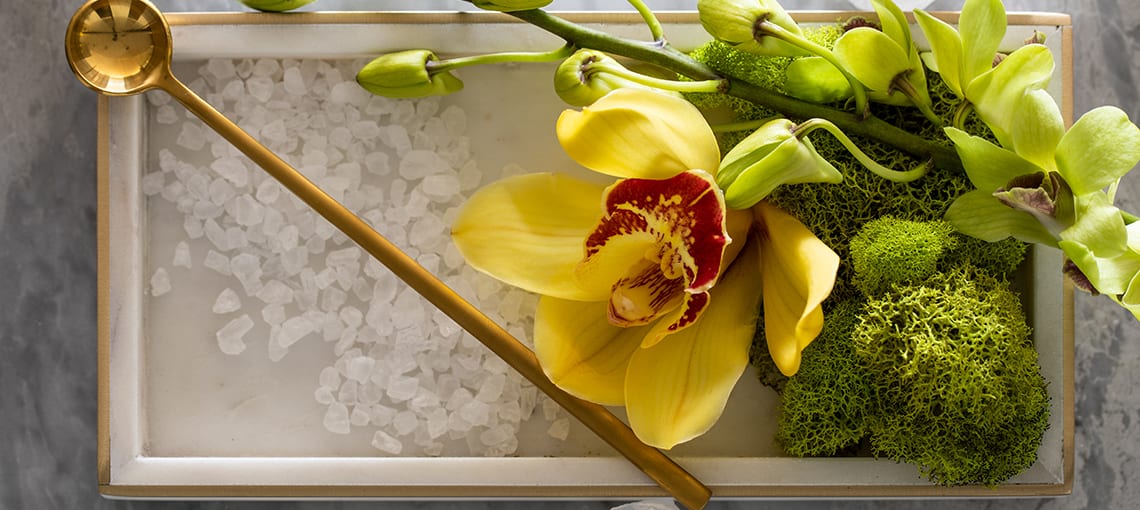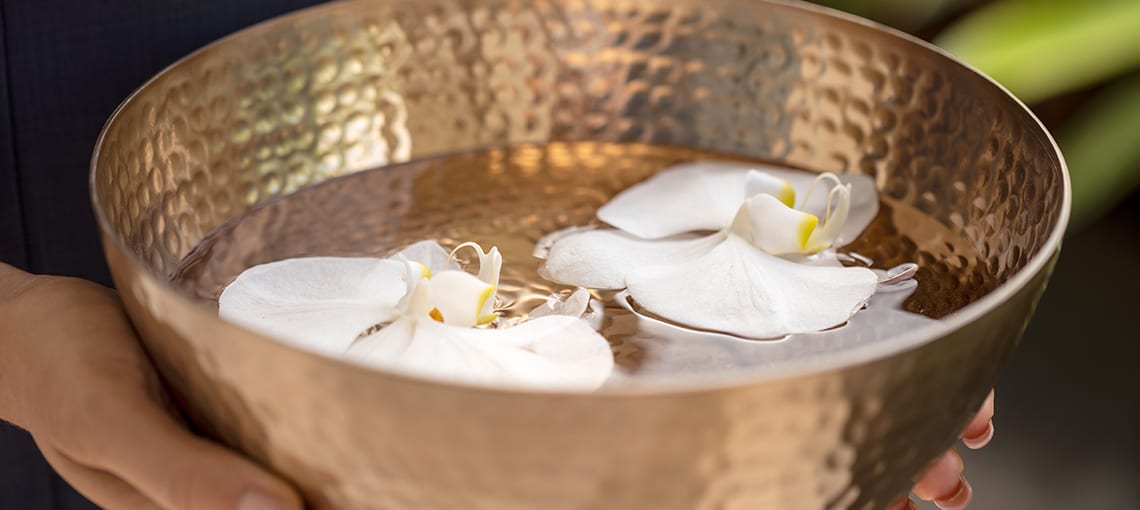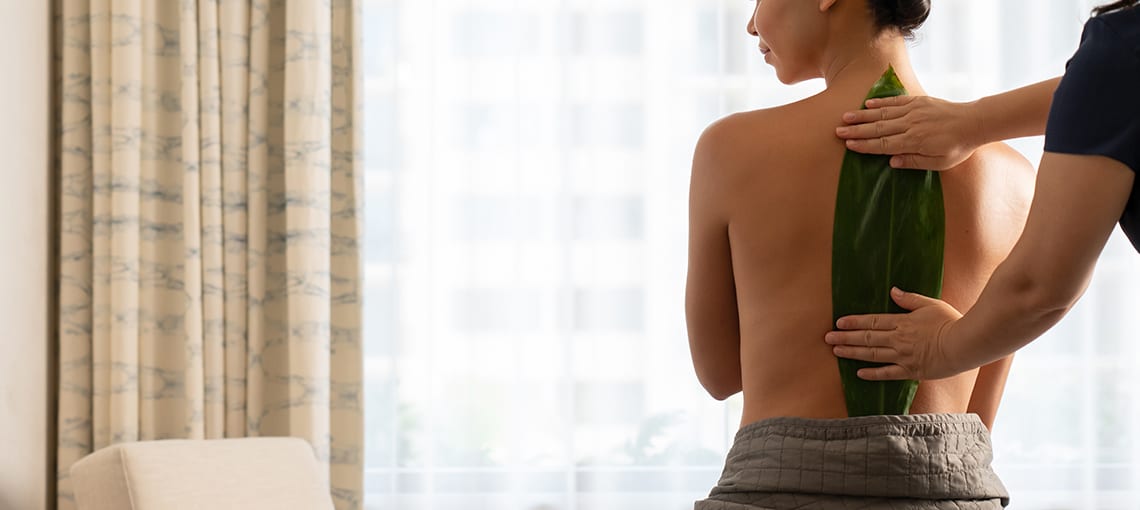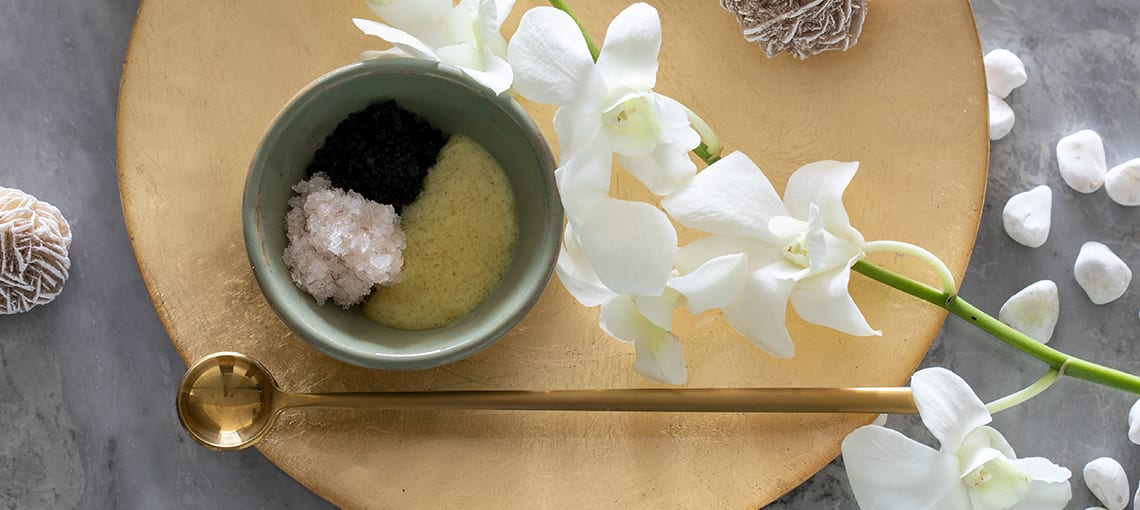 Located on the 8th floor of the newly opened residential resort, the decor perfectly frames the ocean through picturesque windows and outdoor terraces. Serving as a welcomed, tranquil respite above the vibrats streets of Waikiki, the Ritz-Carlton spa welcomes guests and encourages them to discover bespoke treatments inspired by Hawaiian healing. The resort is designed using a mauka (mountain) to makai (sea) vision, reflected throughout the stunning exterior and internal craftmanship.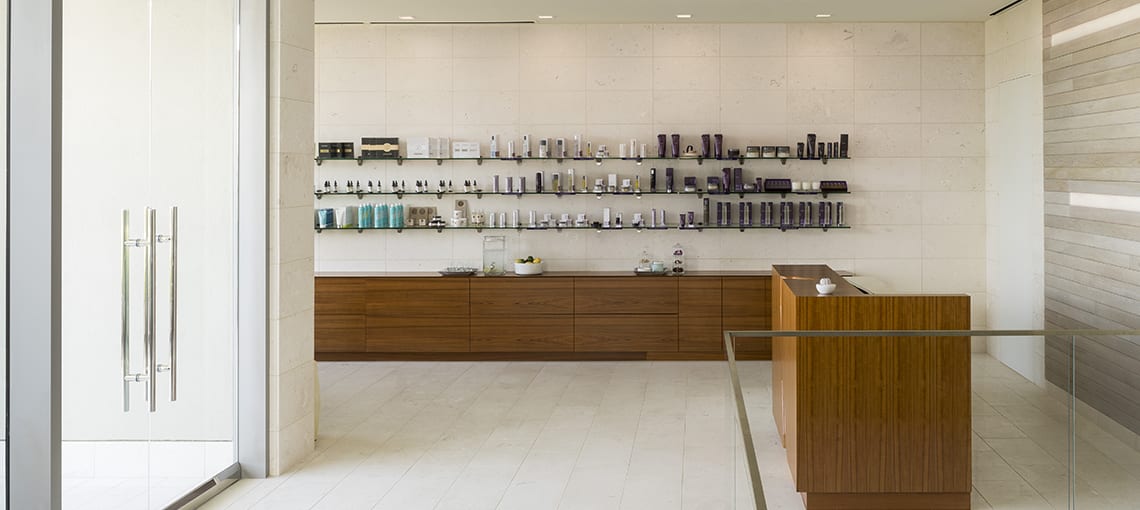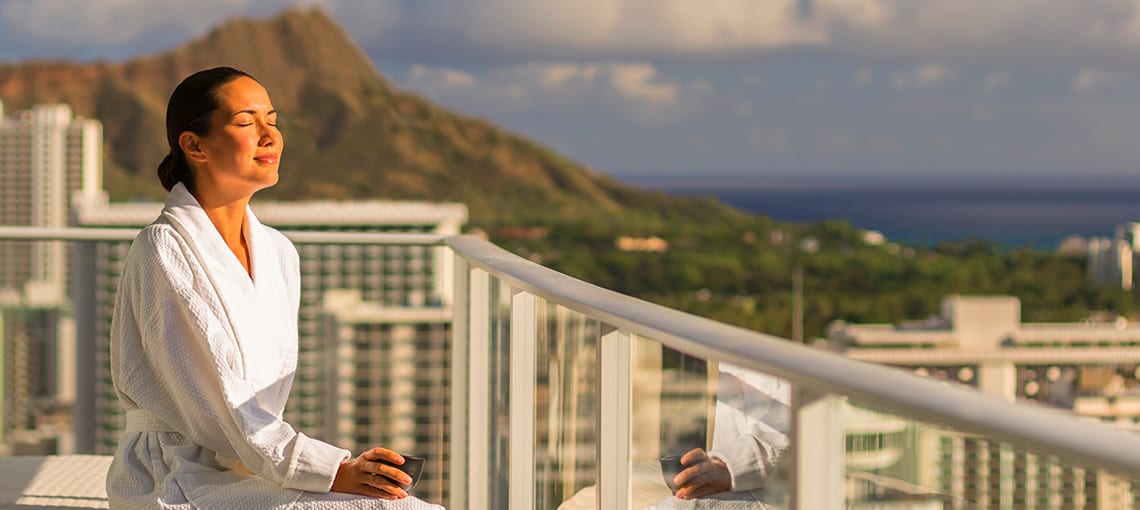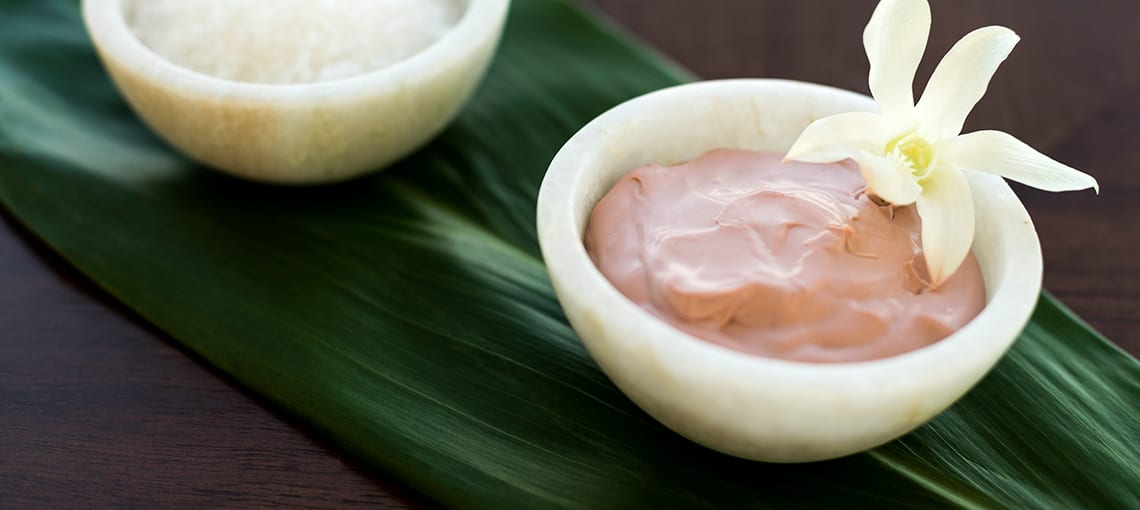 Cultural practitioner Melia Goodenow of Hawaii Island developed the signature spa treatments and menu, carefully designing them to reflect the natural surroundings. All signature treatments begin with the Henoheno Ritual, where guests are are presented with a traditional Hawaiian welcome before enjoying a foot bath, gentle lomolomi foot massage and exfoliation using yellow ginger flower essence.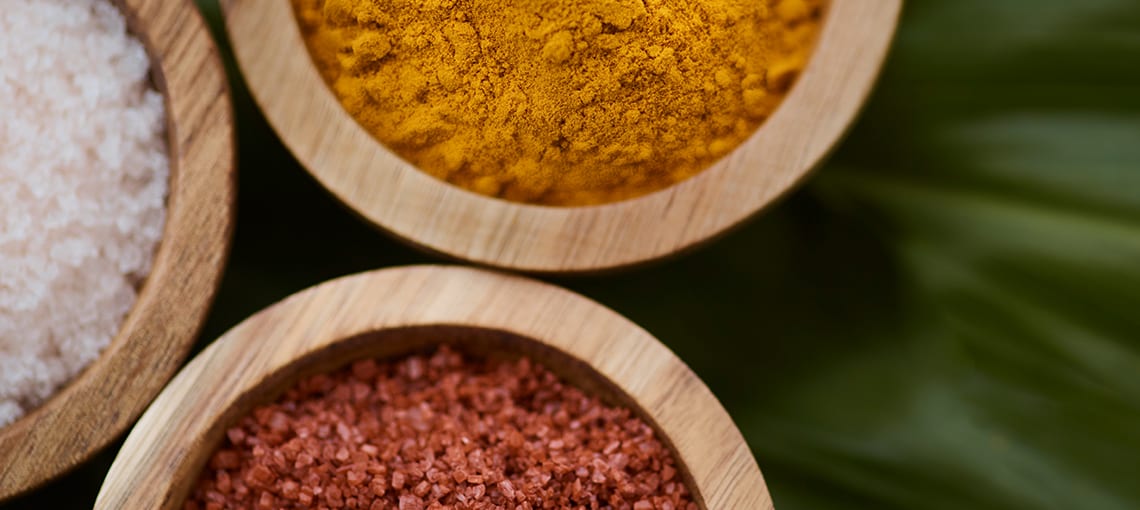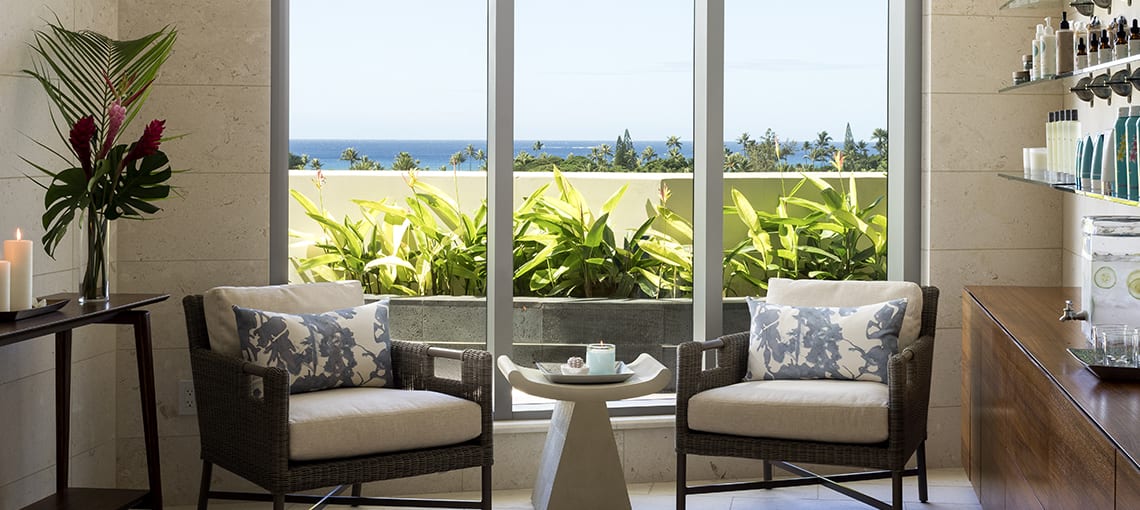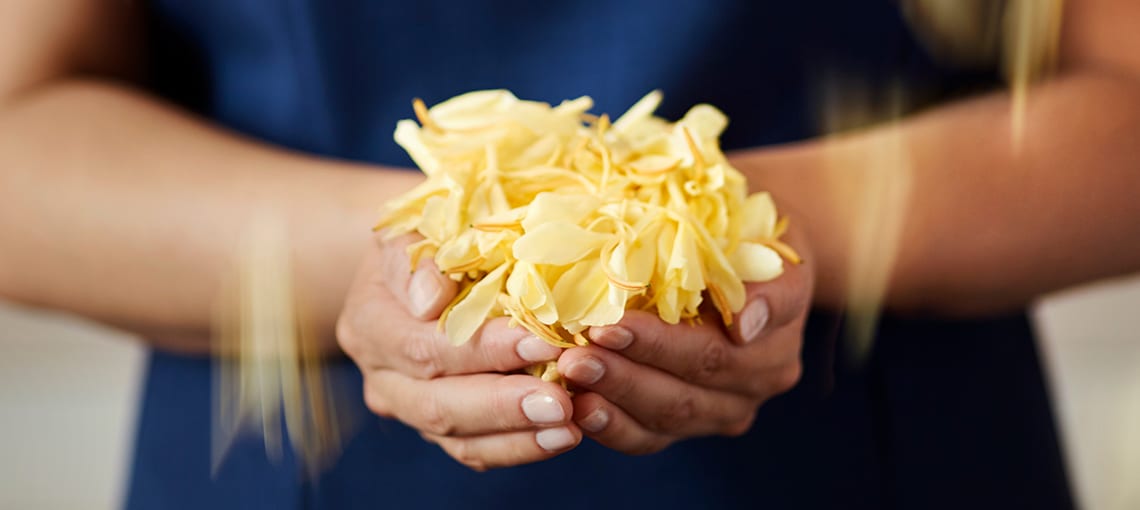 One popular signature treatment is the Ho'Omalu: Sense of Peace treatment. Inspired by the Hawaiian tradition of 'awa rituals, creating peace, a clear mind and inner calm. The treatment includes a leg and foot mask, deep lomilomi massage and scalp treatment. A lavish range of alternative treatments are also available, including herbal body remedies, massages, facials and skin boosters.