Experience the fine art of relaxation in our September Spa of the Month, ESPA Riga Spa Centre at Radisson Blu, Latvia. Uniting the ESPA blend of aromatherapy, thalassotherapy and phytotherapy with both ancient and modern healing and relaxation techniques from around the world, ESPA Riga ensures every guest experiences something they will not forget in a hurry, with attentive and individualised service in an art nouveau setting.
Inspired by the opposing elements of fire and water, ESPA Riga features evocative dark colours and a beautiful spiral staircase combined with a mosaic of black crystal and gold, as well as a beautiful lighting sculpture from the renowned designer Eva Menz.
ESPA Riga is an exclusive five star facility with luxurious interior design and creative heat and water experiences. Facilities include a stunning 18 metre swimming pool with a sleek granite pool bar, overlooking private relaxation areas, a Fitness Studio, and incredibly beautiful treatment rooms. One premium feature is the Thermal Suite including steam rooms, relaxation areas, Experience Showers, Sauna Rondello and an open-air Vitality pool. Another impressive feature is the elaborate Active Leisure Area. ESPA Riga also features Experience Showers, heated benches and a Sanarium for a highly personalised experience.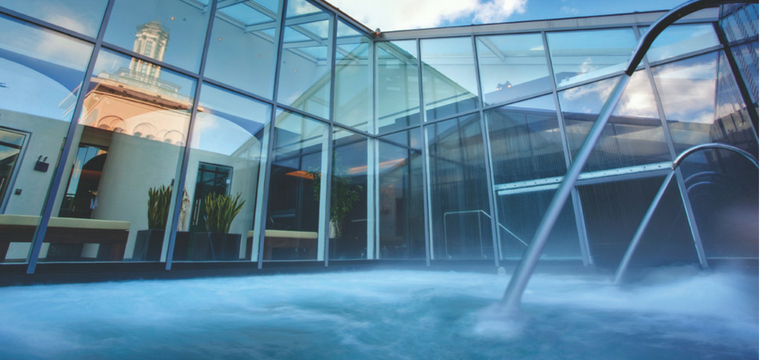 Enjoy deluxe treatments such as the Lava Seashell Treatment and the Baltic Body Treatment, with the option of advanced treatments designed for colder weather such as the Stressbuster and Resilience Treatment. Create your bespoke treatment by choosing your time, massage type and complementary treatment to coincide with your massage. There are also intense and age-defying facial options such as the Lifestage Intensive Lift Facial, using a specialised Woods Lamp to identify skin conditions invisible to the naked eye. Inclusive treatments do not neglect men or pregnant women, with their own ranges of specific treatments.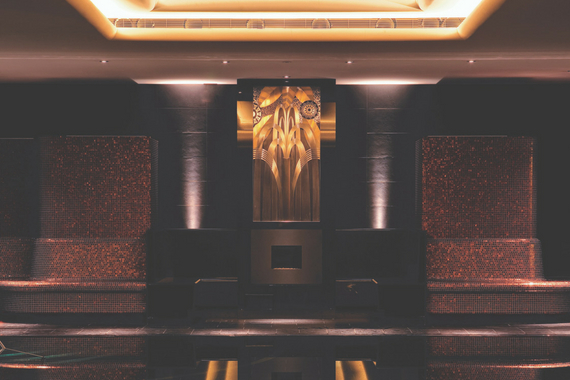 As with all ESPA Spas, ESPA Riga places a huge importance on wellness and mindfulness as a whole. Mindfulness brings one's attention to the internal and external experiences occurring in the present, which can be developed through practicing meditation, Yoga, Tai Chi and others.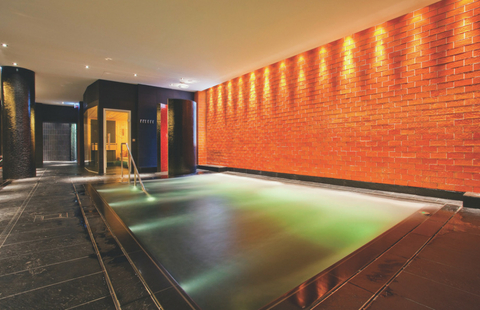 Not neglecting any part of your perfected experience, ESPA Riga also owns an ornate Manicure and Pedicure studio, a tanning Solarium and a Spa Café. Enjoy healthy treats and herbal teas after an afternoon of sensual and holistic treatments.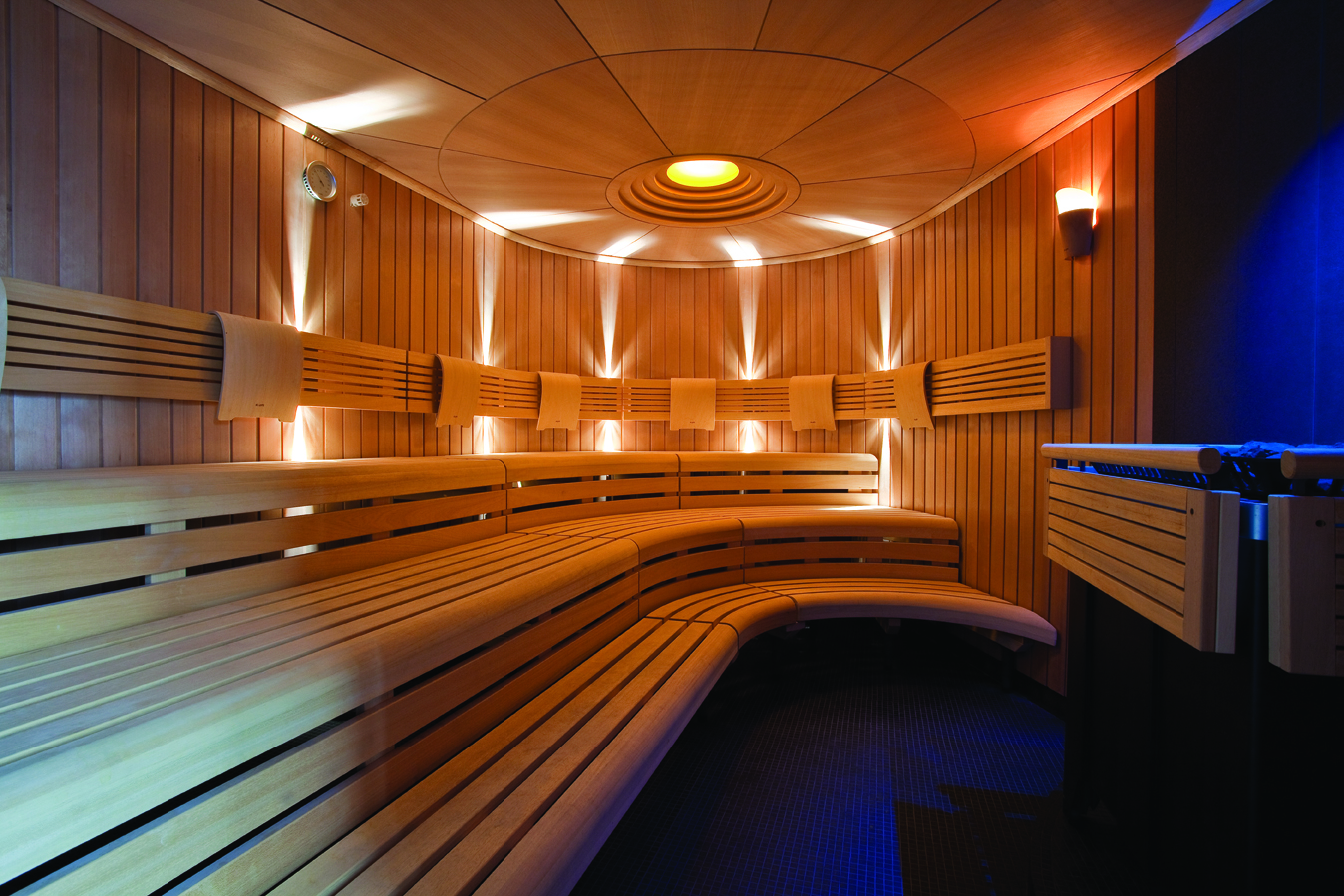 ESPA Riga combines decadence with understated luxury, to provide guest with an unforgettable bespoke experience that transforms how they feel in both mind and body. By using the finest quality ESPA products, pioneering natural beauty with a collection of effective formulations brimming with essential oils, ESPA Riga improves your overall wellness.
Move from simply being, to wellbeing.