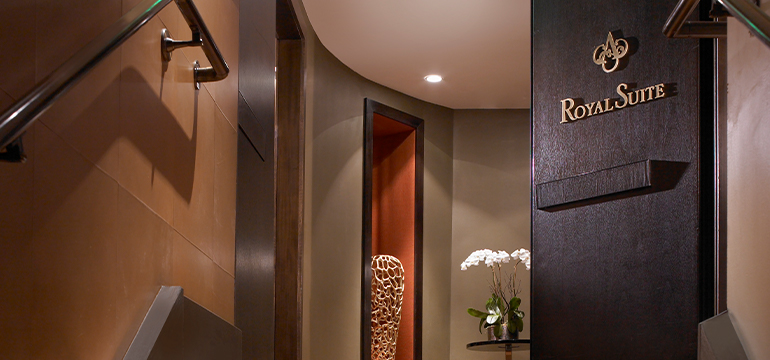 Acqualina Spa by ESPA overlooks the breathtaking white sands and rippling waters of Miami Beach. A luxury retreat to instil a total sense of mind and body relaxation. Acqualina Spa by ESPA is an award-winning wellness destination that has set new standards in design and personalisation. Perfectly in tune with the Miami lifestyle, Acqualina is an ocean-facing sanctuary where guests can enjoy inner calm.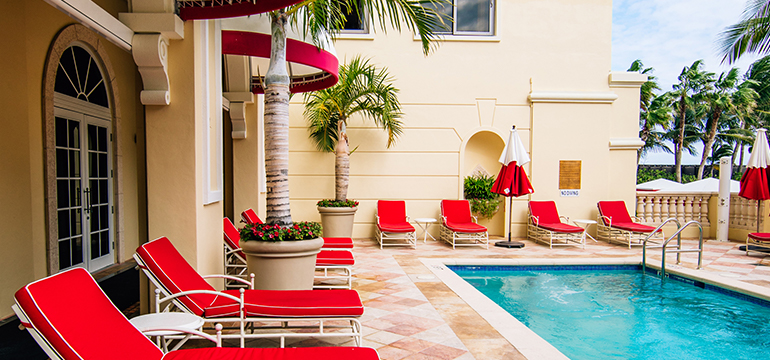 Facilities:
Separate male and female relaxation lounges
Himalayan Salt Walls
Heat Experience Areas
Chromotherapy Crystal Steam Rooms
Arctic Ice Fountains
Experiential Showers
Finnish Dry Heat Saunas
Oceanfront Pool Terrace
Heated Jet Pool
Roman Waterfall Spa
In honour of Spa of the Month, Acqualina Spa by ESPA have a limited time offer. Book the Contour and Firm 1h50 minutes and/or the Infinite Beauty HydraFacial 75 minutes and receive a complimentary ESPA Body Butter (full details of treatments below).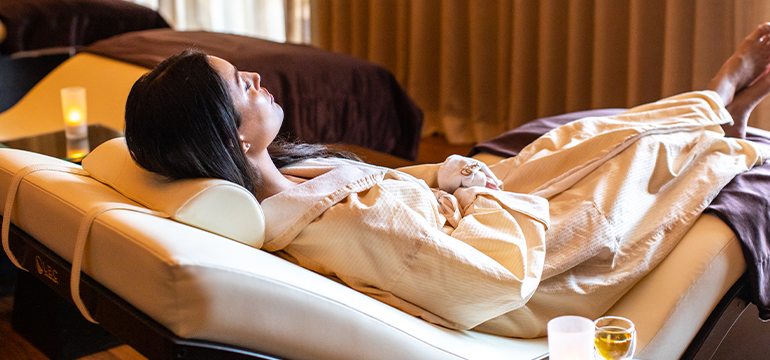 Contour and Firm Body Treatment: 1 Hr 50 Min $295
Targeted solution for cellulite, fluid retention and skin tonicity. A specialized body treatment that combines a detoxifying wrap and advanced body massage to tone and firm the skin. A series of six treatments is recommended to maximize the effects.
Infinite Beauty HydraFacial MD® | 75 minutes $375
Allow our expert estheticians to customize your HydraFacial experience to achieve optimal results. The Infinite Beauty Hydrafacial features a detoxifying Lymphatic Drainage, deep cleansing using HydraFacial technology, and intense hydration with Vortex-Fusion of a chosen booster to address your specific skin care concerns (Britenol, Dermabuilder or CTGF). This treatment concludes with LED Light Therapy to further reduce the visible signs of aging, a deeply hydrating face mask and a relaxing scalp massage.
•Britenol: Intensive spot corrector with Alpha Arbutin and vitamin C
•Dermabuilder: Advanced age refining complex solution with a combination of peptides
•CTGF: Growth factor treatment solution to repair and restore skin health and vitality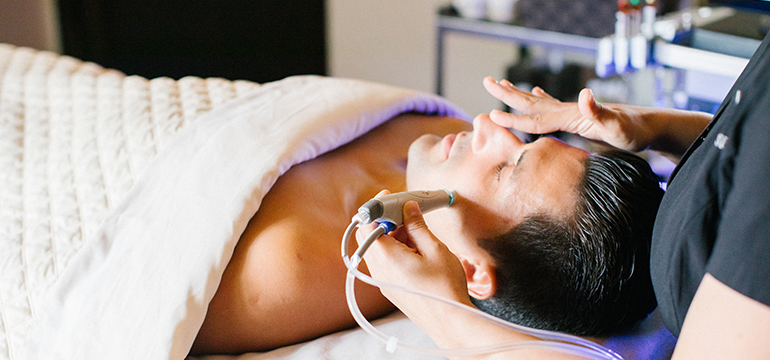 Win an Inner calm massage (50 minutes), a relaxing massage with calming Swedish massage techniques. To enter this competition, simply place an order onsite before the end of May.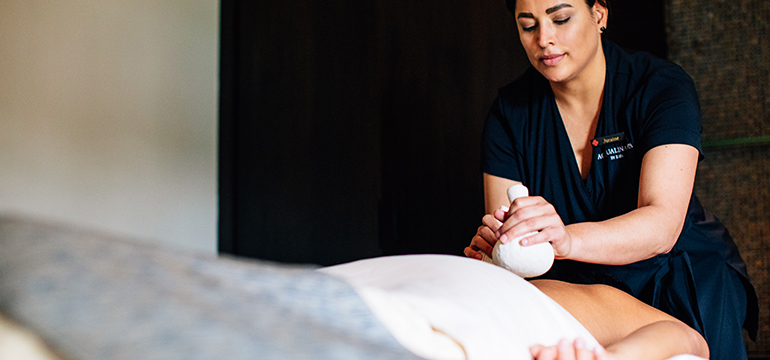 Acqualina have recently launched the new Tri-Active Advanced ProBiome collection. 3 revolutionary probiotic products designed for those with mature skin, or skin showing the first signs of ageing. Clinically proven to nurture and support biodiversity of the skin's microbiome*, for visibly youthful, radiant and firm skin
The range contains:
Tri-Active™ Advanced ProBiome Eye Cream (£65)
Clinically proven to reduce the depth of fine lines by an average of 14%*.
Tri-Active™ Advanced ProBiome Serum (£100)
Clinically proven to enhance the firmness of skin by up to 16% and enhance elasticity by 9%.*
Tri-Active™ Advanced ProBiome Moisturiser (£85)
Clinically proven to increase hydration by 43%, enhance firmness by 14% and enhance skin's elasticity by 10%*.