Discover November Spa of the Month; NIZUC SPA by ESPA. The first ESPA branded spa on the Mexican Caribbean. Located in the serene Punta Nizuc, NIZUC Resort & Spa is at the gateway of the Riviera Maya.
Spanning an awe-inspiring 30,000 sq ft, NIZUC has created their own brand new standards of wellness, advanced therapies and interior design. The magnificent wellness facility features breathtaking ocean views, unparalleled treatments, and a sense of secluded serenity creating the ultimate sanctuary. Designed for discerning guests, NIZUC SPA by ESPA offers the ultimate spa journey with the exemplary standards and luxurious features that ESPA is known for.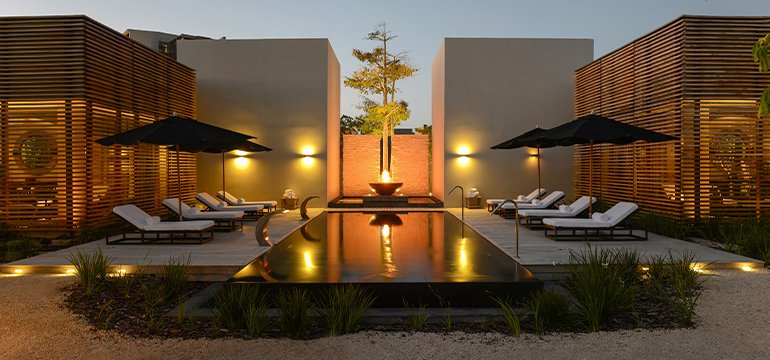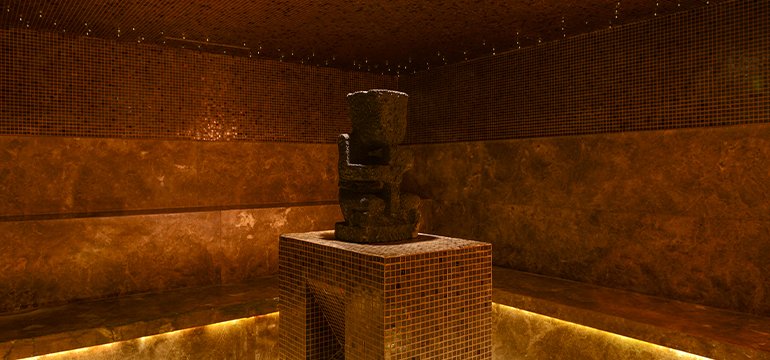 The NIZUC Thermal Experience awakens the senses through a guided circuit of hydrotherapy. Allow your body and mind to be invigorated by the range of temperatures, combined with varying water pressures to remove tension.
Renew and purify your mind and body with optimal health and wellbeing programs, exploring breathwork, sound therapy, stretching and more.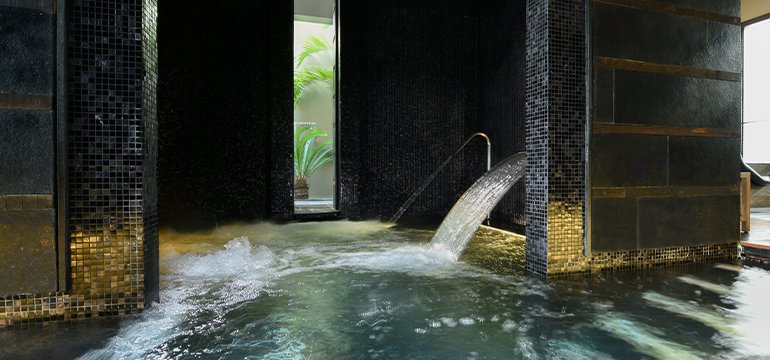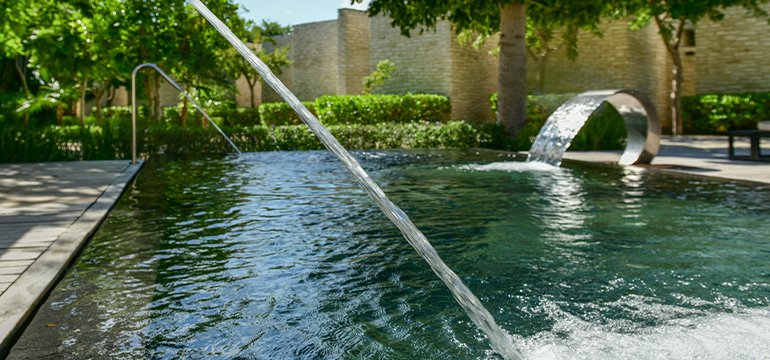 Kate, ESPA Marketing Manager visited NIZUC to discover the location, facilities and treatments. Discover what she had to say about NIZUC:
"A spa that is both visually stunning and intently focused on restoring wellbeing, NIZUC is absolutely unparalleled experience"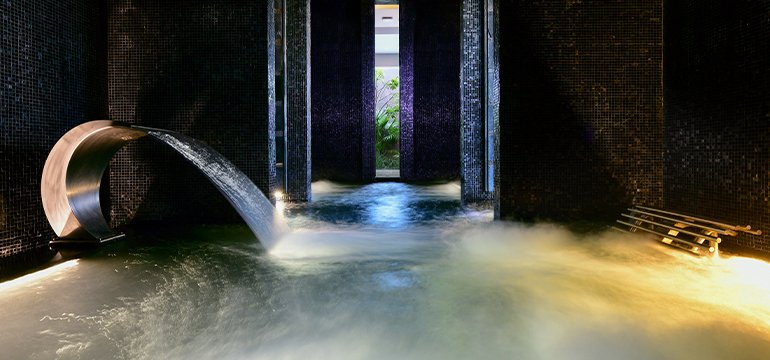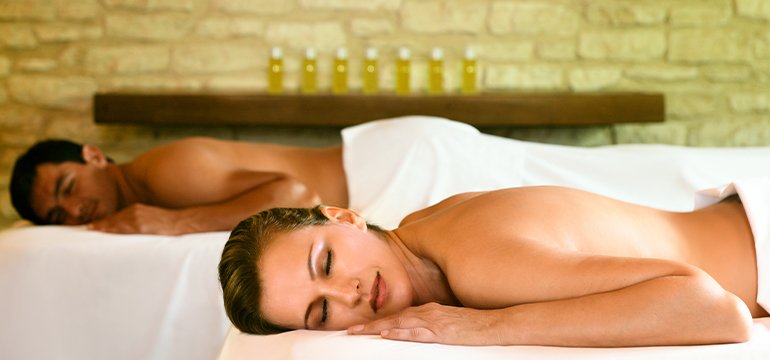 Every day at NIZUC is a chance to enjoy the rich surroundings. From fitness classes and water sports to cultural and culinary experiences, NIZUC offer enjoyable activities 7 days a week. Try snorkeling, paddle boarding, enjoy Cuban Jazz, kayaking, zayaking, sailing, yoga and so much more.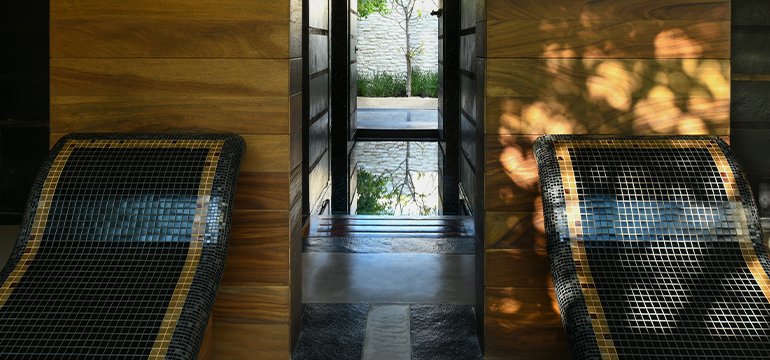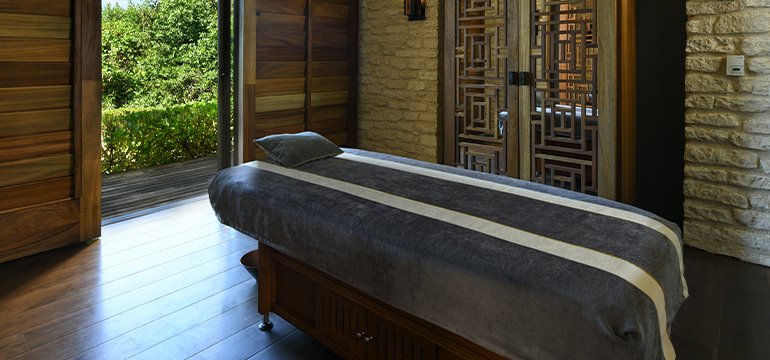 Choose your perfect treatment from NIZUC's spa treatment menu, and restore your skin, body and mind. Mayan Mindfulness if a popular treatment at Nizuc. The Mayans were masters at practising mindfulness, they were constantly observing their surroundings and searching for the rhythms in the Universe. NIZUC's Mindful treatments initiate with guided breathing and visualisation techniques to calm both mind and body.
NIZUC have a range of Mayan Inspired Signature Therapies, including;
Nizuc Renewal
Mayan Cacao
Mayan Purity Wrap and Massage
"Sea Touch" Body Exfoliation and Wrap
"Silk Effect" Salt and Oil Scrub
Contour and Firm Body Treatment
Cooling Back Massage
Find out more about NIZUC's Mayan Inspired Treatments.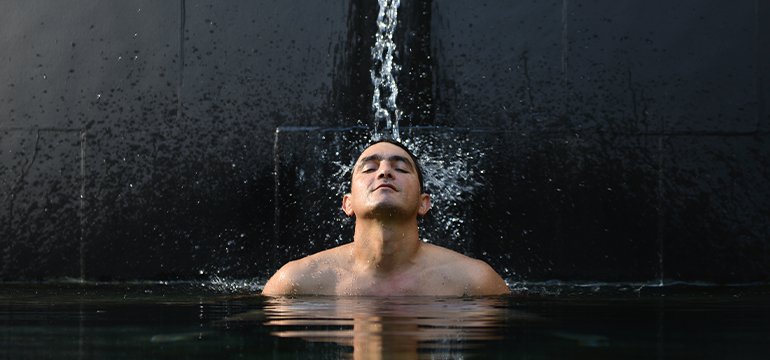 Kate also enjoyed a luxury couple's massage treatment, we asked for her thoughts:
"IN-CREDIBLE"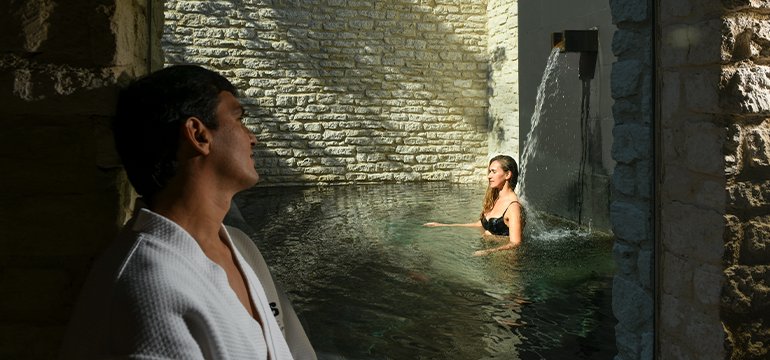 Win a stay at NIZUC! Prize includes a three nights stay for 2, with 2 massages and use of the spa hydrotherapy experience. Food and drink not included. Simply place an order onsite before the end of November to be automatically entered.