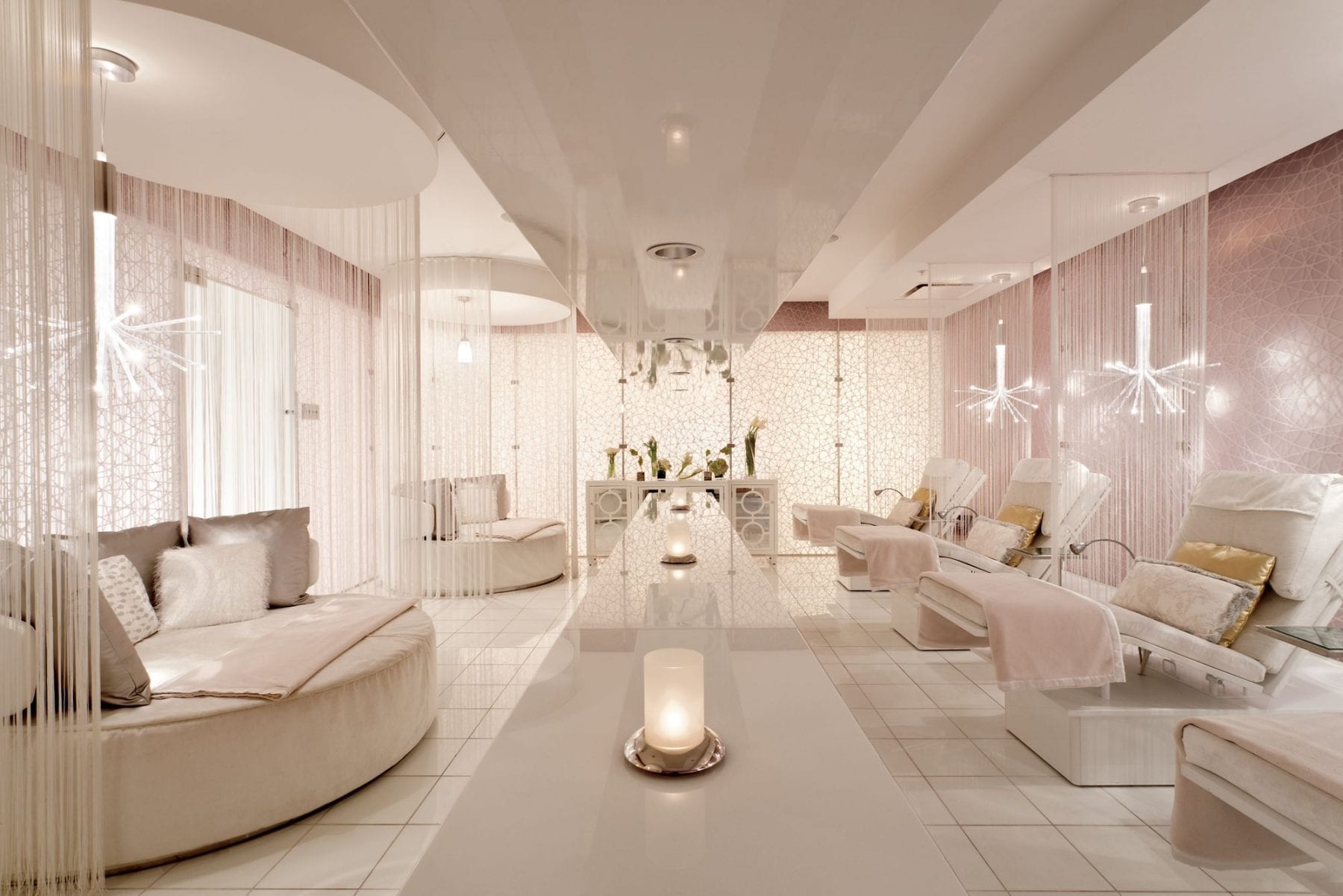 Introducing June's Spa of the Month, The Ritz-Carlton, Los Angeles. A sophisticated vacation, nestles in the very heart of Los Angeles. Welcoming guests with a red-carpet experience of Champagne and luxury, The Ritz-Carlton Los Angeles embodies the very soul of Hollywood. The largest spa in downtown Los Angeles, The Spa spans over a vast 8000 square feet.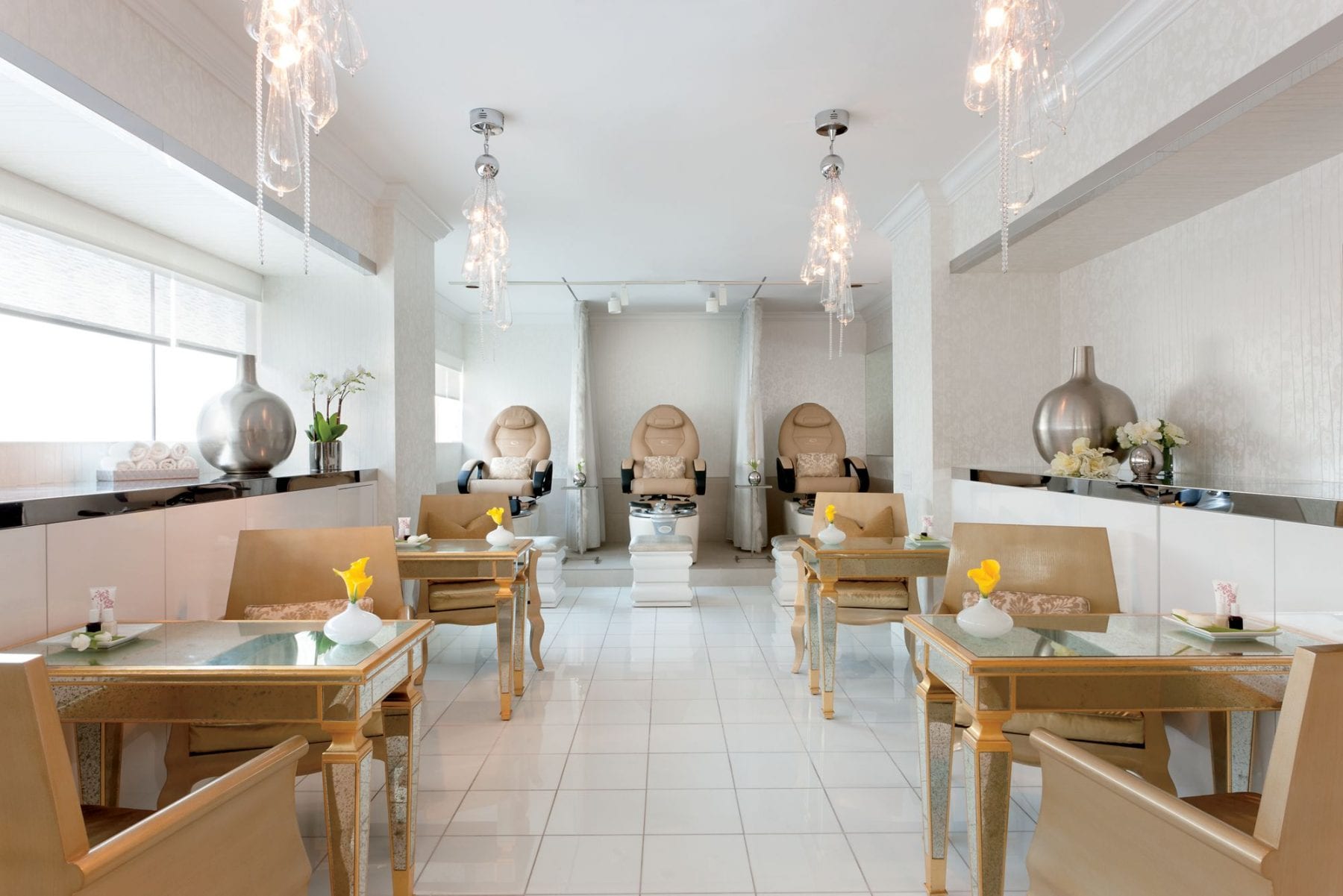 Embodying the allure and glamour that is Los Angeles, the spa offers an urban oasis at the heart of the city. Experience red carpet worthy
pampering and feel like a true Hollywood star within the elegant sanctuary. The vast array of facilities available to enjoy at The Ritz-Carlton, Los Angeles include beautiful treatment rooms, a couple's suite, a soothing sanctuary, separate lounges with enriching eucalyptus steam rooms and cold-plunge showers. For a total transformation journey, also enjoy use of the hair salon and boutique.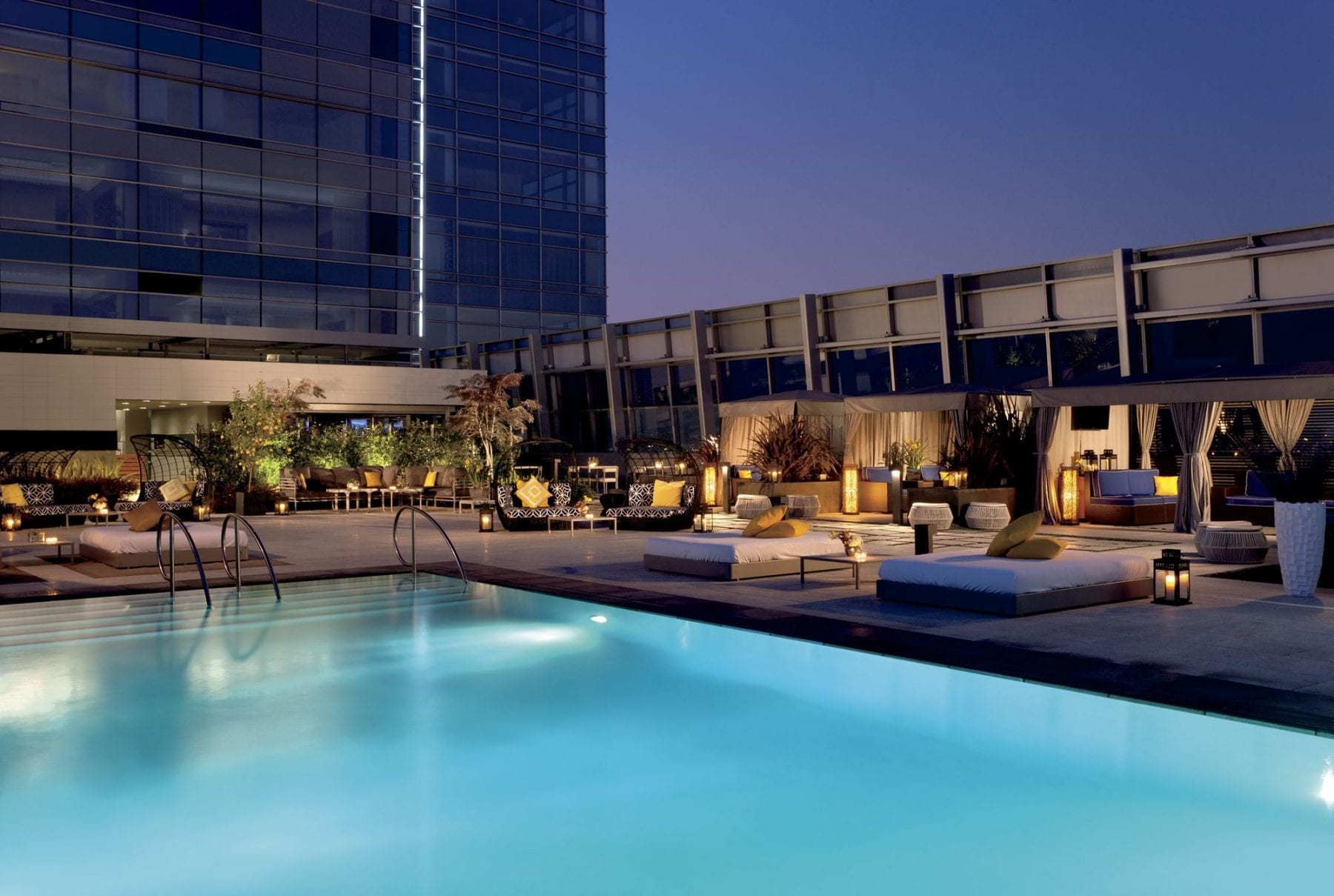 Choose from a variety of indulgent ESPA therapies, harnessing the power of nature and aromatherapy into every treatment. One Signature Treatment is the Garden to Glamorous Seasonal Scrub. This deluxe treatment incorporates ingredients harvested from the hotel's very own rooftop garden paradise.
There is also the Crystal Clarity Collection, which combines both crystal therapies with the metaphysical boutique, House of Inspiration.
In this award-winning spa, dreams of a wellness haven become reality.