Located on the outskirts of New York City itself, SoJo Spa is a hidden gem offering an unparalleled wellness experience, 365 days a year.
Keep reading to discover more about this beautiful spa and enter the competition to win a treatment for 2.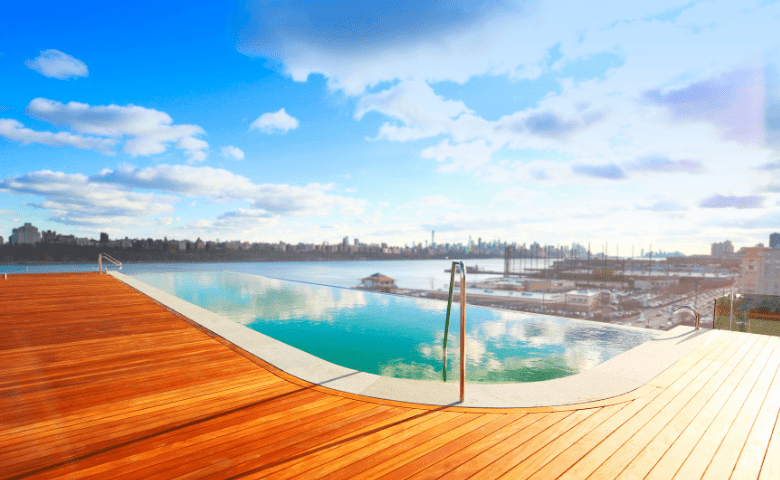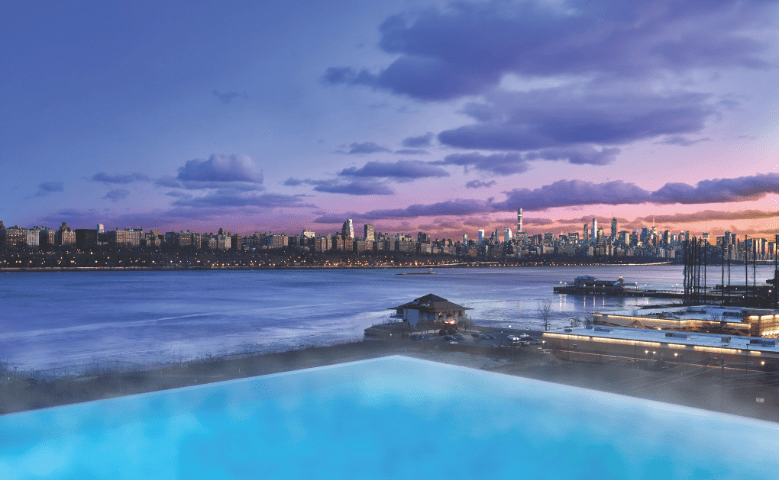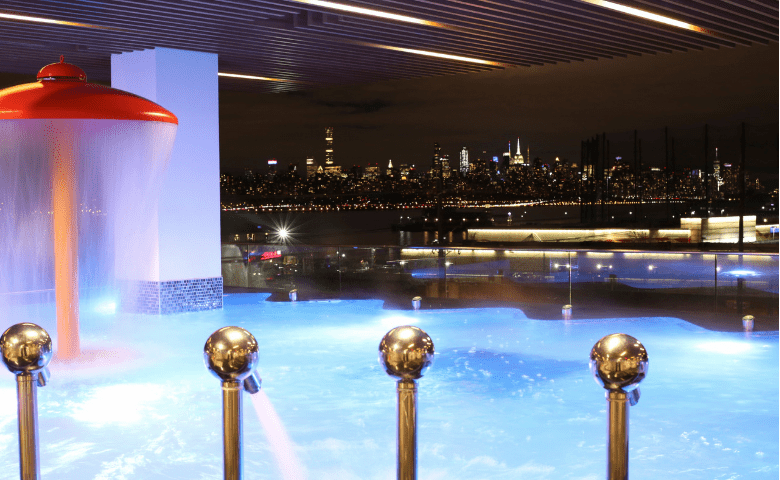 Escape the hustle and bustle of NYC with breath-taking views along the Hudson River, SoJo has been thoughtfully designed to be an immersive holistic experience. With a Korean culture that offers all guests a variety of global cultures, SoJo is a barefoot resort, in accordance with this Korean culture, connecting your body with nature.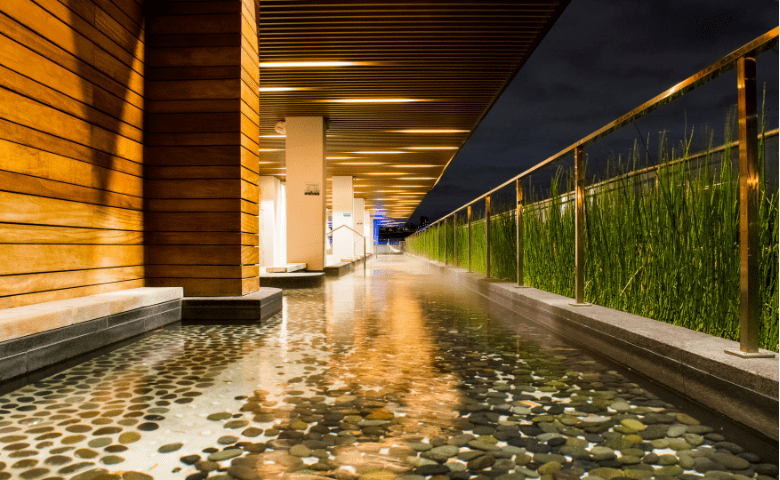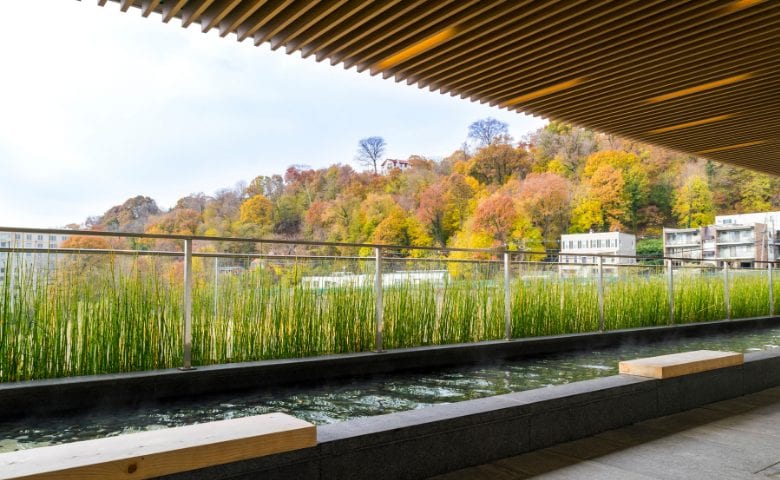 SoJo boasts over 140,000 square feet of pools, baths, saunas, treatments rooms, dining and lounging facilities, to suit every need. There is also a rejuvenating, authentic Volcanic Sand Bath, with sand imported from Ibusuki, Japan.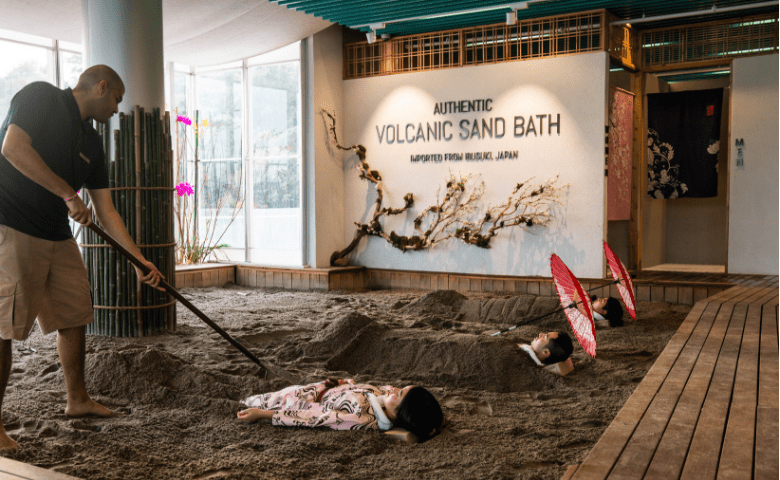 Each treatment package has powerful ESPA treatments that completely restore vitality to the body. Choose from;
Holistic Total Body Ritual
Upper Body Bliss
Essential For The Bride
Refresh and Renew
Experience part of Korea's culture with an authentic Korean Body Scrub, located in the 4th Floor Bath House. This luxurious treatment requires soaking or steaming in the bath house for 30 minutes prior to the scrub.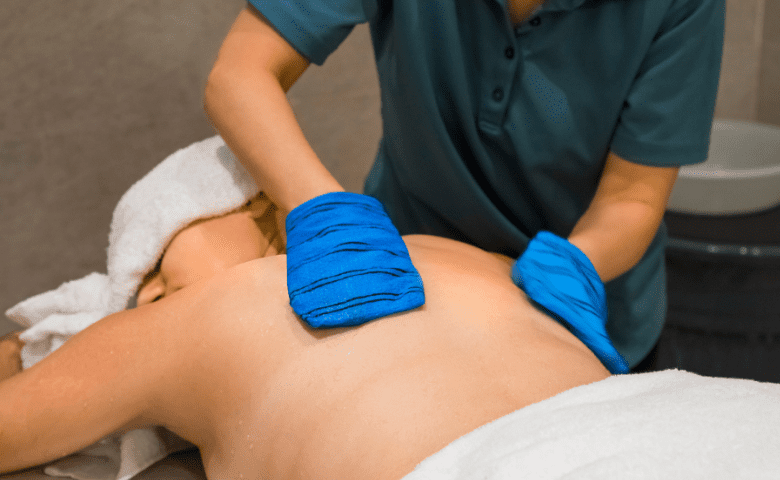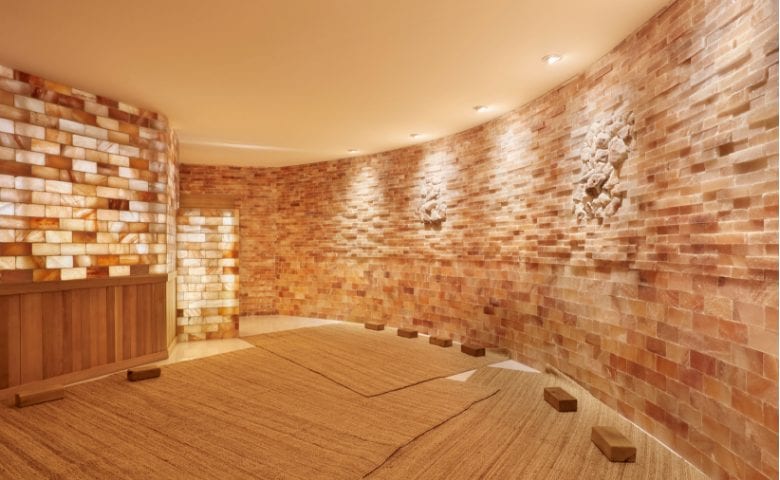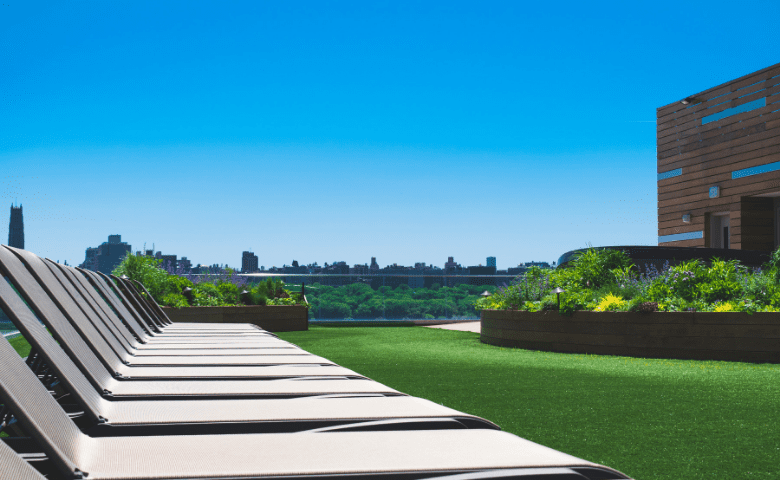 In honour of Spa of the Month, SoJo are offering a complimentary gift from the Optimal Skin Collection to anyone who treats themselves to a 90-minute ESPA facial at SoJo Spa.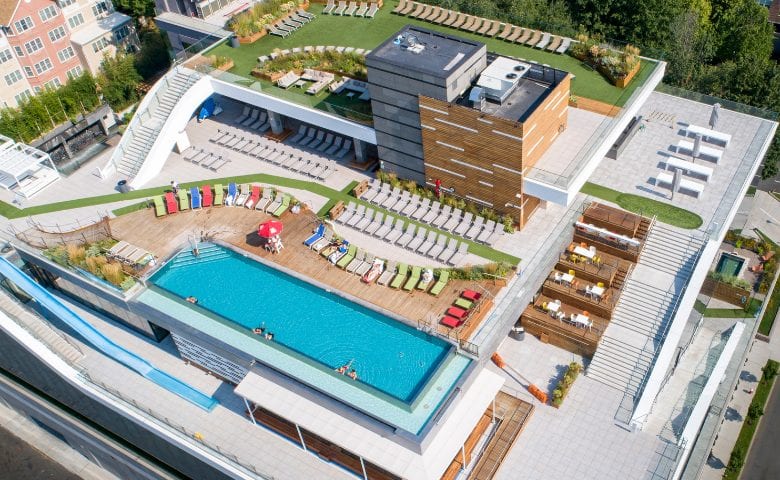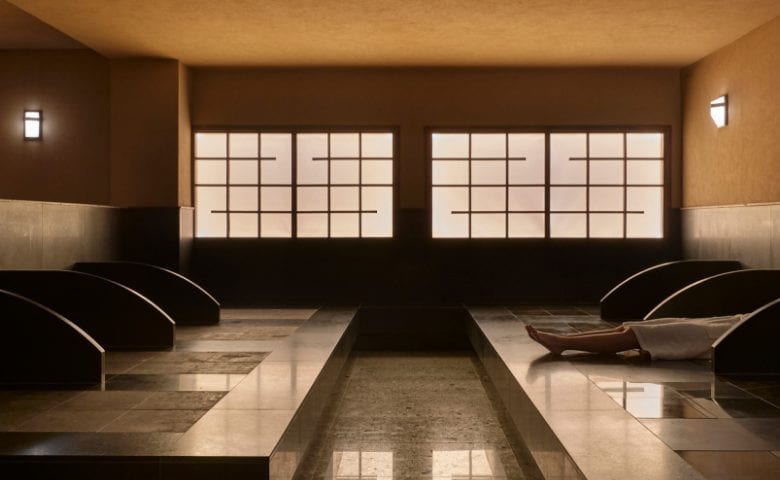 Also, win a massage or facial for 2 people with general admission to the luxurious facilities in this NYC spa.* Simply visit the images of SoJo on the ESPA instagram and follow the instructions to be in with a chance of winning.
*Availability beginning after September 2019, Holiday dates are excluded.