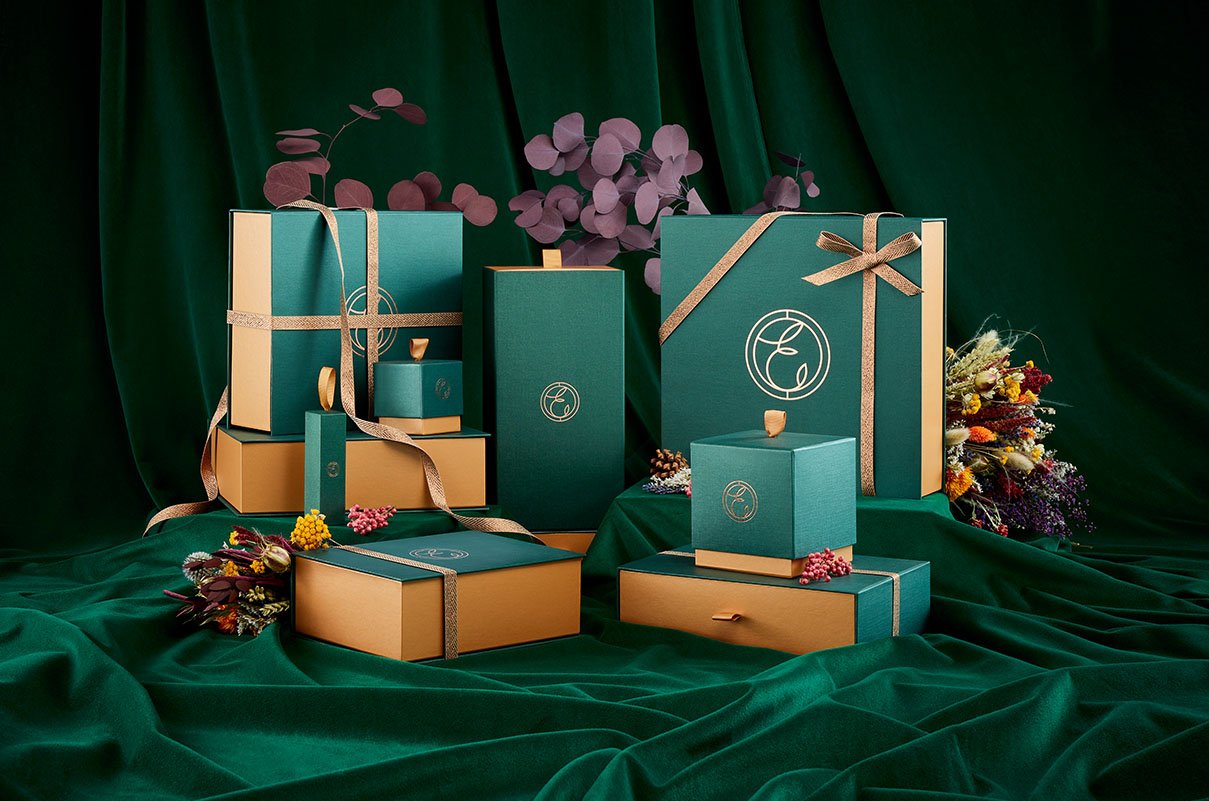 We have all experienced a trying year in 2020, spending long periods of time inside has forced us to revaluate what it takes to feel like you are truly home. It has made us all realise that the sense of content relaxation cannot solely appear within the walls of a house, that what creates a real feeling of home is the shared moments with your friends and family, wherever this may take place.  
ESPA are celebrating the reunions that we have experienced this year, the new-found appreciation for the little things in life, and our promise to never take our loved one's presence for granted again. This Christmas is especially poignant and heartfelt for us all, as our homes are finally filled with love and laughter. The Festive Retreat collection evokes feelings of togetherness, inspiring you to treat your loved ones and spend true quality time together. The design of the gifts represents the delicate balance between how natural, and how precious it is to spend time with loved ones at Christmas. 
It is also a collection inspired by the beauty of nature that we have seen flourish; wildlife thrived, pollution reduced, and people began to spend time with nature. ESPA have always taken care of the environment, and the luscious green gifts reflect the new direction we have taken in 2020, repackaging all products to make them more sustainable.  
At Christmas, all hearts return home to celebrate the festivities that we have missed. The Festive Retreat gift collection celebrates the realisation that home truly is a feeling, not a place. There truly is no place like home at Christmas. 
Shop the collection now on ESPASkincare.com