Christmas is about spending time with loved ones, those precious moments that last a fleeting minute, yet create memories that last a lifetime. Precious Moments reflects the meaning behind each and every gift as you make time for yourself to truly look after the skin, body and mind.
The festive season is perfect for precious moments; precious moments spent with friends and family, or precious moments to yourself for total skin, body and mind wellbeing.
A moment of calm amongst the excitement. A moment of love, watching your family celebrate. A moment of happiness, as you open your gifts. Precious memories, Precious moments with ESPA.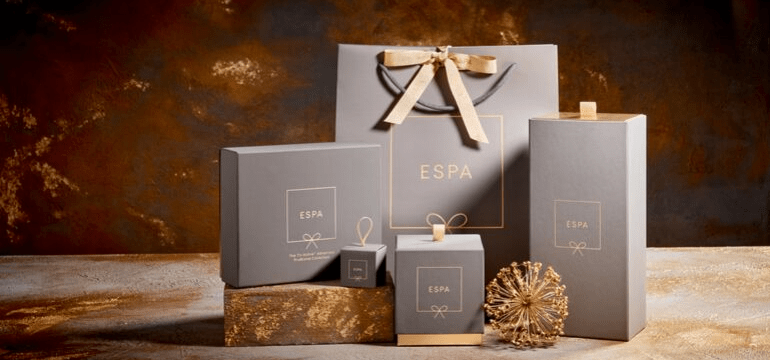 Discover ESPA's collection of Christmas gifts, choose the perfect one for those special people in your life.
#PreciousMomentsTogether
Choose from:
Experience the most precious moments of luxury, from ESPA to you.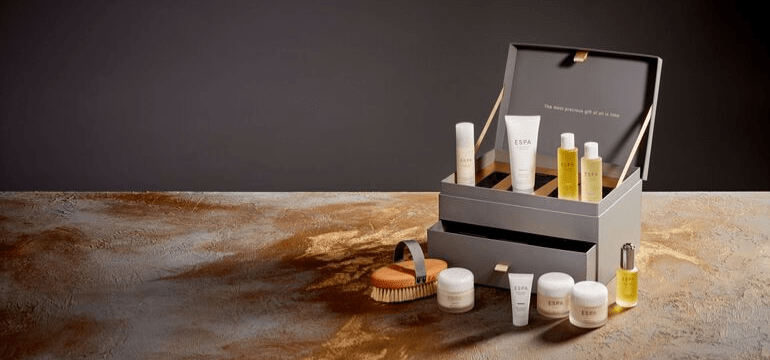 Give the gift of beautiful skin this festive season, with our range of skincare collections. Choose exactly what your skin needs.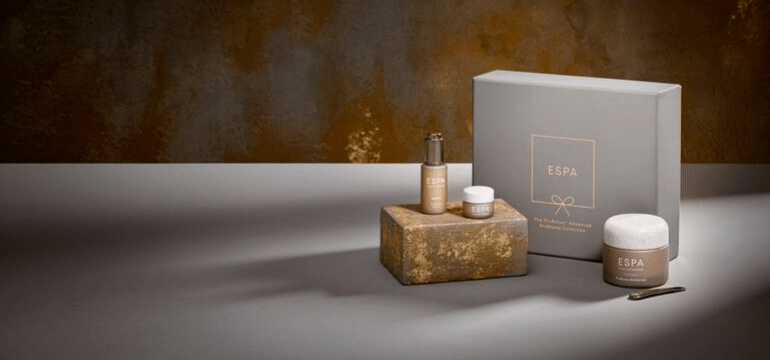 Bath and Body Collections
Indulge in ultimate relaxation and begin a healing ritual for the body during the winter months.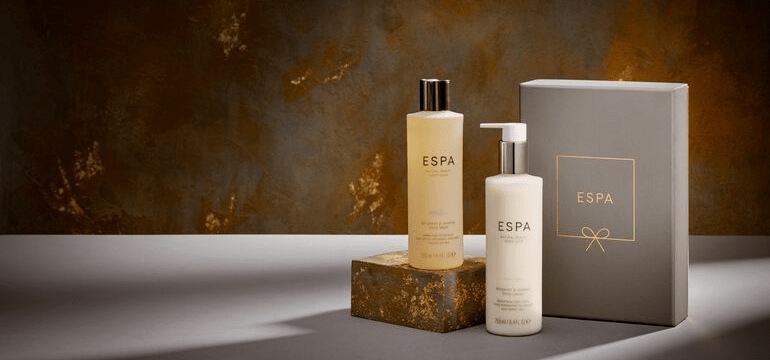 Greet your guests with warm, inviting aromas to fill the home. Remember your precious moments with a most loved scent.
ESPA's most loved scent is back for 2019, Winter Spice.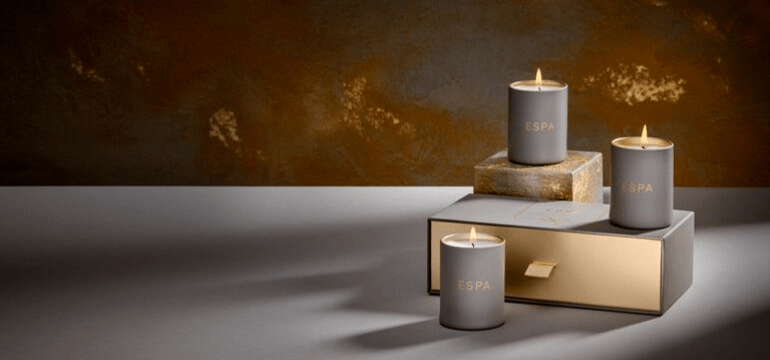 Discover the perfect gift with hand-picked collections, tailored to suit every precious moment.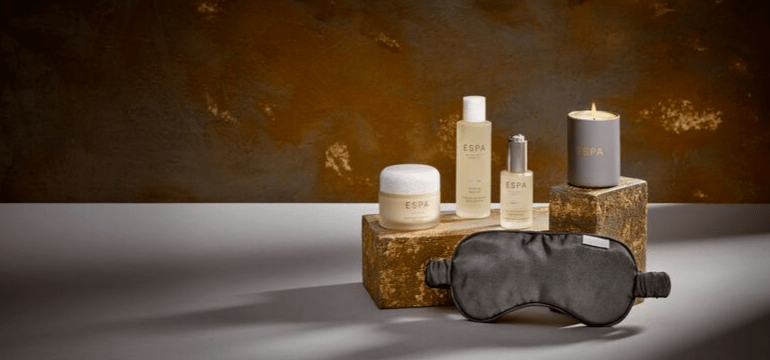 The most exciting gifts are those that come in little packages.
NEW for 2019: Positivity Pulse Point Oil, a positively clarifying essence to lift your mood.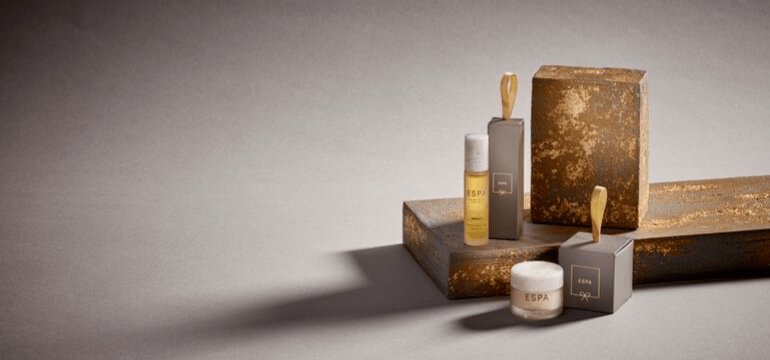 Which will you choose?