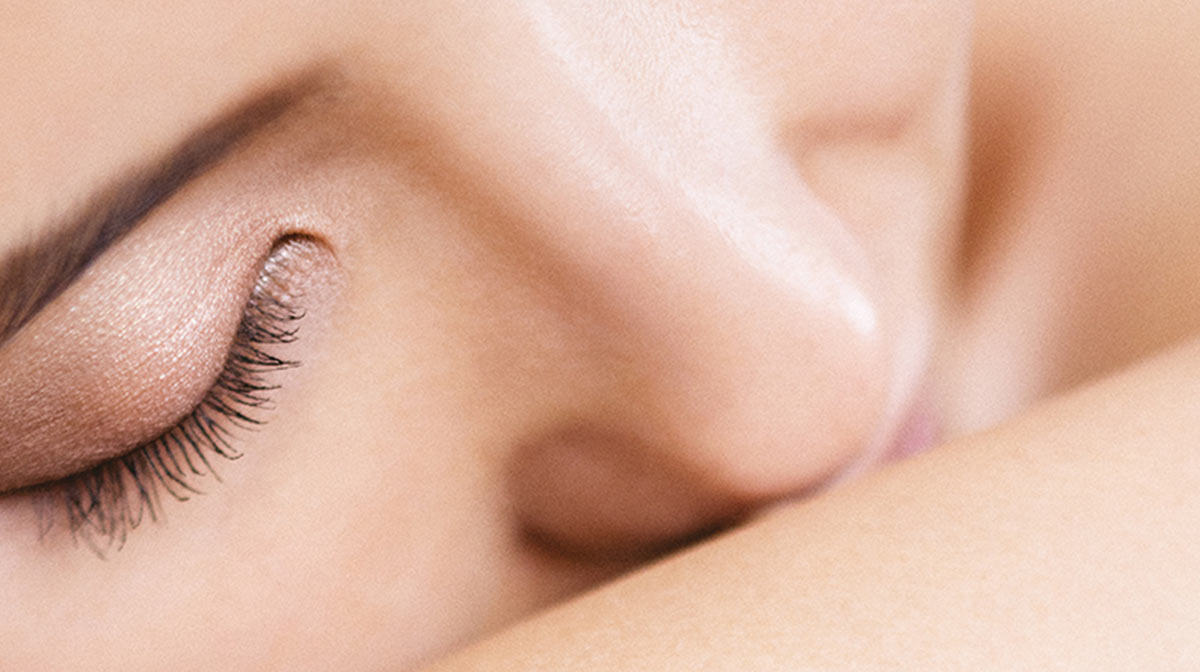 With working mothers, career-obsessed men, commuting and the age of social media, sleep is increasingly becoming less of a priority for us. The term "beauty sleep" exists for a reason, because a full and restful night's sleep transfers into a youthful, radiant appearance. Sleep is a crucial part of our daily routines, and affects us in more ways than we would imagine.
Look at your sleep habits. Do you go to bed at the same time every evening? What do you do before bed? If it takes you less than 5 minutes to fall asleep, this probably means that you are sleep-deprived as falling asleep usually takes between 10 and 15 minutes. Also, being awake for over 16 hours in one go decreases your performance, to almost as if your blood alcohol level was over the legal limit.
Improve your sleeping habits with ESPA and begin your journey to energised mornings.
Before you fall asleep
Make sure that your mind and body are in the right state to fall asleep. Avoid caffeine and heavy meals for 2 or 3 hours before bed.
Also avoid technology an hour or two before bed. Our devices emit blue light which over time, can promote stressors in skin that cause photo-ageing. Put simply, too much technology causes signs of ageing. Our phones and screens are very close to our faces, and time spent in these positions quickly adds up. Statistics show that millennials check their phones over 150 times a day, and adults check over 30, which adds up too many hours of exposure.
Create a relaxing environment that you can drift off in, your personal sleep sanctuary. Set up an ESPA diffuser to provide soothing aromas as you prepare for bed.