With a view of pristine white sands and turquoise blue oceans, Baha Mar is a true heaven on Earth, and the ideal place to provide clarity and inner calm.
About Baha Mar
ESPA's US Spa of the Month is the stunning Baha Mar resort, recently featured on Channel 5's "Secrets of the Mega-Resort". The first flagship ESPA spa in the Caribbean and the only ESPA spa in The Bahamas, Baha Mar is built to create total mind and body wellbeing, and celebrate the beauty of The Bahamas.
Perched above pristine white-sands and tranquil turquoise waters, this inviting atmosphere is designed to calm, soothe, and bring clarity to skin, body and mind; the perfect place to find peace and experience the island's holistic culture.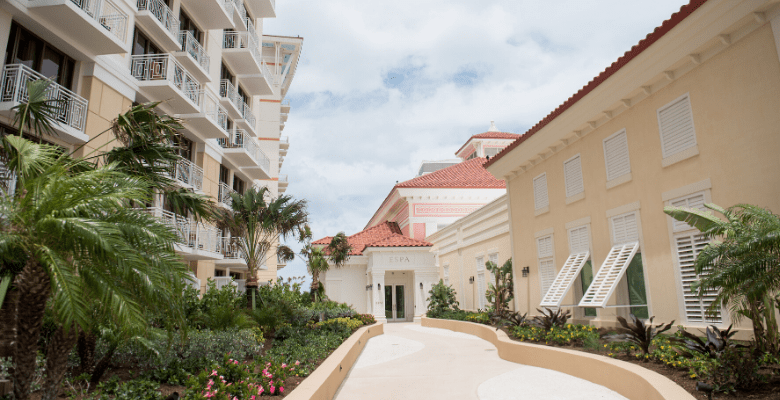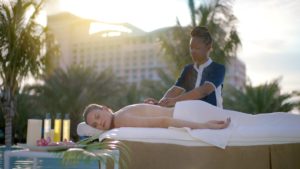 Facilities
With a wealth of facilities and activities designed to soothe and restore, relaxation is never far afield at Baha Mar. One of their esteemed facilities is an Outdoor Reflex Chill Zone, a social space allowing guests to relax pre or post treatment, enjoying a selection of treatment combined with breathtaking ocean views.
Baha Mar also boasts over 24 stunning private rooms, allowing guests to enjoy bespoke ESPA treatments. Follow your treatment by whiling away the time in Sense, Baha Mar's beautiful spa. Sense combines both traditional therapeutic practices with modern concepts to provide guests with the ultimate wellness experience. Achieve both instantaneous, and long-lasting results upon skin, body and mind under the careful guidance of your ESPA Experts.
Away from the spa, you can also enjoy golf, tennis, swimming, and of course the world-famous Bahamian beaches. Also visit The Sanctuary, an environmental conservation centre that allows you to get up close and personal with nurse sharks, stingrays and sea turtles.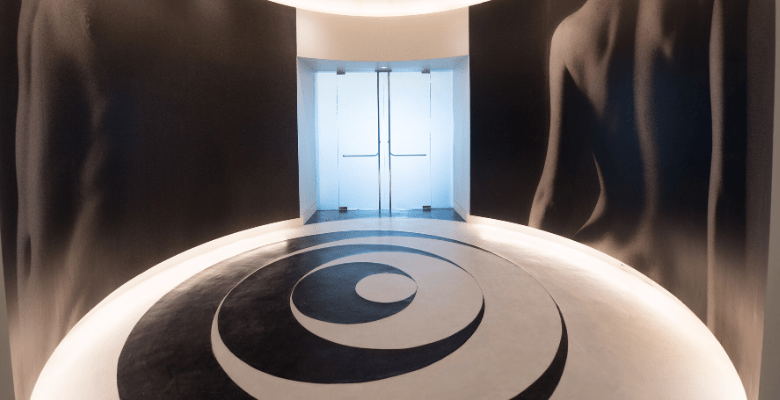 Treatments.
ESPA Experts cater to guests in their many treatment rooms. Reflecting the culture and geography of the destination, ESPA at Baha Mar offers signature treatments inspired by the beauty of The Bahamas. Their signature treatments include a wealth of indigenous and sustainable ingredients with potent benefits for skin, body and mind, choose from Seashore Serenity to Riviera Romance.  The Signature Sea Shell massage, incorporates the use of smooth, gently heated shells for ultimate relaxation.
The ultimate spa experience unfolds in 30,000 square feet of relaxation, overlooking breathtaking white-sand beach and turquoise seas. The spa is designed to soothe and rejuvenate with a palette of natural materials, and paintings by local artists.
If you are short on time, Baha Mar can still cater to your needs. ESPA Express treatments can be performed by two therapists simultaneously for busy clients.

Win a spa break to Baha Mar
You have the chance to win a luxurious three night stay for two people, with a treatment of choice each. Simply place an order on site before the end of the month to be automatically entered into this once-in-a-lifetime competition.